"The world's favorite season is the spring. All things seem possible in May."
Edwin Way Teale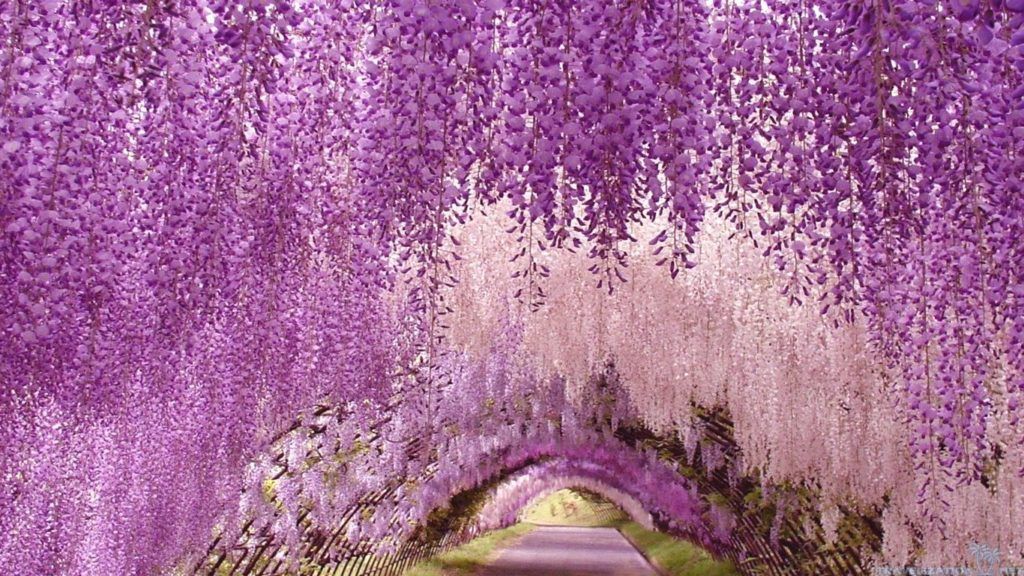 Well, hello May! I'm not quite sure when you snuck up but I am so happy you are here.
As May begins, it is time to think about our dreams, our goals and how we can support one another to achieve them. It is a season of hope, of joy and of endless possibilities.
I'm excited to share some inspiration and wonderful stories of incredible people changing our world, this month.
Wishing you a magical Monday and a month where anything is possible!
Happy May Day!
Charity Matters.
Copyright © 2017 Charity Matters. This article may not be reproduced without explicit written permission; if you are not reading this in your newsreader, the site you are viewing is illegally infringing our copyright. We would be grateful if you contact us.