"Gentleness and kindness will make our homes a paradise upon earth."
C. A. Bartol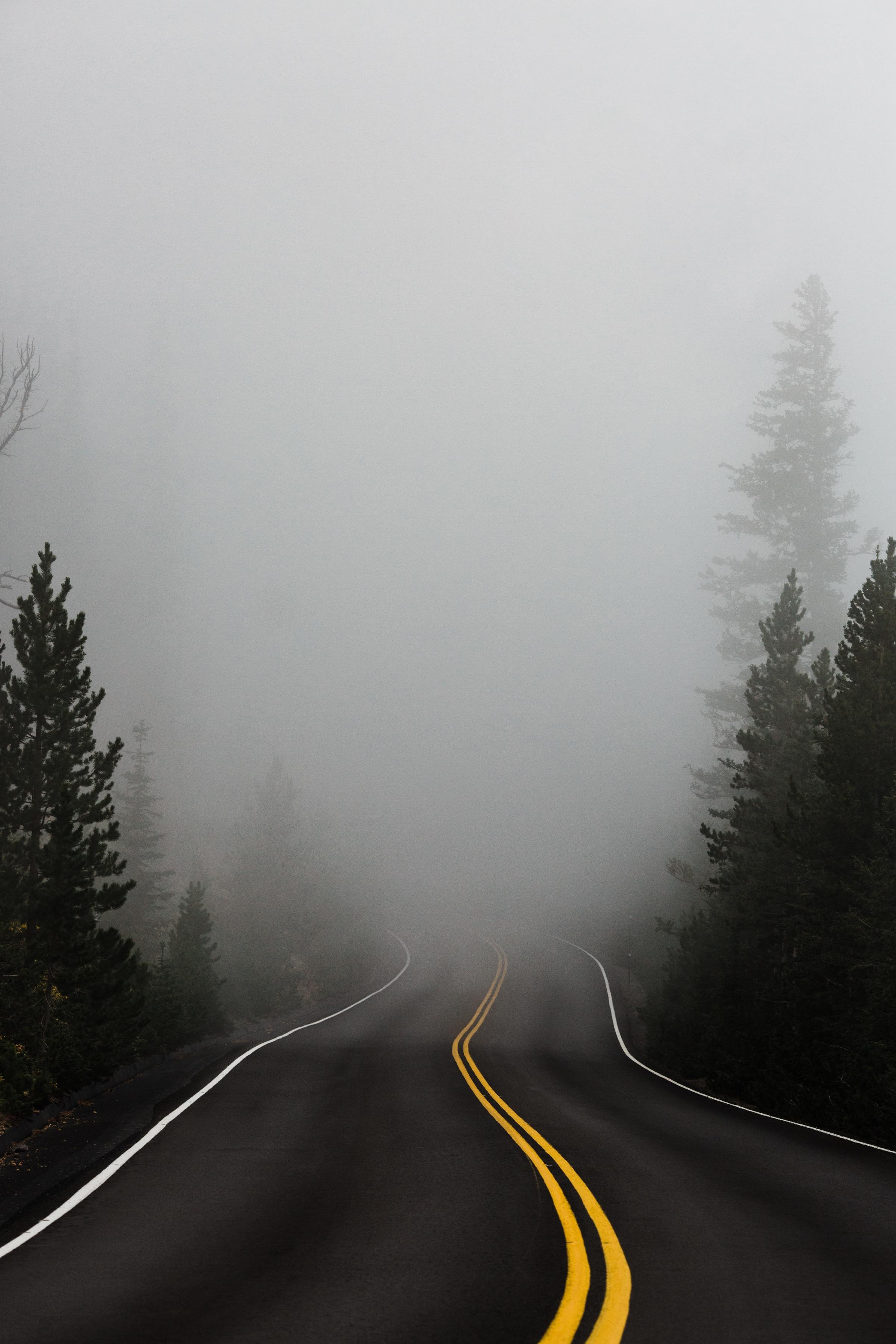 Last week the world went a little crazy. This week we are all taking a breath, a pause and most of us are working from home. Schools are closed and we are self quarantined and wondering what do we do now? I think the answer is simply to be kind.  Every act of kindness creates a ripple effect.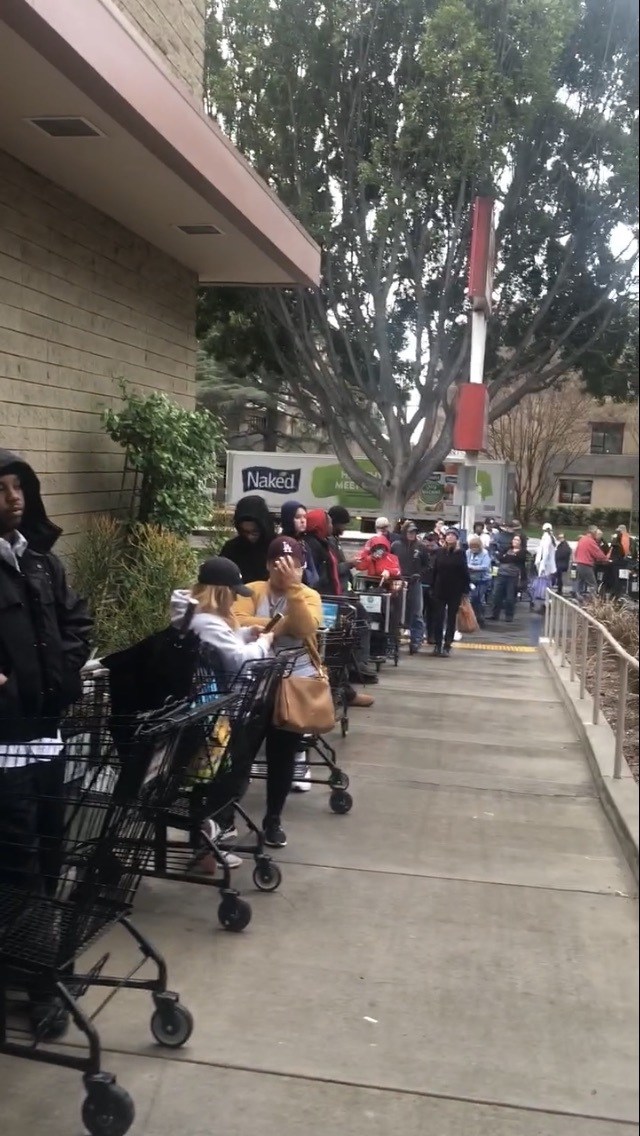 I witnessed the most beautiful act of kindness yesterday when going to the grocery store. I arrived 45 minutes before the store opened, on accident. The first person in line was a homeless man, the second person was Tom who owns a local restaurant and I was the third in line. The homeless man and Tom told me to stay because the line would grow. The first act of kindness. It was cold and started to rain.  Tom, the next in line, gave us purell wipes for our carts from his car. Kindness act number two. I gave the homeless man the $10 in my pocket, he thanked me so kindly and sincerely and asked if I was sure. I said I wish I had more. I then asked the man behind me to come out of the rain and moved the line-up and he then gave his umbrella to the man behind him, kindness number five, and the kindness just kept happening. It overwhelmed me and made me cry to see such kindness and compassion.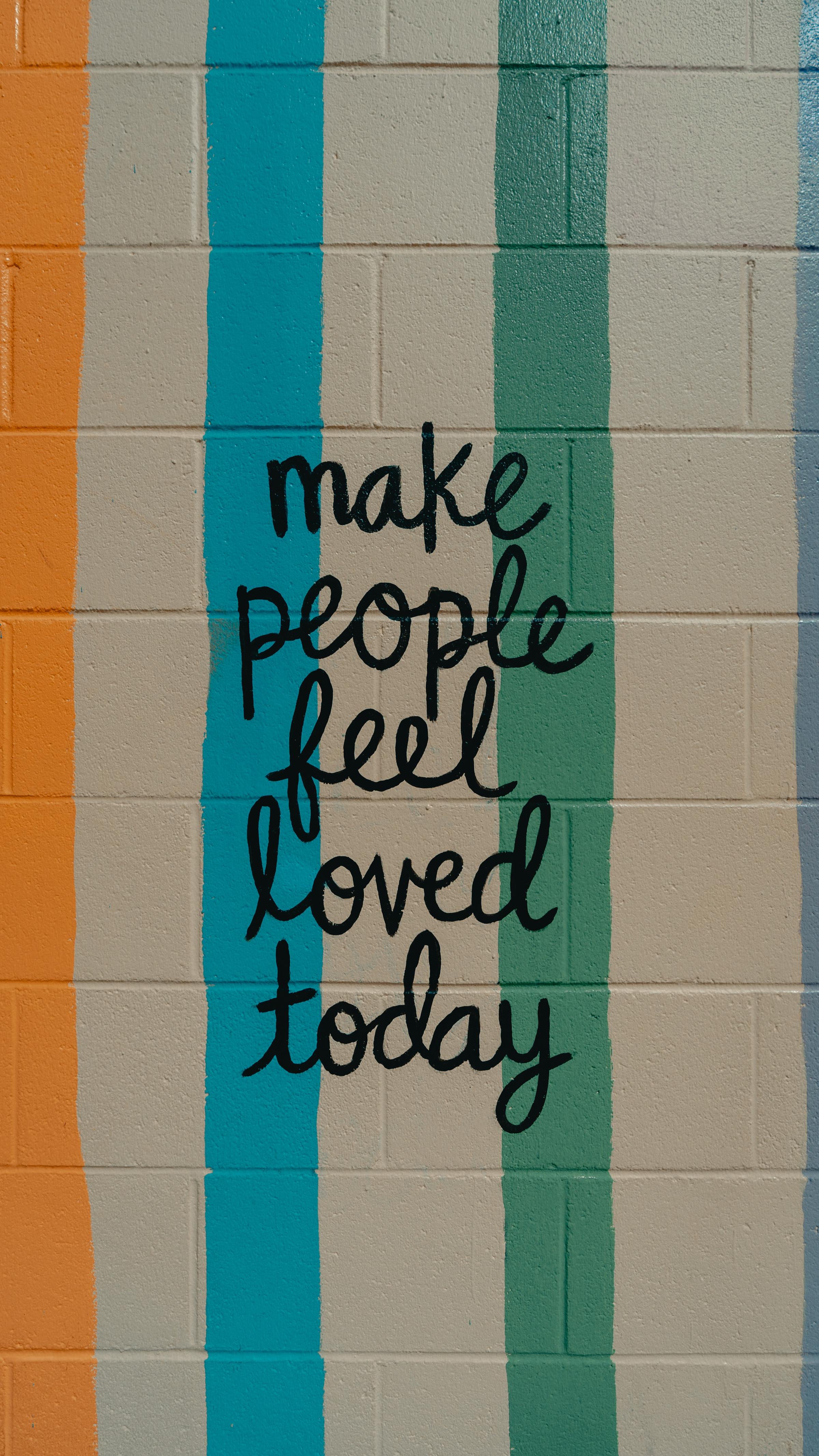 There are so many ways to be kind and it just feels good to help one another, especially in times like this. So to keep this ripple effect going I thought I would share a few suggestions to help in ways little and big. Every little gesture moves us all forward in a better place.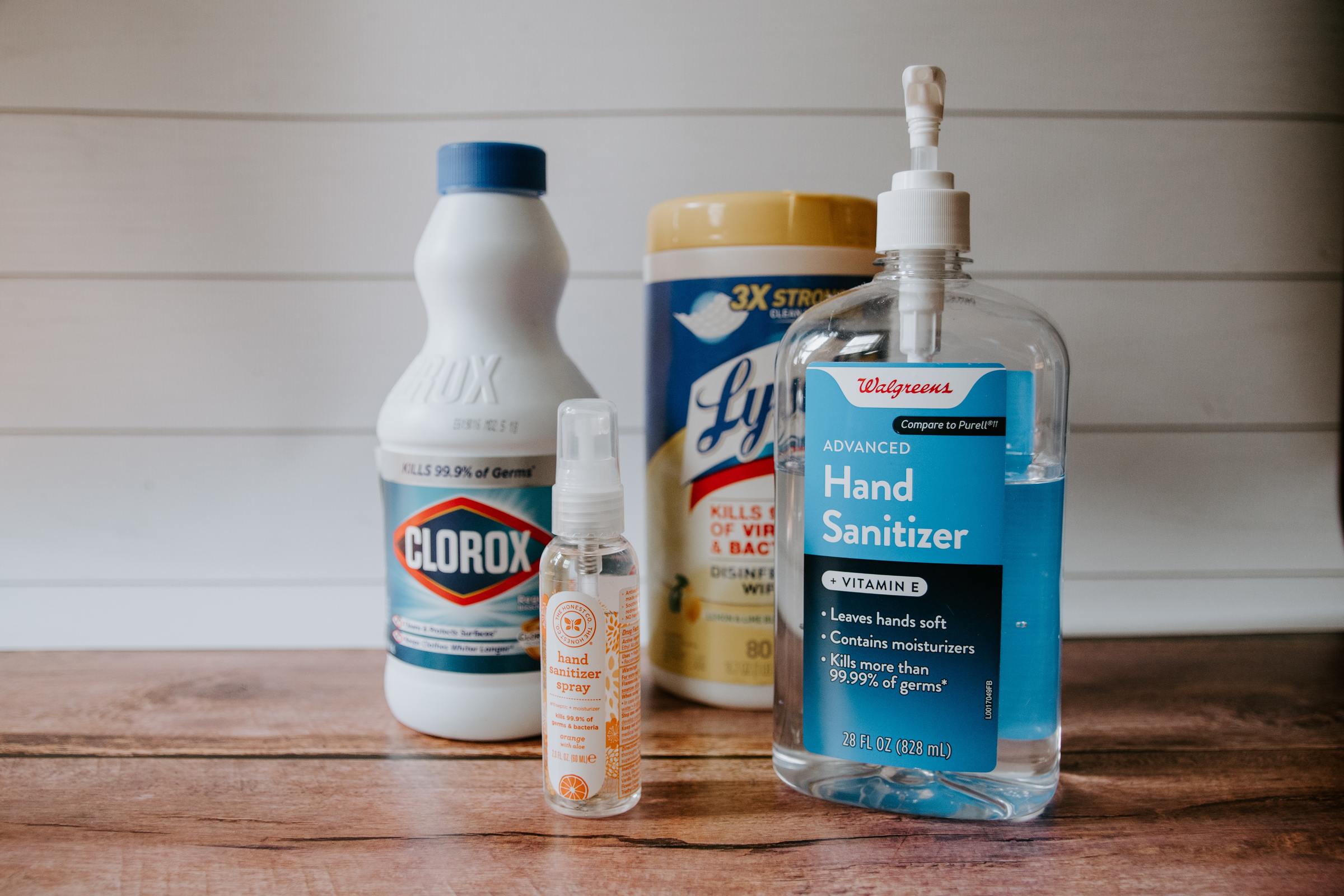 First and foremost charity starts at home. So make sure that you and your family have everything they need for the next couple of weeks. Make sure you are stocked up on supplies and staying home.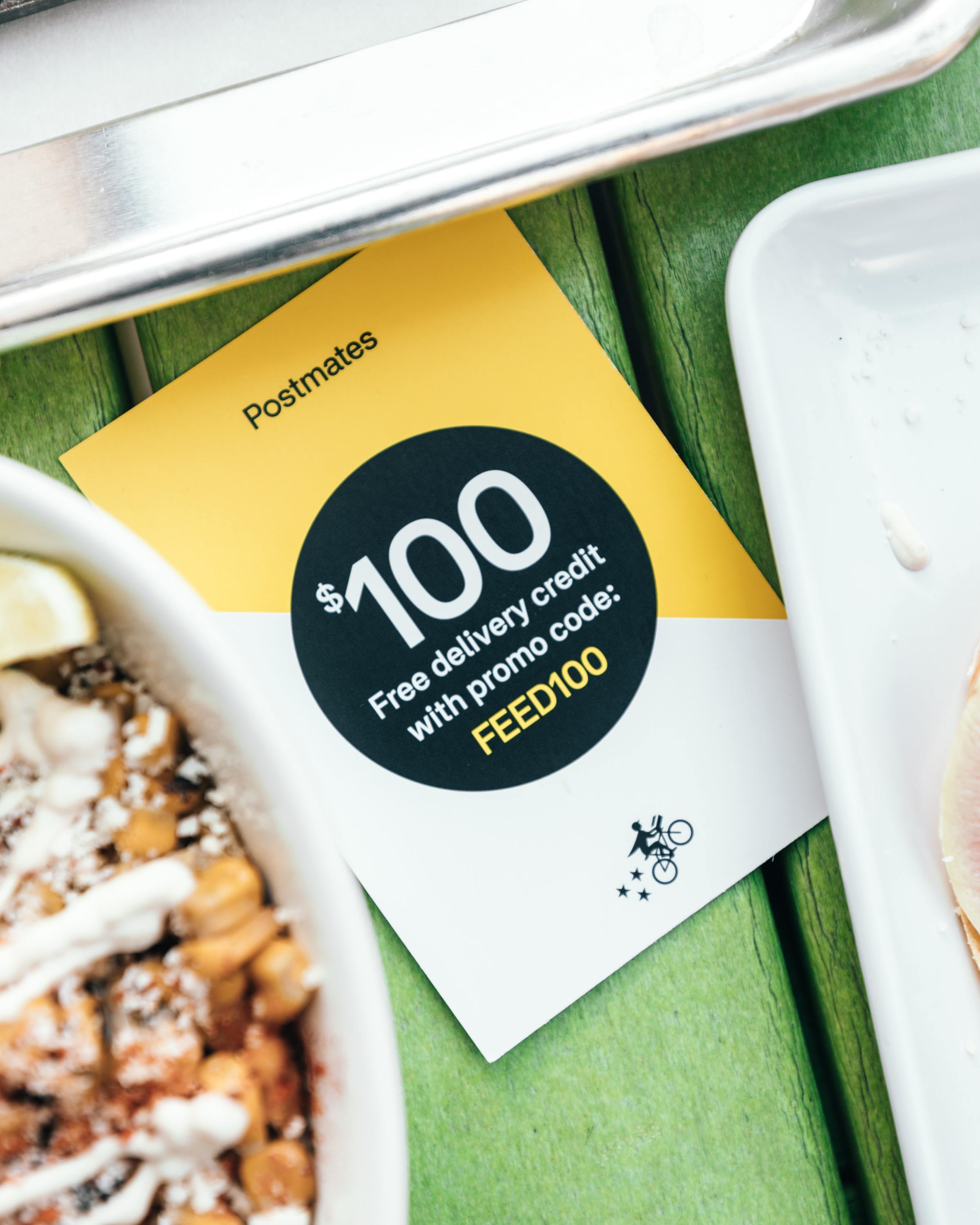 After you have taken care of yourself and your family, call and check on your elderly neighbors. See if you can leave anything at their doors or have a meal delivered. Post-mates, Door Dash or Grub Hub can easily do this. In addition, ordering from these sites also supports local restaurants and small businesses that need our support right now, so ordering a meal for a neighbor is a win-win for everyone.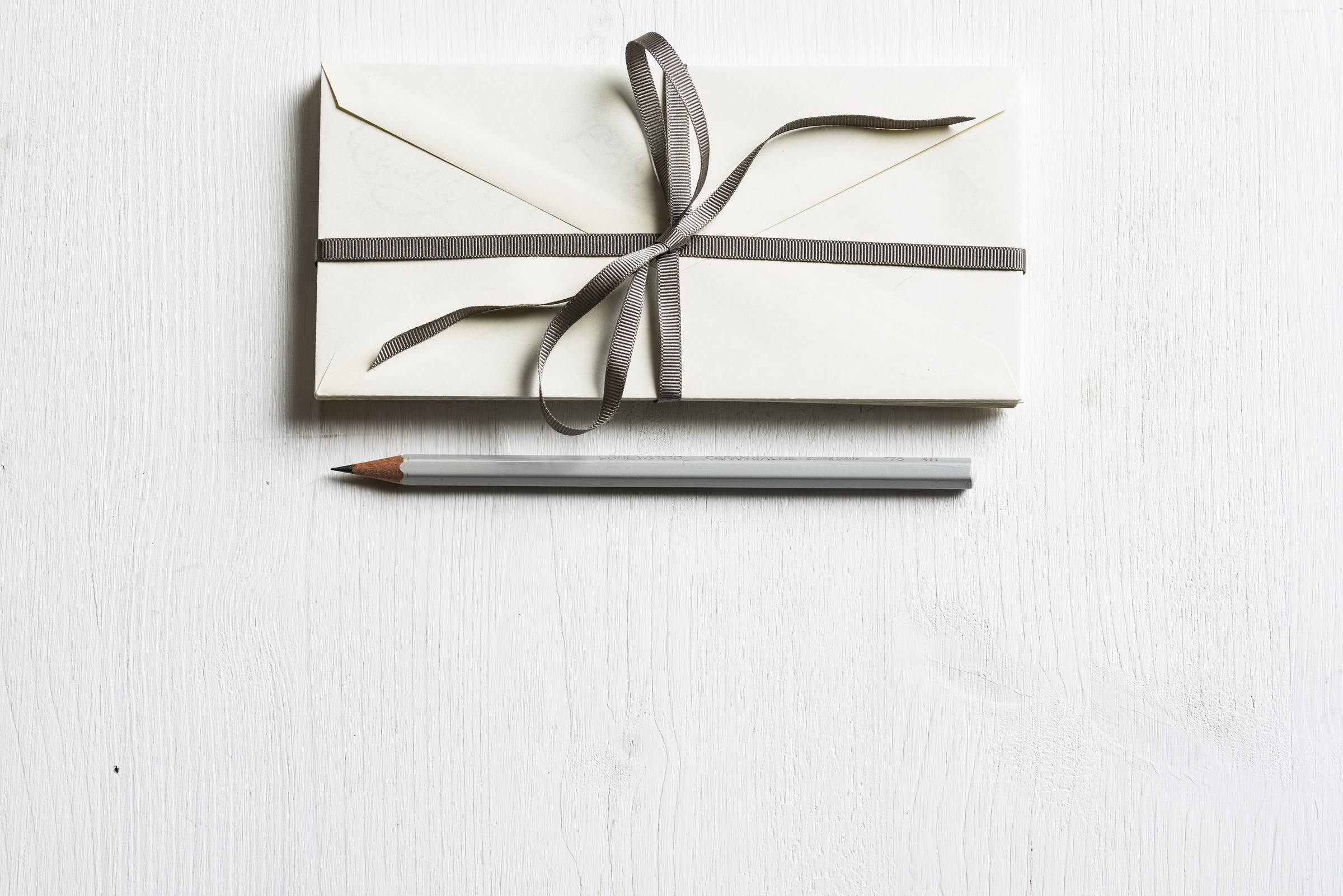 Speaking of small businesses another small way to help is to buy gift certificates from your favorite hair salons or local businesses. This way you help them with cash flow now and have something to look forward in the near future. A small gesture that can go along way.
There are so many people that have been homebound long before the coronavirus and incredible organizations like Project Angel Food have been bringing meals to the sick and elderly. Project Angel Food has been busy trying to prepare additional meals and could use volunteers and donations. On a national level Meals on Wheels is doing the same thing and any donation helps those who can not get out or prepare their own meals, visit their website to find out how to support your local chapter. If you aren't going out to dinner maybe donating a dinner for someone who needs it will make you feel just as great?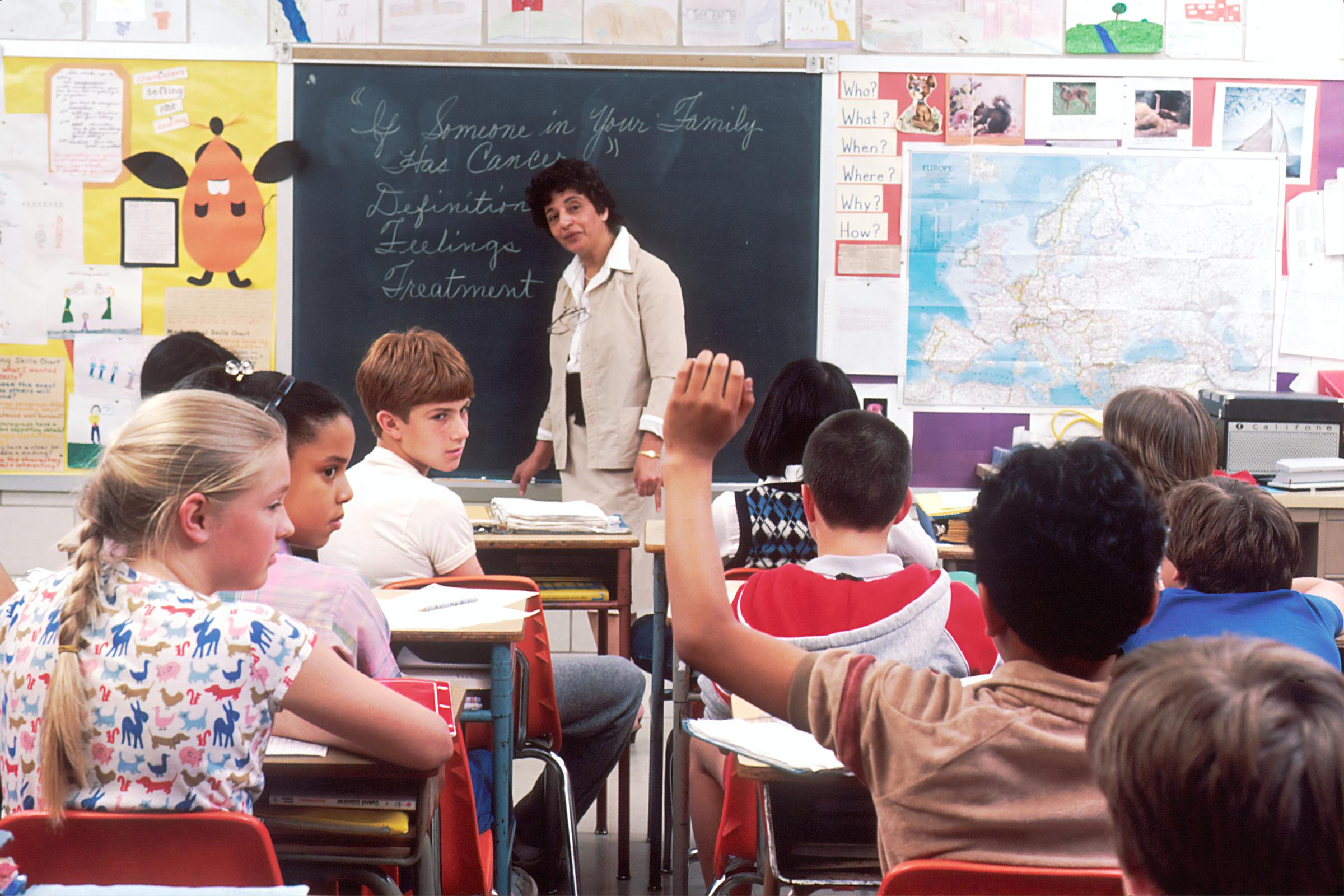 Most schools have now closed or are closing soon, nearly 22 million students receive their only meal of the day at school. No Kid Hungry is determined to help these children through the current crisis. By supporting No Kid Hungry you helping a hungry child here in the United States.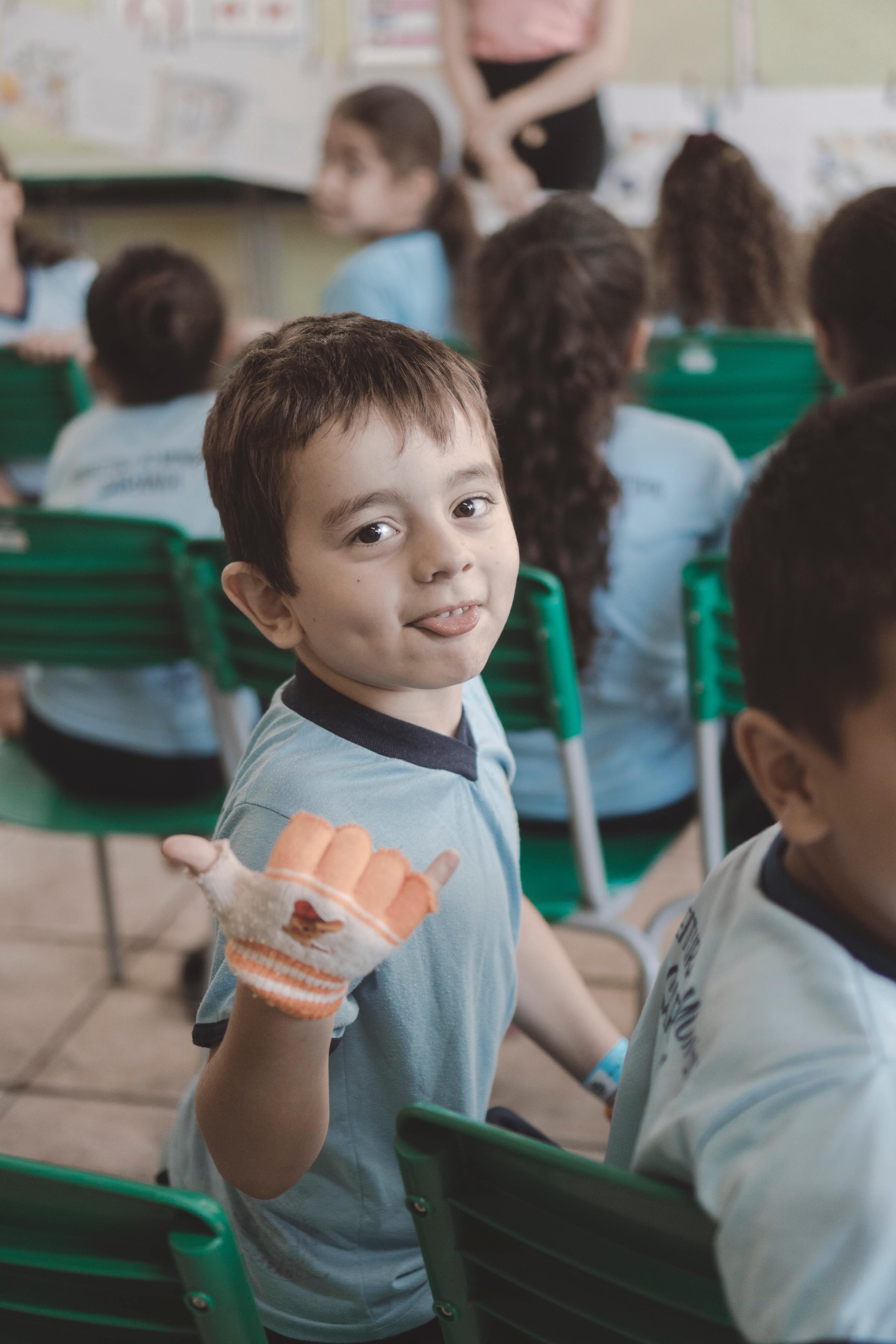 As our elderly and children are the most vulnerable populations during this crisis finding ways to support those in need is important. Save the Children is an organization that has been working with the World Health Organization and around the globe to work with young children around the world. Last year Save the Children helped 134 million children in over 120 countries. In the United States, more than 14 million children, or 1 in 5, grow up in poverty. Save the Children helps children around the globe affected by poverty, famine, and disease.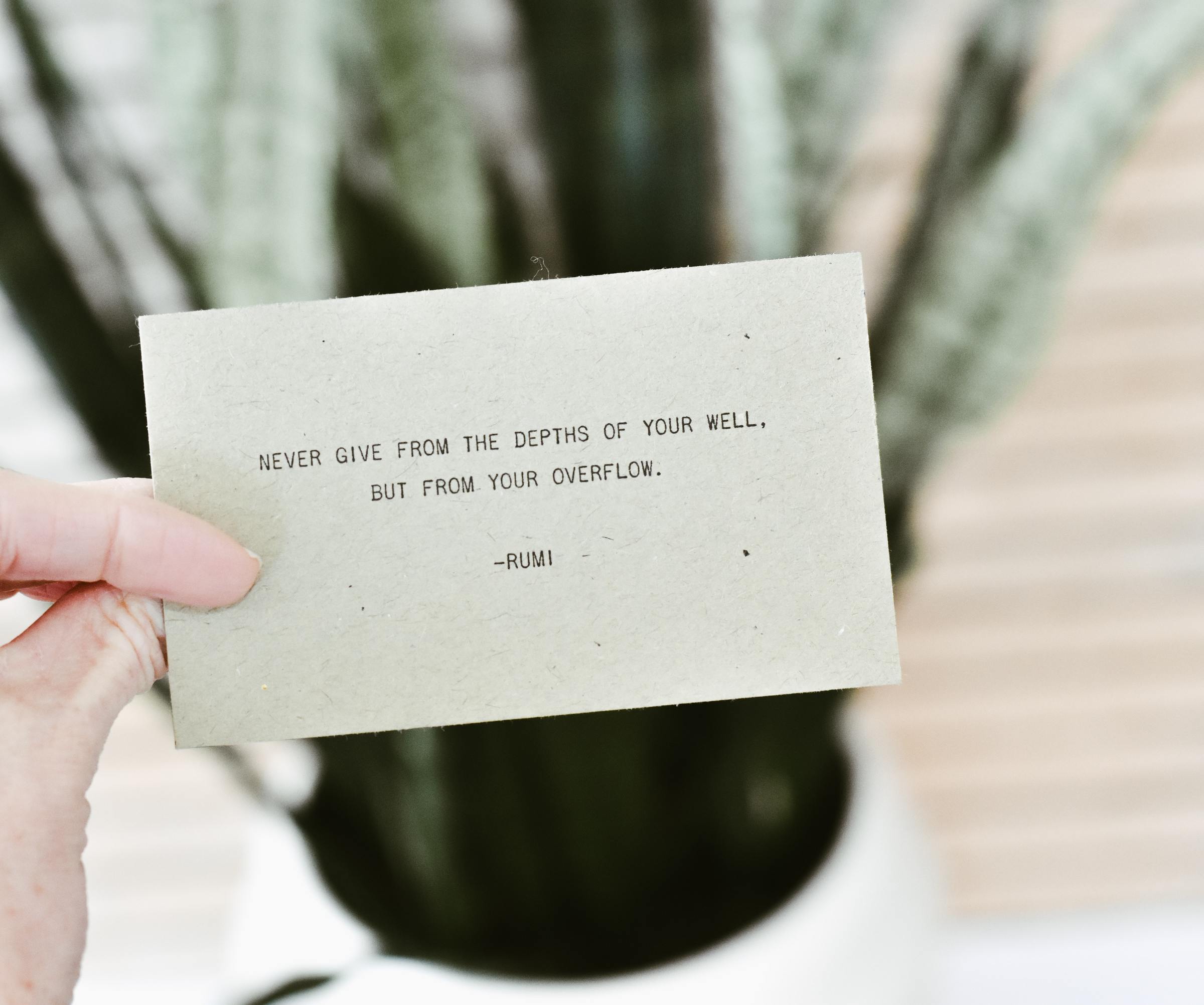 So, remember that charity starts at home. Start with your own family, then your neighborhood, local community hospital or food bank and then look to the national and global organizations. We are all in this together and every little bit of kindness, compassion, and generosity makes an enormous difference. We will get through this together.
Charity Matters
YOUR REFERRAL IS THE GREATEST COMPLIMENT,  IF YOU ARE SO MOVED OR INSPIRED, WE WOULD LOVE YOU TO SHARE AND INSPIRE ANOTHER.
Copyright © 2020 Charity Matters. This article may not be reproduced without explicit written permission; if you are not reading this in your newsreader, the site you are viewing is illegally infringing our copyright. We would be grateful if you contact us.