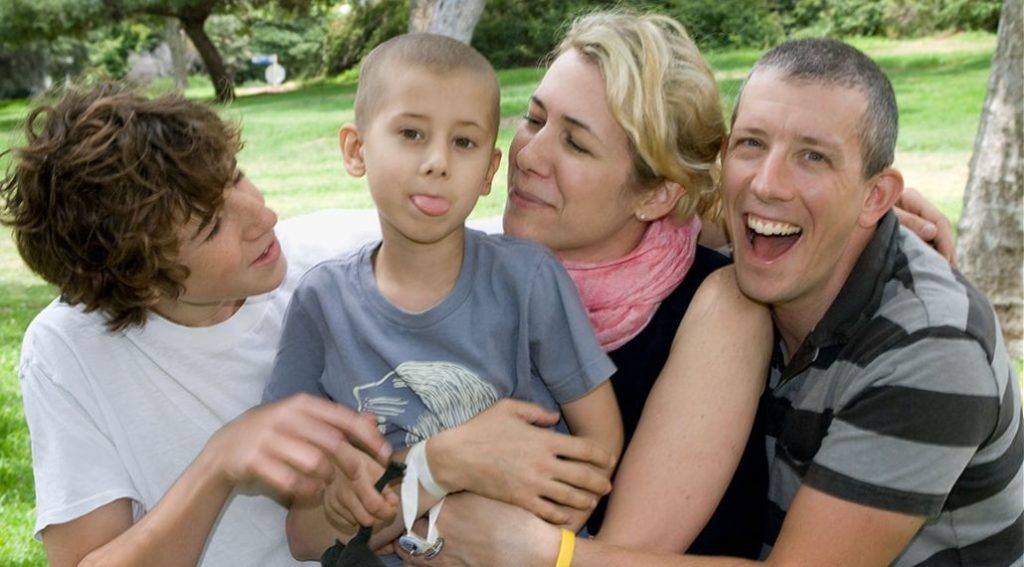 The world is full of amazing and inspiring humans, they are all around us. When you have a moment to learn someone's life story, it is a privilege to share it.  Since February 4th was World Cancer Day I thought we would take a look back at the fantastic conversation with Jo Ann Thrailkill, the founder of Pablove.org. Jo Ann founded Pablove to honor her son Pablo and to invest in underfunded cutting edge pediatric cancer research and improve the lives of children living with cancer through the arts.  I know she will warm your heart  and inspire you as much as she did me.
Here are some highlights from  our conversation:
Charity Matters: What was your background before starting Pablove?
JoAnn Thrailkill: In my 20s through my 40s I was a music video producer. I absolutely loved my job and was living a dream. I was a single mother with a fantastic life and career. When I met my husband Jeff, who is also in the music business, and we had our son Pablo, I decided to slow my career down a bit and focus on my family and time with my two sons.
When Pablo was diagnosed with a rare pediatric cancer in May of 2008 everything changed. I went from producing music videos to trying to Executive Produce Pablo's treatment and care. While Pablo was sick we had so many people who wanted to help, bring food, do something. A co-worker of my husbands, started a PayPal account just so people could do something. We were so involved with Pablo we weren't really aware of how many people were supporting us through this.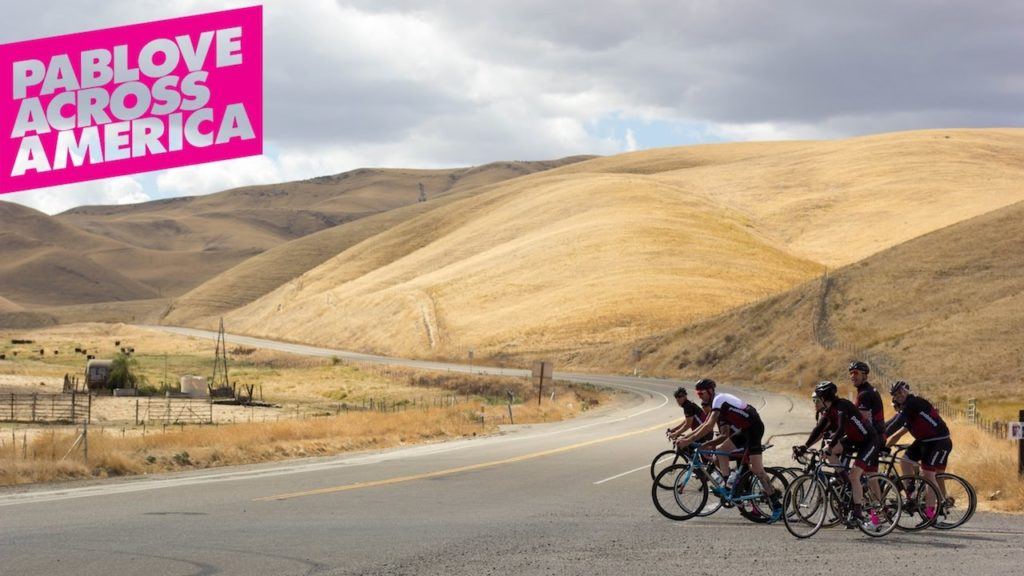 Charity Matters: When did you realize you were going to start a nonprofit?
Jo Ann Thrailkill: When Pablo died six days after his 6th birthday we were devastated,bereft and overcome by grief. We were also overcome by people's kindness and generosity. People really wanted to help us in so many ways, it was overwhelming. When we went to gather pictures for his memorial service, we found so many photos that Pablo had taken with all of our devices. They were everywhere and we had no idea he was such a photographer.
A few months after his death, my husband decided to ride his bike across the country, to deal with his grief and process all that had happened. When he came back, his co-worker asked, "What do you want to do with this PayPal account and the funds?" To be honest we had forgotten about the account and didn't think it could have had more than a couple thousand dollars. To our total surprise there was over $250,000 and in that moment we felt an overwhelming responsibility to all of these people who had supported us and Pablo.
When my husband said, "You need to executive produce this," meaning the beginning of Pablove.org, that was the moment.

Charity Matters: Where did you start?
Jo Ann Thrailkill: I went to see Pablo's doctor, to get a direction and he asked me, " What would you have wanted that you didn't have when Pablo was sick?" And my answer was a cure. So I knew we were going to need to invest in research since pediatric cancer research is so underfunded, only 4% of cancer research funding goes towards childhood cancer.
He then asked me what Pablo would have wanted and I knew it was something in the arts and Pablo loved photography. I knew that Pablo just wanted to feel like a kid when he was sick and that his photography had been a form of self-expression. So that is how we began the Shutterbugs program which teaches children and teens with cancer the art of photography.
Charity Matters: When do you know that you have made a difference?
Jo Ann Thrailkill: When the kids tell us that working with a camera and photography has been a life changing experience for them. That is when you don't want to stop and know you need to keep going. In addition, to know that we have created an organization that is filled with optimism, joy and laughter.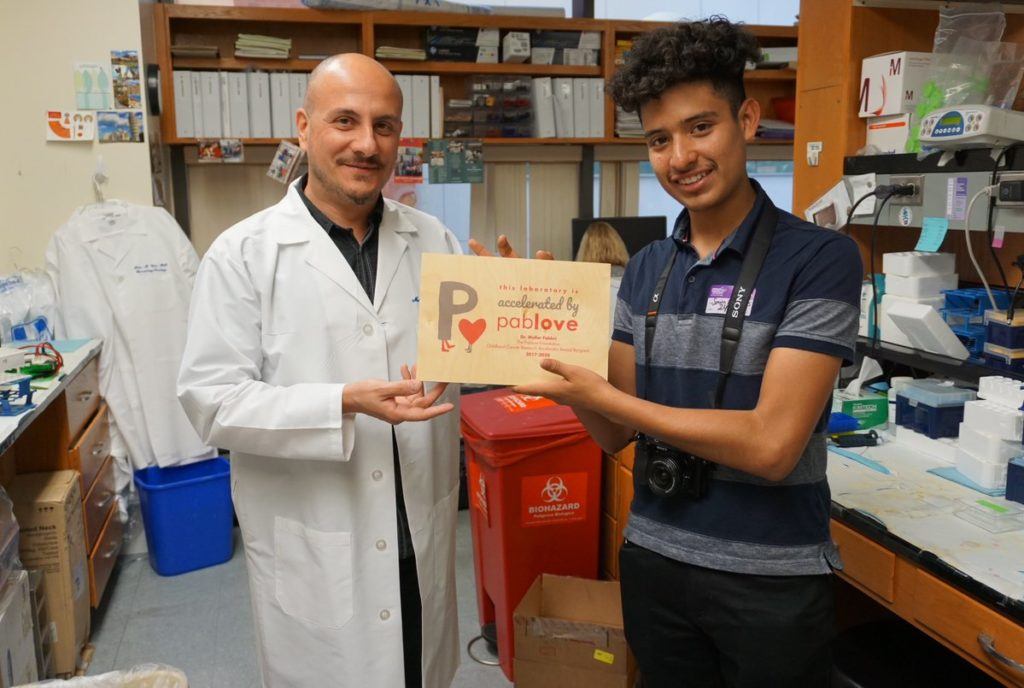 Charity Matters: Tell us the success you have had?
Jo Ann Thralkill: Our very first year in 2010, my husband did a bike ride across the country again but this time to raise funds for The Pablove Foundation and we raised over $500,000. The momentum continued and we were able to fund a grant our first year. Today, almost ten years later we have thousands of Shutterbugs in 16 cities across the country and have provided seed funding for pediatric cancer.
Since 2010, we have awarded more than two million dollars in Childhood Cancer Research Grants to over twenty institutions worldwide.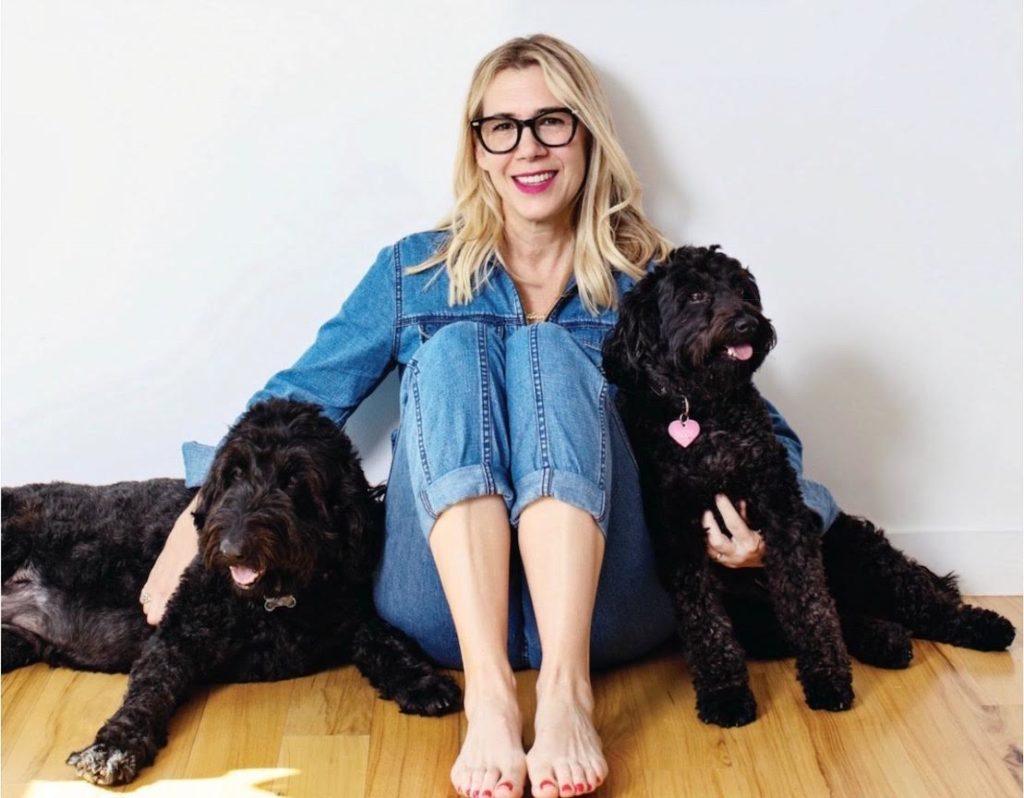 Charity Matters: What life lessons have you learned from this journey and how has it changed you?
Jo Ann Thrailkill:  This entire experience has been completely life-altering for me. I think one of the major things I took away from my own family's cancer experience was that just when you think the world is filled with darkness and hate, you discover that it is actually filled with love.
Things don't always end up how you hope or plan that they will, but when we were in the trenches of treatment with Pablo we discovered the most amazing support from our community and everyone around us. This gave us not only the financial support but the emotional strength that we needed to start the Pablove Foundation. The experience of starting Pablove has allowed me to always see the light. I am now reminded daily of the love that surrounded me during one of the most difficult times in my life.
charity Matters
Sharing is caring, if you are so moved or inspired, we would love you to share this to inspire another.