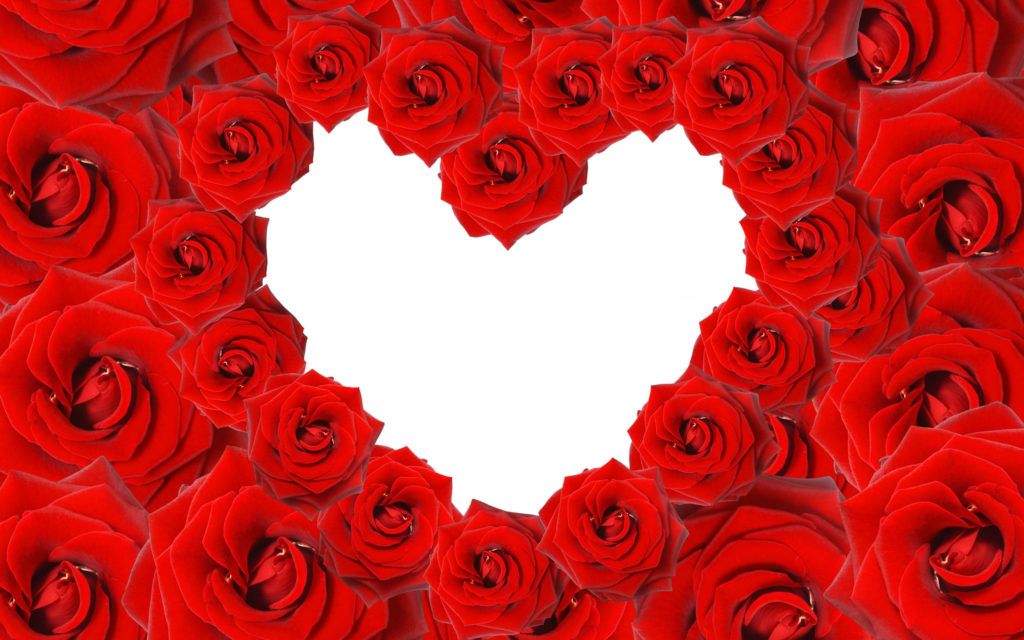 "The best love is the kind that awakens the soul and makes us reach for more, that plants a fire in our hearts and brings peace to our minds."
Nicholas Sparks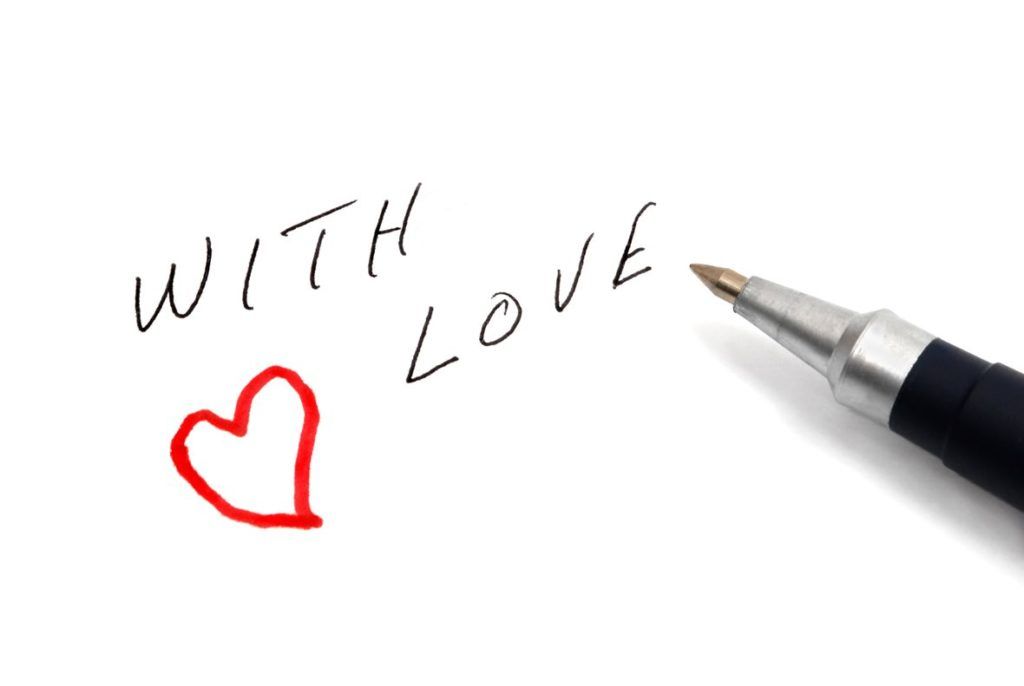 Dear Valentines,
Today is a day all about love and therefore, the perfect day to express mine to you. My guess is that lately you have not felt the love coming into your email box from Charity Matters and for that I apologize. I never left you but sadly, the email man who delivers these love letters to you a few times a week did, on January 18th. Unfortunately,  we didn't realize the deliveries were not being made until last week.
So today, I am delivering some of my past love letters to each of you.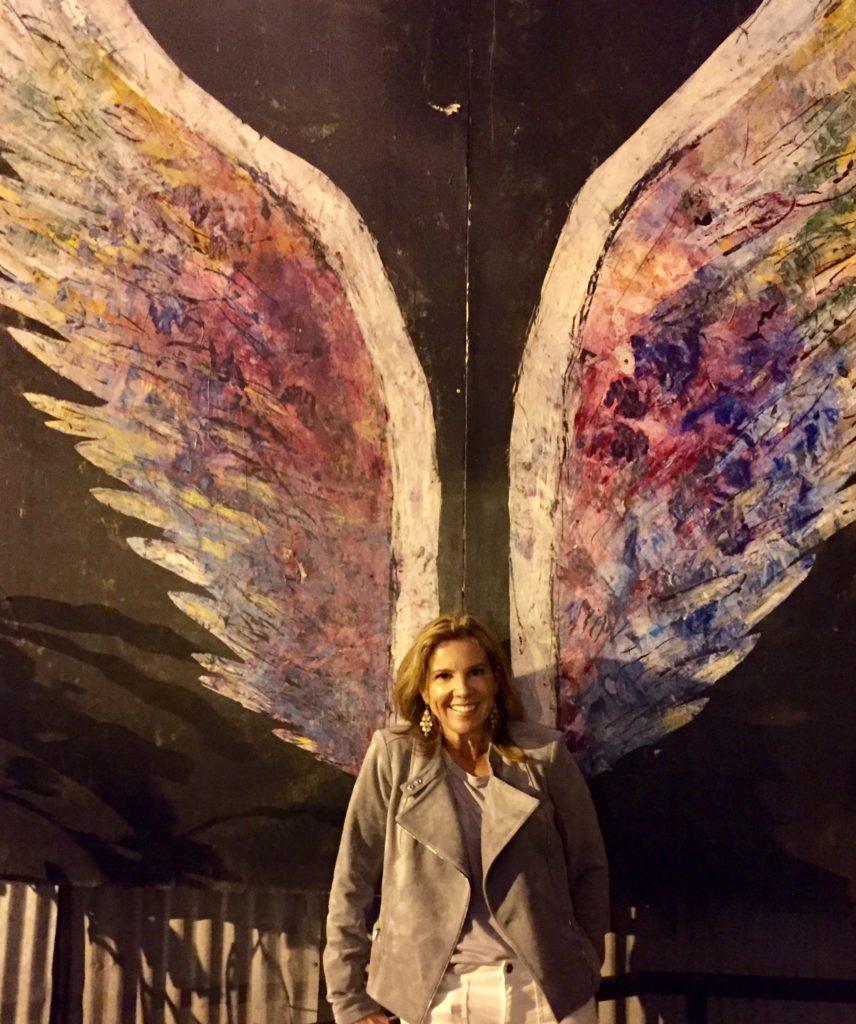 https://charity-matters.com/2018/01/30/touched-by-an-angel/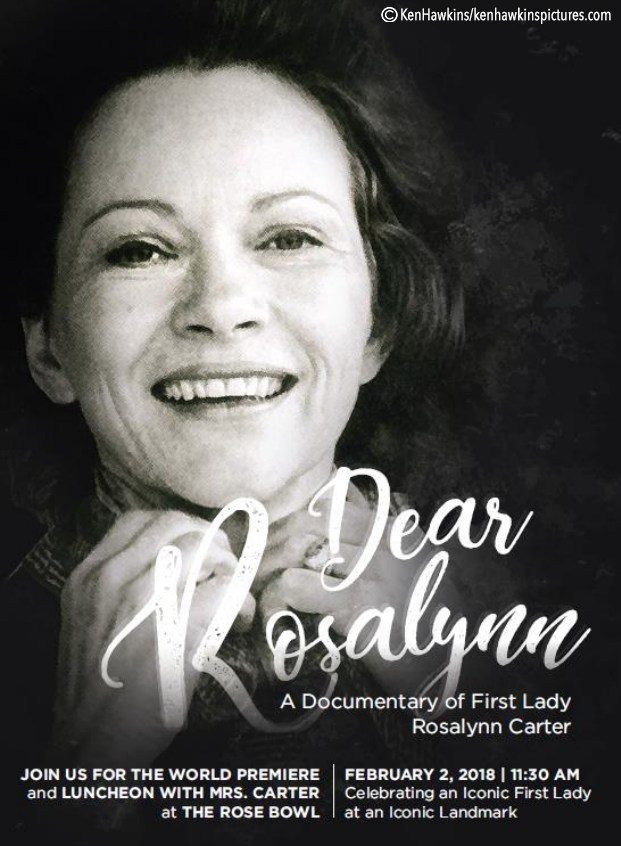 https://charity-matters.com/2018/02/06/dear-rosalynn/
Thank you for your patience, understanding and continued support. Charity Matters exists because of you and your love for making a difference in this world. Wishing you the happiest of Valentines Days and happy reading!
Charity Matters.