Sometimes you just know when it's time to take a break. For me, I know the time is now. The tank is empty and it is time to rest, relax and refuel. Running a nonprofit is a labor of love. You give all you have and somehow it never feels like it is enough. A little like parenting, I suppose. The work is rewarding beyond measure but the emotional heavy lifting of those that we serve can take it's toll.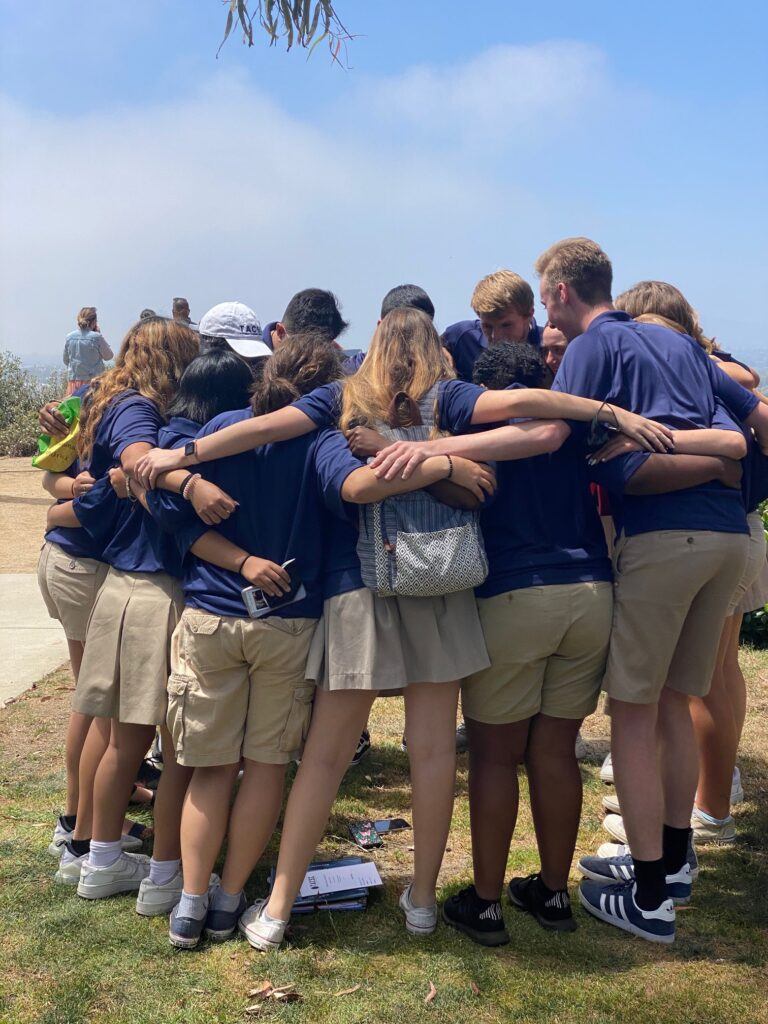 For TACSC the year kicks off with raising money to send about one third of our kids to our leadership camp. We  have amazing volunteers but our entire organization is four employees, so we all do A LOT! Once the money is raised the next challenge can come to explaining what over night camp is to underserved families who have never sent their children away. This is a process! As the school year comes to a close we have to make sure that we have everybody registered and ready to come to camp. The paperwork, parent calls and getting our team ready is a huge undertaking.
By the third week of June, when our first campers arrive we have already been pushing hard.  The great thing about giving is that once these smiling faces show up, they do refill our tank, for sure! Then we take a break and get ready for the next round of students join us. Finally, we close up July with our High School students.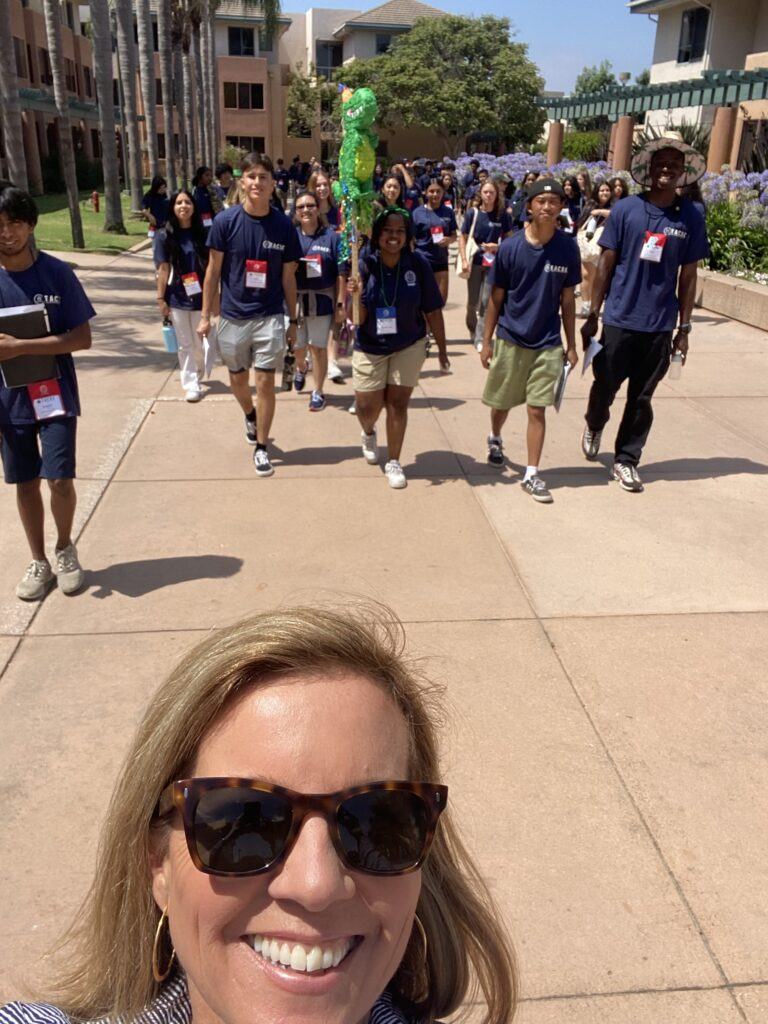 The results make it all worth it. Our students have transformed in their confidence, leadership skills and notes come pouring in from parents and campers about their experience. Life long friendships are formed and we know that the world is just a little bit better because of the work we do. We are happy, fulfilled and exhausted.
So as I wrap up my tenth year at TACSC and Season Five of our Charity Matters podcast, it seems like a good time to refill the tank for a couple of weeks. I'm not officially on vacation but slowing down the pace to enjoy what's left of summer. We will be getting interviews going for Charity Matters and getting ready for Season Six of our podcast. Until then, we will be sharing a few interviews you may have missed or want to revisit. So relax, go on a walk, lay on a chaise lounge, take a listen and a rest. You deserve it too!
CHARITY MATTERS.
YOUR REFERRAL IS THE GREATEST COMPLIMENT,  IF YOU ARE SO MOVED OR INSPIRED, WE WOULD LOVE YOU TO SHARE AND INSPIRE ANOTHER. 
If you enjoyed today's episode, please connect with us:
On IG @Charitymatters 
Post a screenshot & key takeaway on your IG story and tag me @heidijohnsonoffical and @Charitymatters so we can repost you.
Leave a positive review on Apple Podcasts
Subscribe to new episodes each week!
Copyright © 2023 Charity Matters. This article may not be reproduced without explicit written permission; if you are not reading this in your newsreader, the site you are viewing is illegally infringing our copyright. We would be grateful if you contact us.