"Nations, like stars, are entitled to eclipse. All is well, provided the light returns and the eclipse does not become endless night. Dawn and resurrection are synonymous. The reappearance of the light is the same as the survival of the soul."
Victor Hugo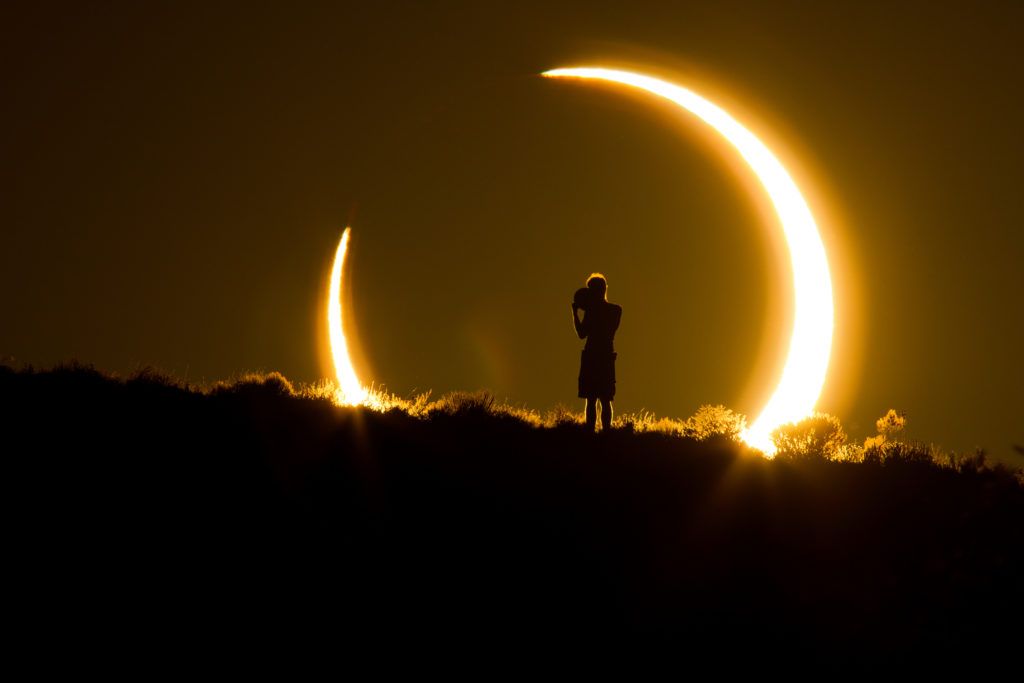 Today millions of people around the world are celebrating a cosmic moment, a solar eclipse. Hotels are full across the country for those in the path of totality. Communities are coming together for viewing events, neighbors are gathering for parties and it seems that the world is taking a much-needed pause to realize just how tiny we are in our universe.
In light of all the recent headlines, I think the eclipse is just what we need….a moment to stop and to come together. Maybe this is the universe's way of telling all of us that we have been acting a little crazy and that perhaps we should simply take a pause.  Step back and watch the wonder of our world, think about our role within it and perhaps, ask ourselves what are we doing to make it better?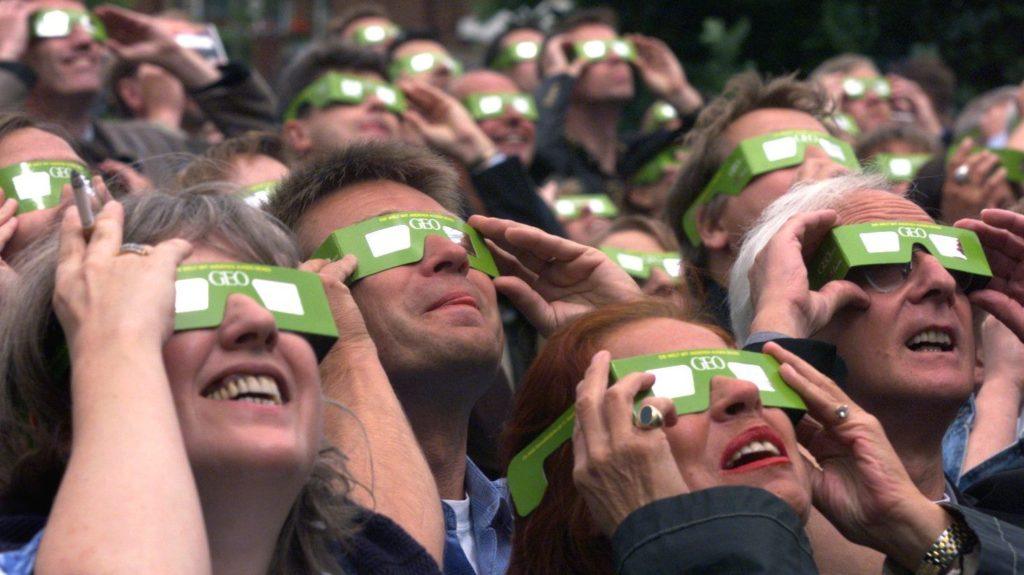 However you decide to view the eclipse and start your Monday, remember this opportunity isn't coming back until April 2024. It isn't just about your view today but more importantly about your perspective. So, as you watch that moment as the moon passes in front of the sun, think of Victor Hugo's words, "the reappearance of the light is the same as the survival of the soul."  Think of your light and how you can make your universe a better one.
Charity Matters.
Sharing is caring, if you are so moved or inspired, we would love you to pass the torch and inspire another.