"Act as if what you do makes a difference. It does."
 William James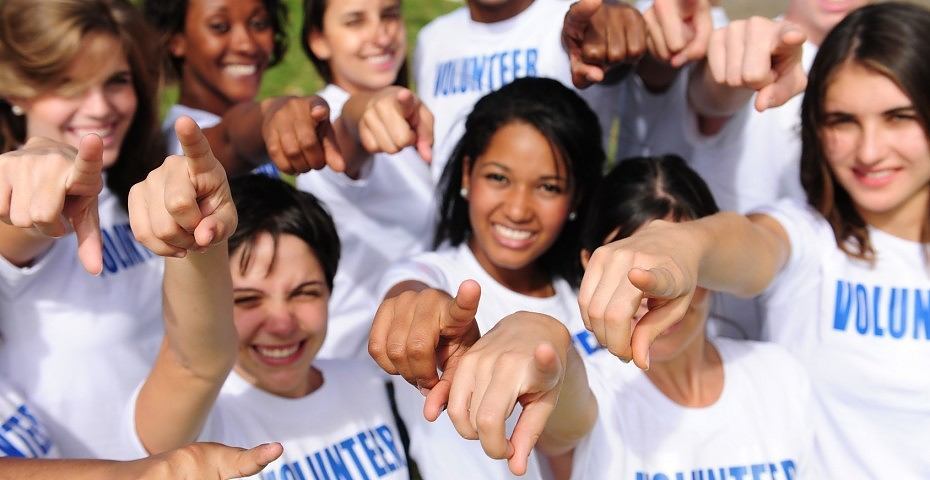 Just a small reminder that its only Wednesday and not to late to make plans to celebrate and participate in National Volunteer Week.
As the quote says, if you act as if what you do makes a difference , it actually will.
Something to think about.
Charity Matters.
Copyright © 2016 Charity Matters. This article may not be reproduced without explicit written permission; if you are not reading this in your newsreader, the site you are viewing is illegally infringing our copyright. We would be grateful if you contact us.