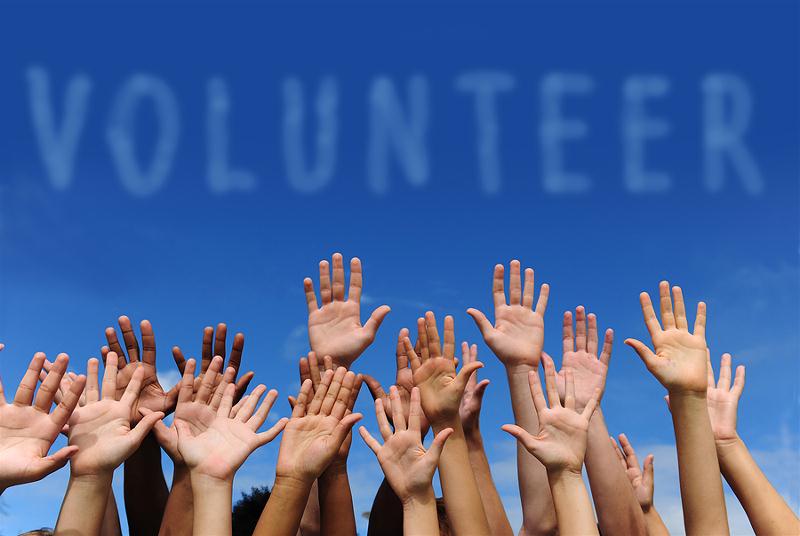 Who knew that this week is National Volunteer week? In case you missed the memo from the White House, or your local news didn't deem it important enough to cover, consider yourself informed…or at least you will be, by then of this.
National Volunteer Week, a program of Points of Light  was established in 1974 and has grown each year, with thousands of volunteer projects and special events scheduled for the week. The week is all about inspiring, recognizing and encouraging people to seek out imaginative ways to engage in their communities. It's about showing that by working together, we can do anything. National Volunteer Week is about taking action and encouraging people to be at the center of social change – discovering and  demonstrating their power to make a difference.
If you don't know where to start, take a peak at one of my favorite sites, Volunteer Match.org. You just type in your zip code, what you love to do and it will match with an organization that can use your help, in your community.
I know its monday and you are thinking of all you have to do this week, but maybe….just maybe you have a moment you can give to make someone else's life better. So text your friends, your children, your family and make a plan to do something this week…it all starts with you!
Charity Matters.
Copyright © 2016 Charity Matters. This article may not be reproduced without explicit written permission; if you are not reading this in your newsreader, the site you are viewing is illegally infringing our copyright. We would be grateful if you contact us.