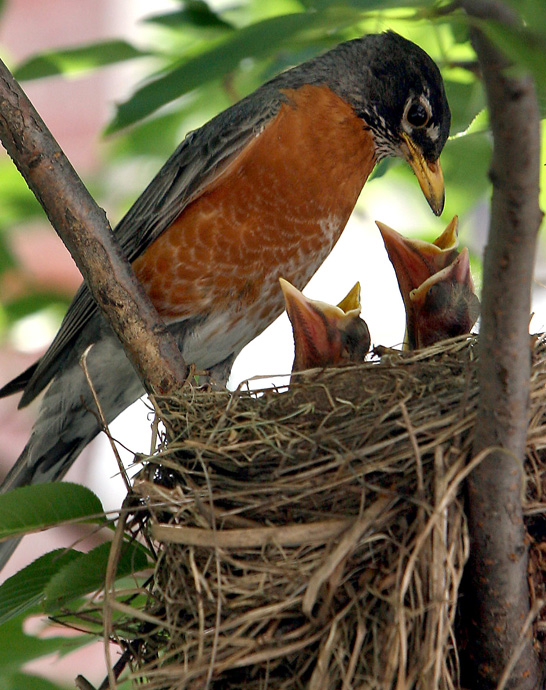 It seems that just yesterday, I was writing to you about loss and my first-born leaving the nest.  I blinked, a year flew by and my nest is full once again. On friday, the last final exam was taken, the UPS truck arrived with boxes, a precursor of what was to come…. and then my husband hustled to the airport to bring our son home from his first year at college.
A scene that is happening everywhere this time of year, but for me, the moment took me by surprise. Yes, I knew he was coming home but what I didn't realize was the level of joy, gratitude and love I would feel in that moment. A single hug that filled my soul and made me complete. Twenty years of parenting did not prepare me for that embrace.
My mind replays a thousand images of my son running into my arms, as a toddler, a little boy with a bloody knee, a young man with a broken heart and now here we are.  Each moment more precious than the next, a treasure chest full of memories that makes up a life.
It is now with the gift of perspective, that I understand how fleeting these gifts are and savor every embrace that reminds me of the wonderful gift it is to be a mother. My gratitude, heart and nest are beyond measure.
Charity Matters.
Copyright © 2015 Charity Matters. This article may not be reproduced without explicit written permission; if you are not reading this in your newsreader, the site you are viewing is illegally infringing our copyright. We would be grateful if you contact us.