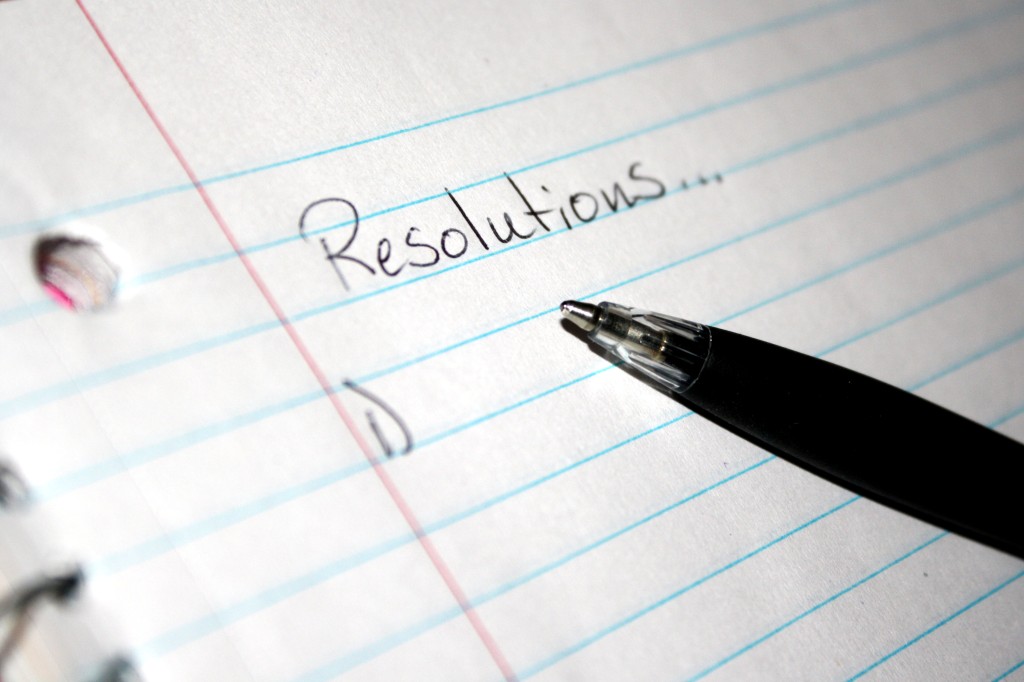 It has been a fun-filled few weeks and now it is that time of year to look back at last year's resolutions, before making this years. I made many resolutions last year and I am proud to say that many of the big ones I achieved. I did re-do the Charity-Matters web site, we did remodel our kitchen and while I had toyed for many years with "officially going back to work," this past month I did…more on that later. Looking back for me, is more than checking items off my list, but rather a time to ask myself the real questions:
Was I present and in the moment with my children and family?
 Was I a good spouse, daughter, friend?
Did I use my gifts and skills to help others?
These are the questions that define me, my life, and these are the items that matter, to me. So while I love making list, setting goals and proudly checking some items off the list…….the reality is that if I don't ask the real questions to myself regularly, than nothing on list really matters.
So, as I bound into 2014 with excitement for my new job as an Executive Director of a non-profit, I cherish these last few months with my oldest son home and dream of travel and home renovation projects to accomplish….I am mindful that a resolution is simply something to strive for. Being the best person you can be, for yourself and the ones you love is truly the goal.
Charity Matters.
Copyright © 2014 Charity Matters. This article may not be reproduced without explicit written permission; if you are not reading this in your newsreader, the site you are viewing is illegally infringing our copyright. We would be grateful if you contact us.