"Thanksgiving was never meant to be shut up in a single day."  
Robert Caspar Lintner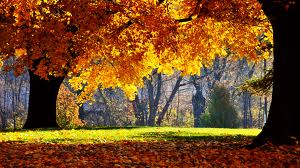 Whether this post finds you still full from a grand feast yesterday, waiting in line at the malls for Black friday or on the sofa with football, all of the above are gifts to be grateful for. My wish for you is that the feeling of gratitude stays with you throughout this holiday season.
Today I am grateful for a day off. I hope you are enjoying yours, you deserve it!
Charity Matters.
Copyright © 2012 Charity Matters. This article may not be reproduced without explicit written permission; if you are not reading this in your newsreader, the site you are viewing is illegally infringing our copyright. We would be grateful if you contact us.