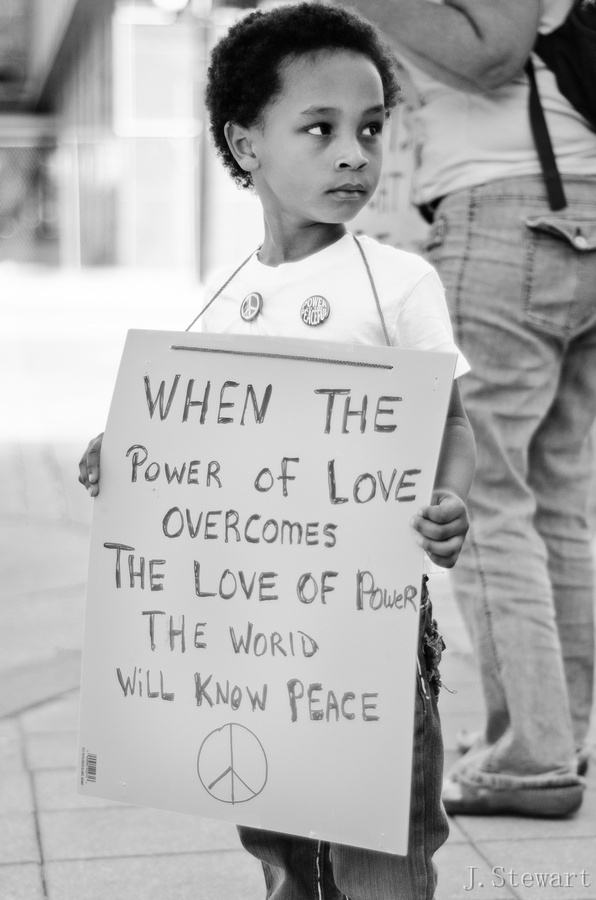 There are days, when I really wonder what is going on in our world? I turn on the news and get seriously depressed, last week Charlottesville, yesterday Barcelona and I could go on and on. Yet, everyday I am privileged enough to meet, interview and learn about remarkable people who inspire, lift us up and show us the sunny side of humanity. These are my people.
Yesterday, in the shadow of the Barcelona attack, I came across this piece from an unlikely source but the perfect messengers of how love must overcome. These women are truly unforgettable.
This isn't about religion, or race… it is about being human. It is about being kind and good, which if you are reading from a site called Charity Matters, chances are high that you are already amazing. So in the spirit of that goodness, we all need to #WeRemember and spread our love to all.  Love will always over come.
Charity Matters.
Copyright © 2017 Charity Matters. This article may not be reproduced without explicit written permission; if you are not reading this in your newsreader, the site you are viewing is illegally infringing our copyright. We would be grateful if you contact us.