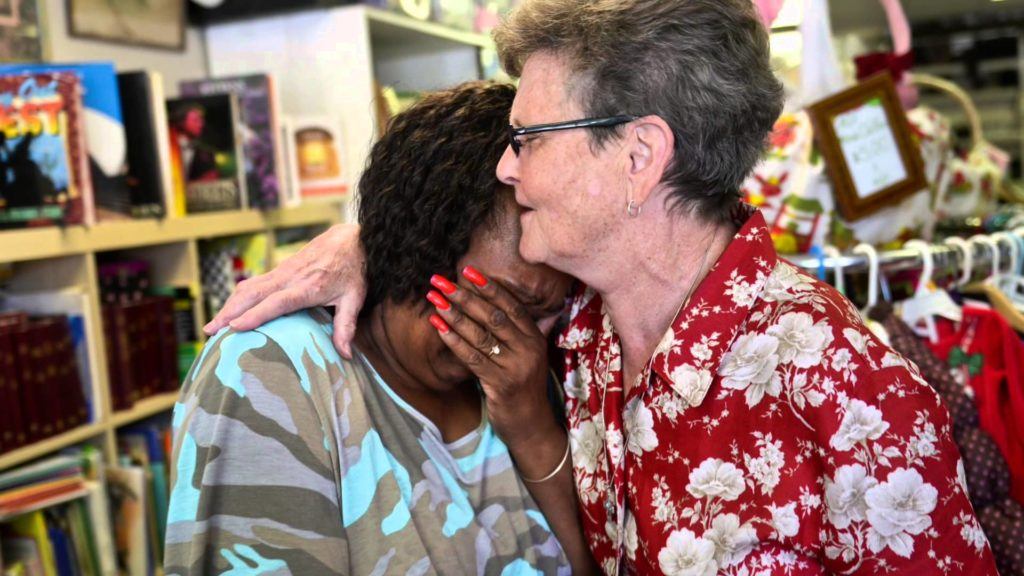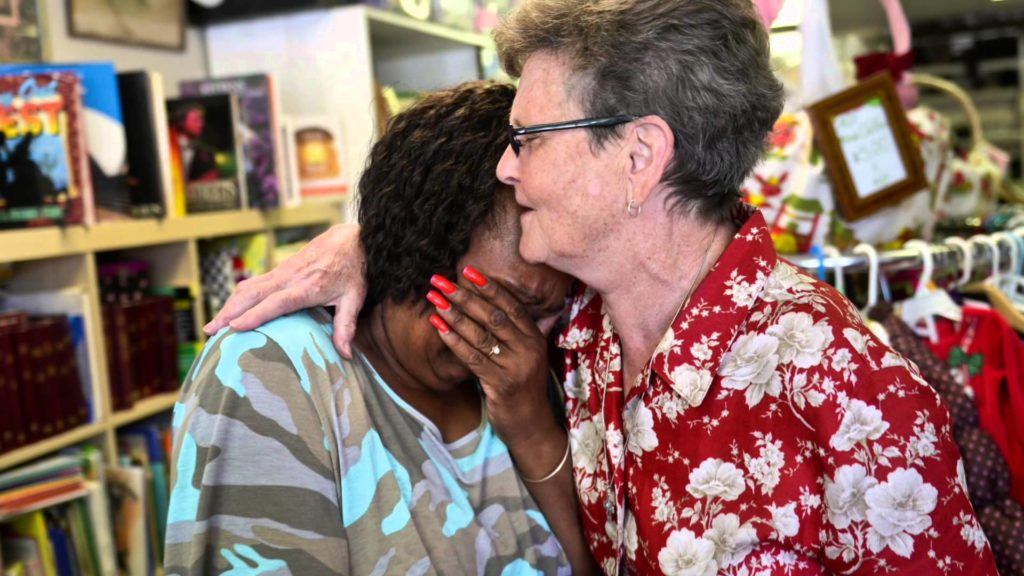 I was at the bookstore recently and came across a book entitled, If Nuns Ruled The World. I thumbed through it because I have an aunt I adore, who is a Sister of the Holy Child. Like most nuns that I have met, my aunt is an exceptional human being. Intrigued by the book title, I flipped through the pages and found ten nuns who were profiled for having done extraordinary things and one in particular caught my eye. Her name is Sr. Tesa Fitzgerald.
Tesa Fitzgerald was born into an Irish Catholic family on Long Island and surprised them all when she entered the convent after graduating from high school. Sr. Tesa worked in Catholic schools as a teacher and ultimately a principal, until her life had a change of direction.
Another nun, Sister Elaine Roulet, had created a program that helped incarcerated women to stay with their newborn children until they were at least one year old. Sister Elaine reached out for help with the problem.
Learning that there are approximately 150,000 women incarcerated nationwide, Sister Tesa wondered what happened to these women's' children? So, in 1985 Sister Tesa answered Sister Elaine's prayer by becoming a foster parent and turned a convent into a home for six children, with the goal of maintaining the bond between mothers in prison and their children.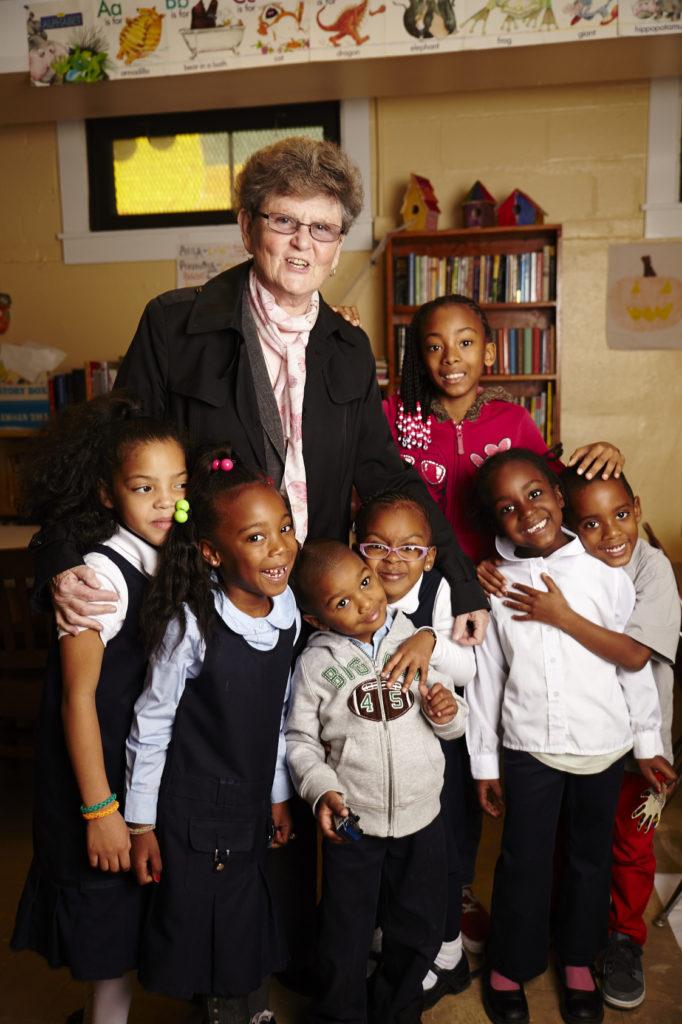 In 1992, she created Hour Children as a nonprofit to offer supportive services to other children of incarcerated mothers and to the mothers themselves. She named it to reflect the hour of the mother's arrest, the hour visit allowed to the children and the hour of her release.
Today, Hour Children oversees three apartment buildings, three thrift stores, a day care center, an after school program, a group home, a food program, a mentoring program and four communal homes, all while continuing to work with women during their incarceration. Sister Tesa has been recognized by the White House, received the Opus Prize and of course was featured in the book, If Nuns Ruled the World……which just makes me wonder what our world would be like?
Charity Matters.
Copyright © 2017 Charity Matters. This article may not be reproduced without explicit written permission; if you are not reading this in your newsreader, the site you are viewing is illegally infringing our copyright. We would be grateful if you contact us.