"Life is not measured by the number of breaths we take, but by the number of moments that take our breath away."
anonymous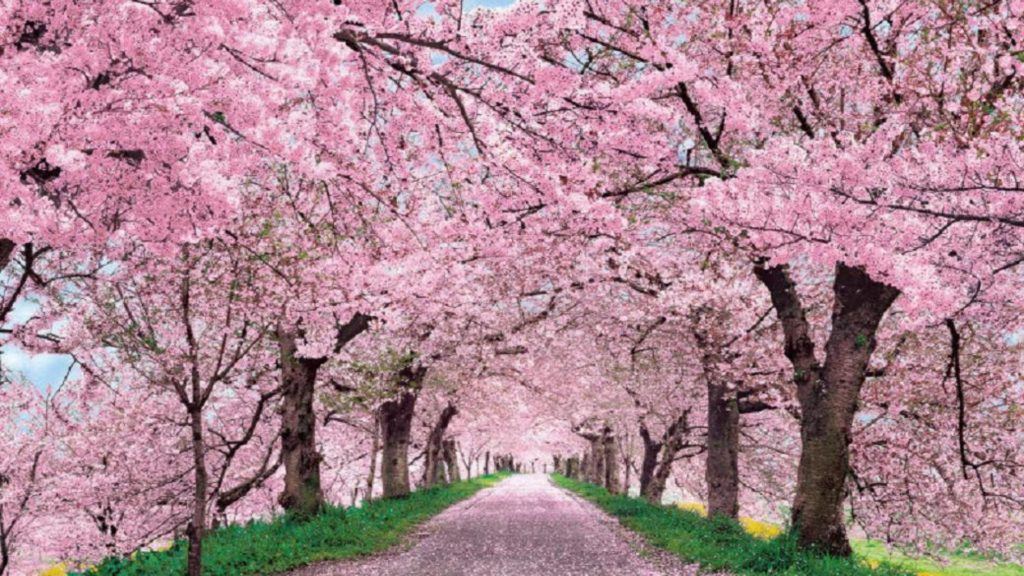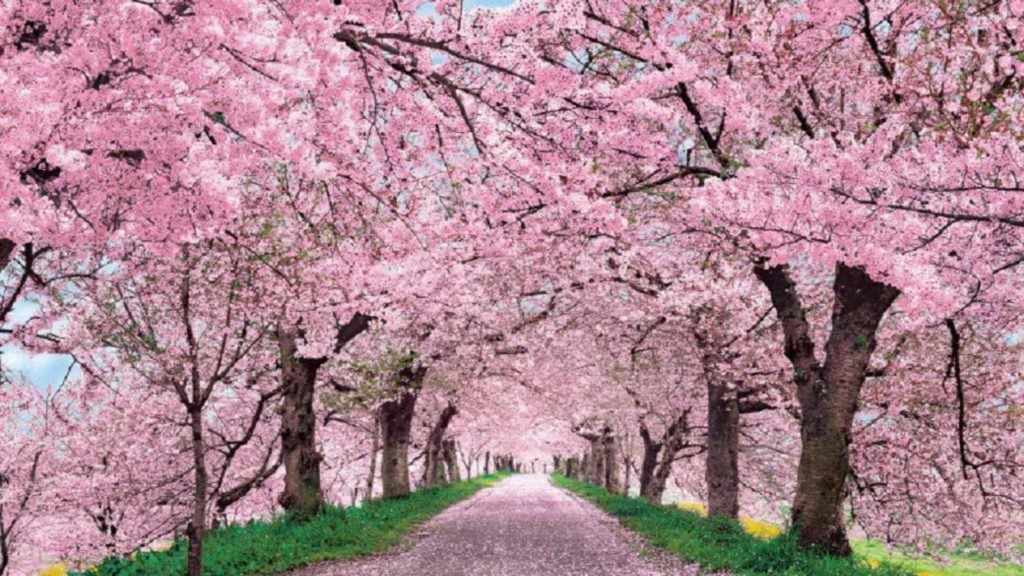 As Spring has sprung and beauty begins to peek out from under the darkness of winter, it seems to be a time of renewal both internally and externally.
The beauty of the season has put me in a pensive and reflective mood of sorts. I find myself dreaming big dreams, thinking about ways to improve myself, stretch and grow.
The sound track of my mind is this…..
How can I use my life to make other's better?
What skills do I have that can really make an impact?
Is even a small impact enough?
While, I do not have answers for such big questions. I do know that asking them is the first step towards the renewal that is spring.
Charity Matters.
Copyright © 2017 Charity Matters. This article may not be reproduced without explicit written permission; if you are not reading this in your newsreader, the site you are viewing is illegally infringing our copyright. We would be grateful if you contact us.