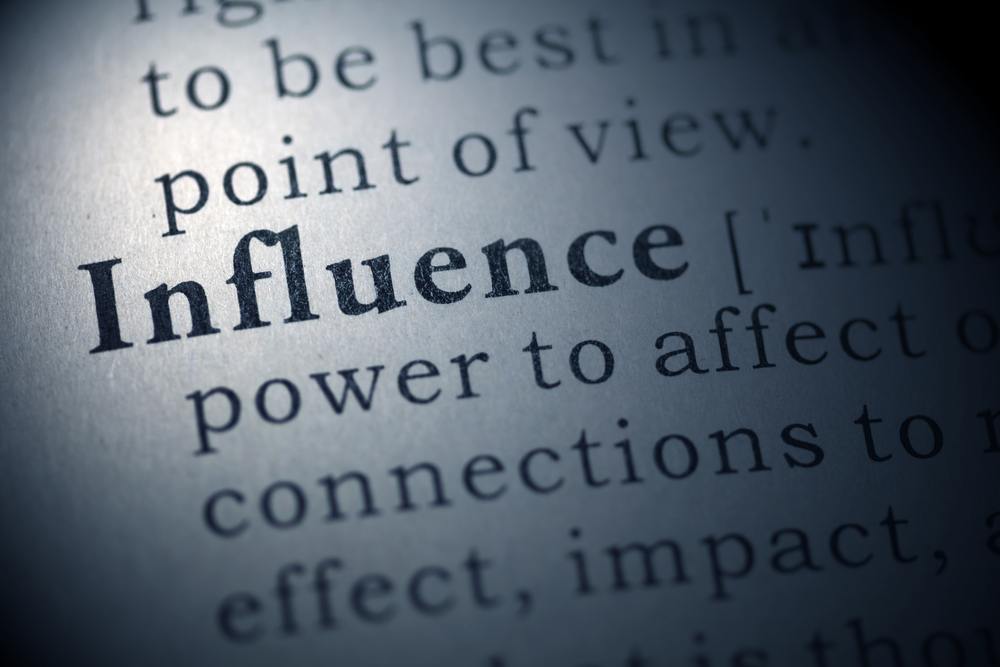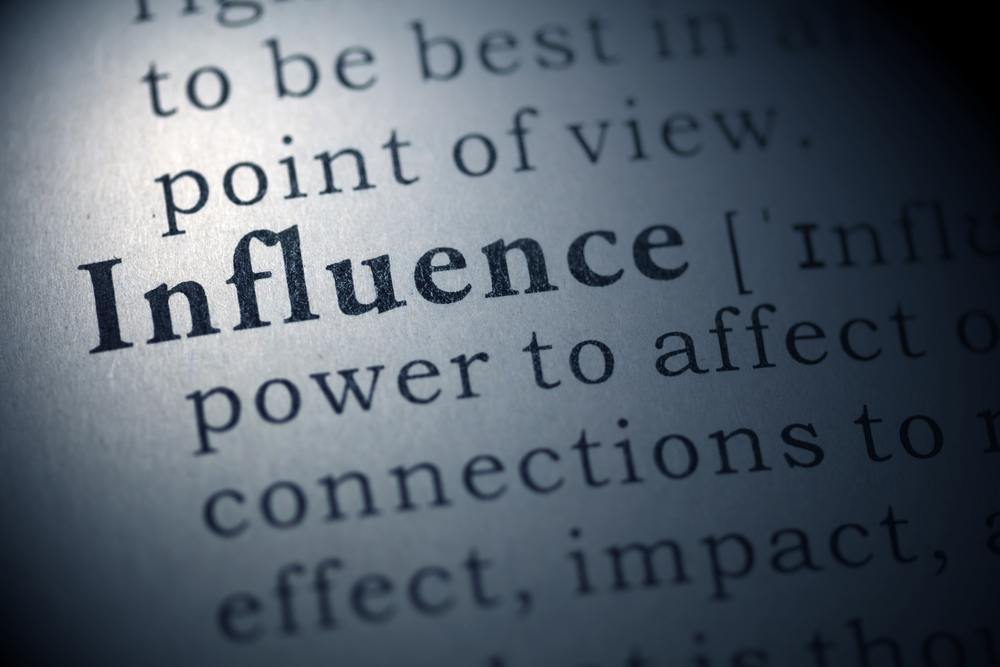 I recently watched a segment on 60 Minutes about "influencers." Yes, Kim Kardashian and a host of other people I have never heard of all trying to gain favor amongst advertisers for surprise…guess what….our attention…which of course equates to dollars.  I get it, I do.
I don't write for myself, well kind of, I do… but truth be told I write to inspire people to want to help others. Sounds crazy I know…but the more people who are inspired the more that are helped..it is just that simple. So, in watching the 60 Minutes piece, I probably should have been inspired myself but somehow I felt the exact opposite. The reason being, is influencing others from their vantage point, does not feel authentic, but rather feels sad.
Of course people want to be entertained, they want to watch others glamorous lives, none of this is new. Yet, the need to win over others for something external, is where I am having an internal struggle. How can I judge the Kim Kardashians of the world, when in reality the more people I "influence" the more people I help. That makes me as much a part of this ugly system as the people featured on the show….and for whatever crazy reason, I am having a hard time with that.
No, I am not better or worse than the Kardashians, the youtube makeup artist, the international sensation who does the splits around the globe or a funny guy who cranks out 6 second Vine videos…each person brings their own talent to the world and each of us vie for the same thing…attention. Honestly, a painful truth to admit.
I must confess, for me, it's not about your "eyeballs" it's about your heart and your soul. If one person is inspired to do a kind thing for another because of what they have read here…well then my heart is full and my job is done….influencer or not…that is the real deal.
Charity Matters.
Copyright © 2016 Charity Matters. This article may not be reproduced without explicit written permission; if you are not reading this in your newsreader, the site you are viewing is illegally infringing our copyright. We would be grateful if you contact us.