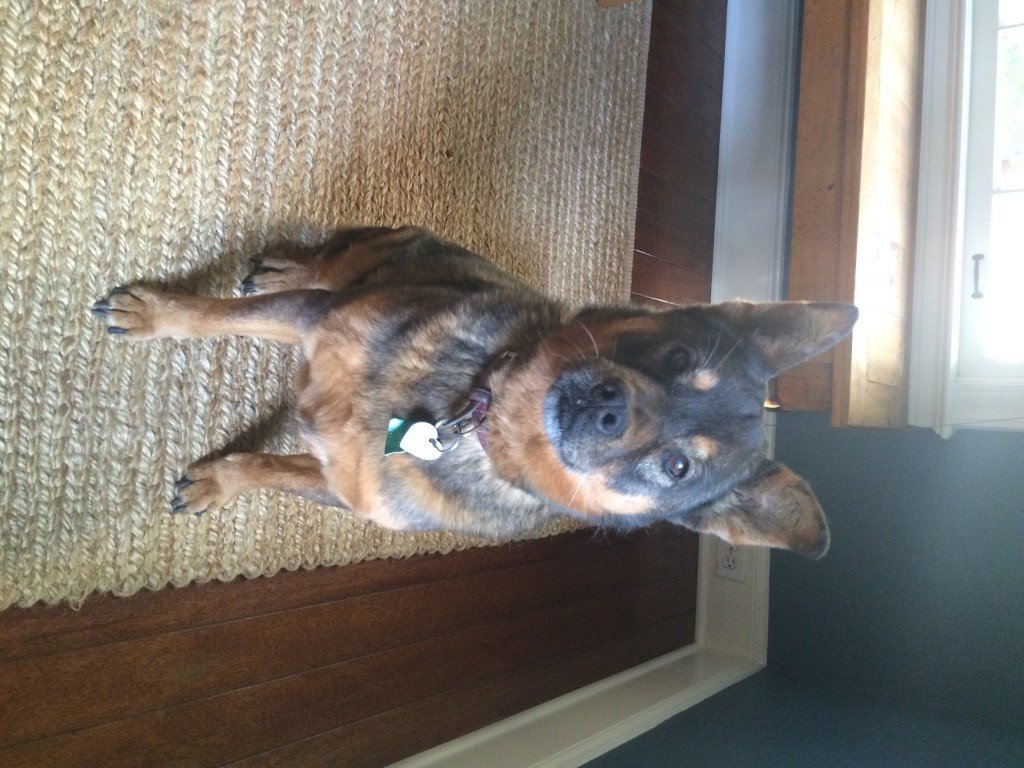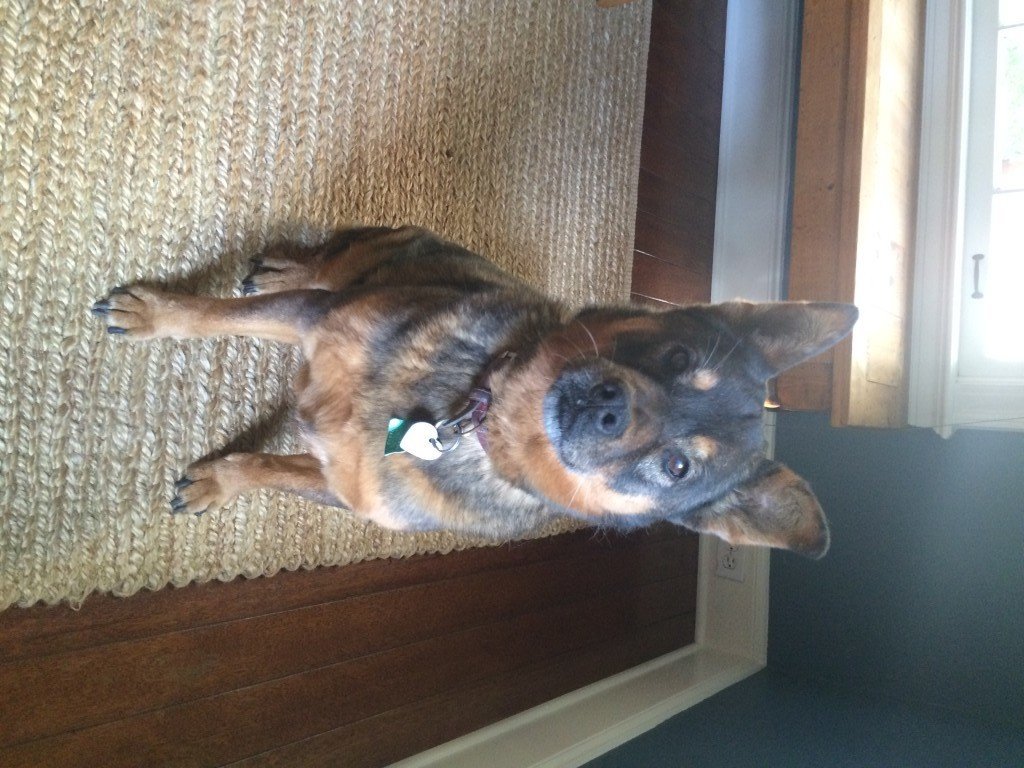 The day after the Super Bowl we put our dog down, her name was Lucy. I have not been able to write about this, much less even process the loss until now. However, every time I walk in the door and there is no one to greet me, wag their tail and beam full of love, I feel the most horrible loss.
She came to us via the pound, 13 years ago as mutt, on death row at the Humane Society. She had been adopted twice and not picked up, but when we saw her, we knew she belonged to us. My youngest son's first memory was having a playdate at the pound with Lucy to make sure we were a "match" and never had there been a better one.
She was needy, I'm sure from being abandoned at 6 months old. All Lucy wanted was love. She didn't jump or lick all over you but she just smiled wagged her tail and made you feel as if you were the center of her world. She loved our three sons and was crazy protective of all of us. Sure, in the early days, she ate a lot of furniture, she loved cushions and upholstery, but after that…she was as great of a dog as anyone could ever ask for.
A week before Christmas, when we were days from our move, she didn't seem right, so we took her to the vet. They told us she needed spinal surgery and put her on cortisone. Shortly after, she bounced back and seemed almost herself. In reality, I think she knew it was her time and just held on a little longer because of the move. She always thought about everyone but herself.
Almost a month from the move, things suddenly were not ok. The vet said it was time to say goodbye to Lucy and came to the house for us.  The boys faced timed the dog from college to say goodbye and she just kept looking for them. The three of us sat around her and told her we loved her and it was ok to go.
Old Yeller wasn't half as sad as this moment. She kept trying to get one last look, not wanting to leave us, our protector until the end. Saying goodbye is never easy but saying goodbye to a member of your family whose sole mission was to provide love, is impossible.
Thank you sweet Lucy for showing us that love is boundless and forever. I loved you so Lucy.
Charity Matters.
Copyright © 2016 Charity Matters. This article may not be reproduced without explicit written permission; if you are not reading this in your newsreader, the site you are viewing is illegally infringing our copyright. We would be grateful if you contact us.