"The best and most beautiful things in the world cannot be seen or even touched. They must be felt with the heart."
Helen Keller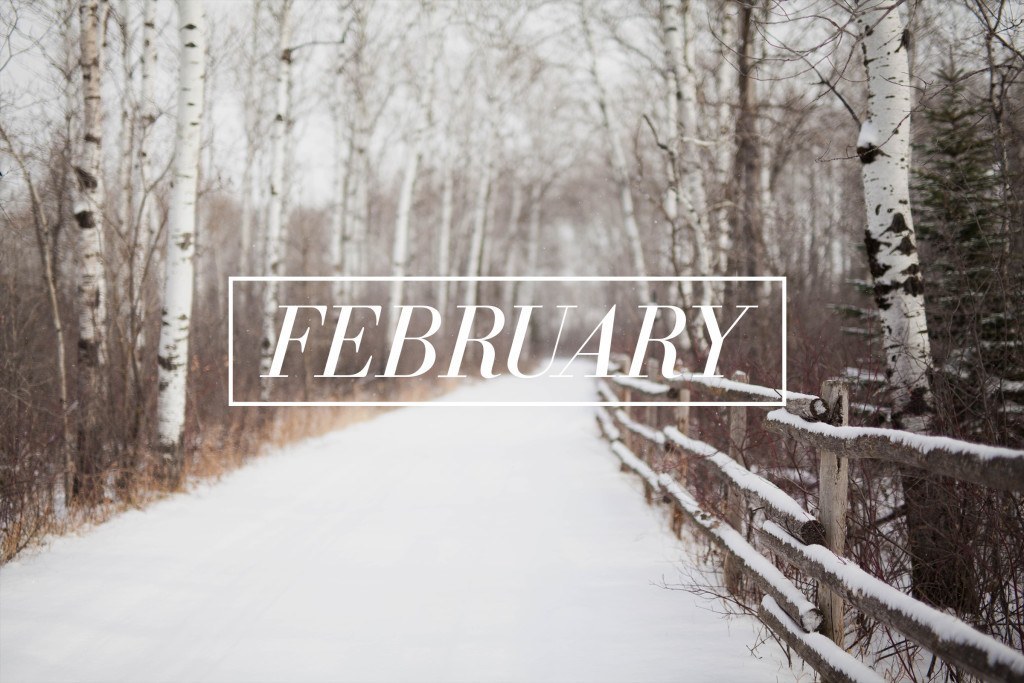 I'm not sure how it happened, but its official, February is here!
It snuck in while we were all snuggled up last month hibernating from the holidays. I don't know about you but I already miss January.
So here is to a great month filled with love and all of the most important things in life….those that we can not see, but feel with our hearts.
Happy February!
Charity Matters.
Copyright © 2016 Charity Matters. This article may not be reproduced without explicit written permission; if you are not reading this in your newsreader, the site you are viewing is illegally infringing our copyright. We would be grateful if you contact us.