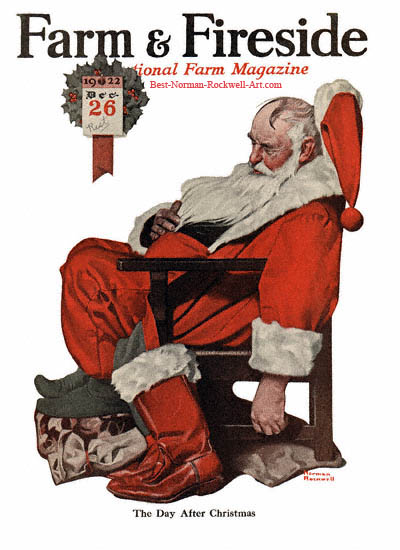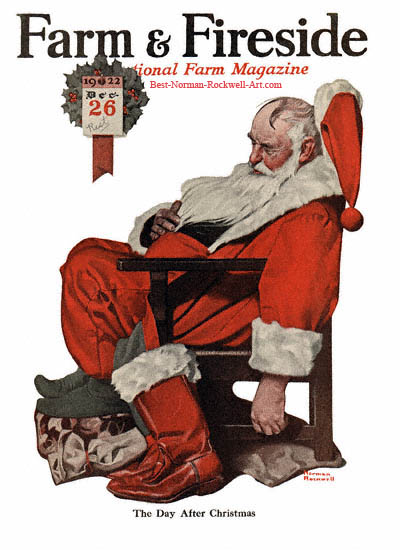 Another Christmas has come and gone and it is the morning after. Today, is really one of my favorite days of the year. There is no pressure to please, no need for a perfect house, gift or outfit. Today is a day when we stay in our robes, sip our coffee slower, wade through piles of wrapping paper and assess the aftermath of Christmas.
More than that, it is the day that the pace is slowed, the memories cherished and the stomach and heart are full.
There is simply nothing more glorious than the morning after…
Charity Matters
Copyright © 2014 Charity Matters. This article may not be reproduced without explicit written permission; if you are not reading this in your newsreader, the site you are viewing is illegally infringing our copyright. We would be grateful if you contact us.