"Sometimes when we are generous in small, barely detectable ways, it can change someone else's life forever."  Margaret Cho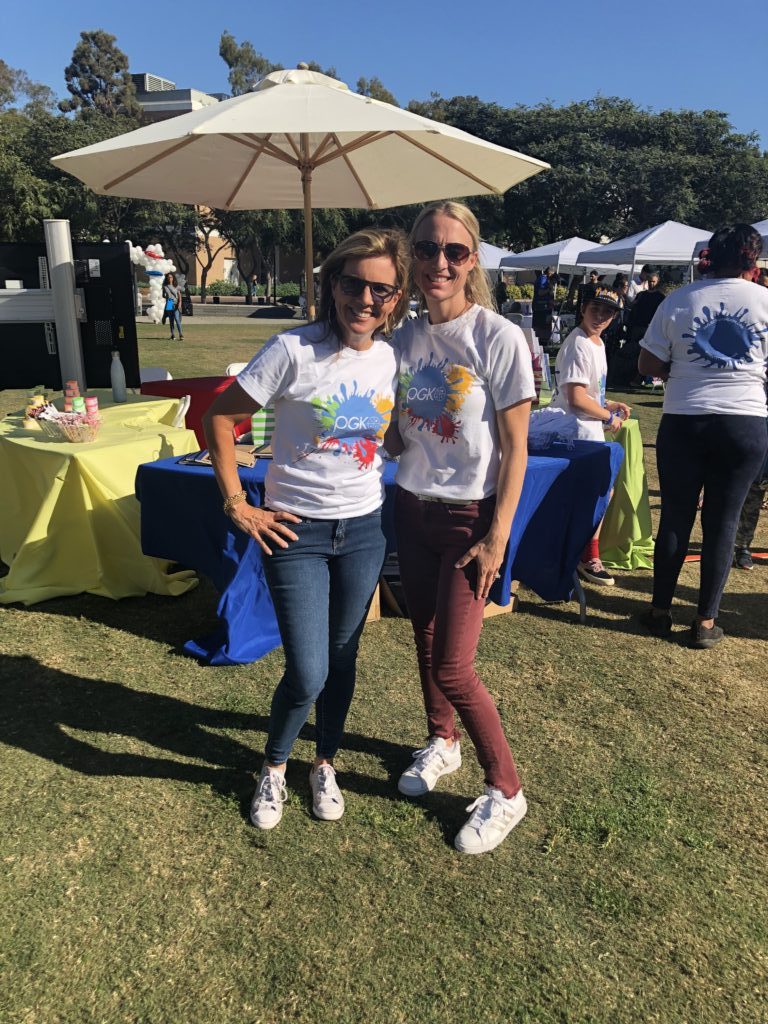 Nothing makes me happier than planting the seeds of compassion in our children. A few years ago, that common thread connected me to the nonprofit founder, Molly Yuska of Project Giving Kids. We met when I interviewed her for Charity Matters in an attempt to learn more about Project Giving Kids (PGK). I quickly learned that PGK is a nonprofit organization that cultivates empathy in youth by connecting them to meaningful and age-appropriate community service activities.  Their mottos is, "connecting kids to causes."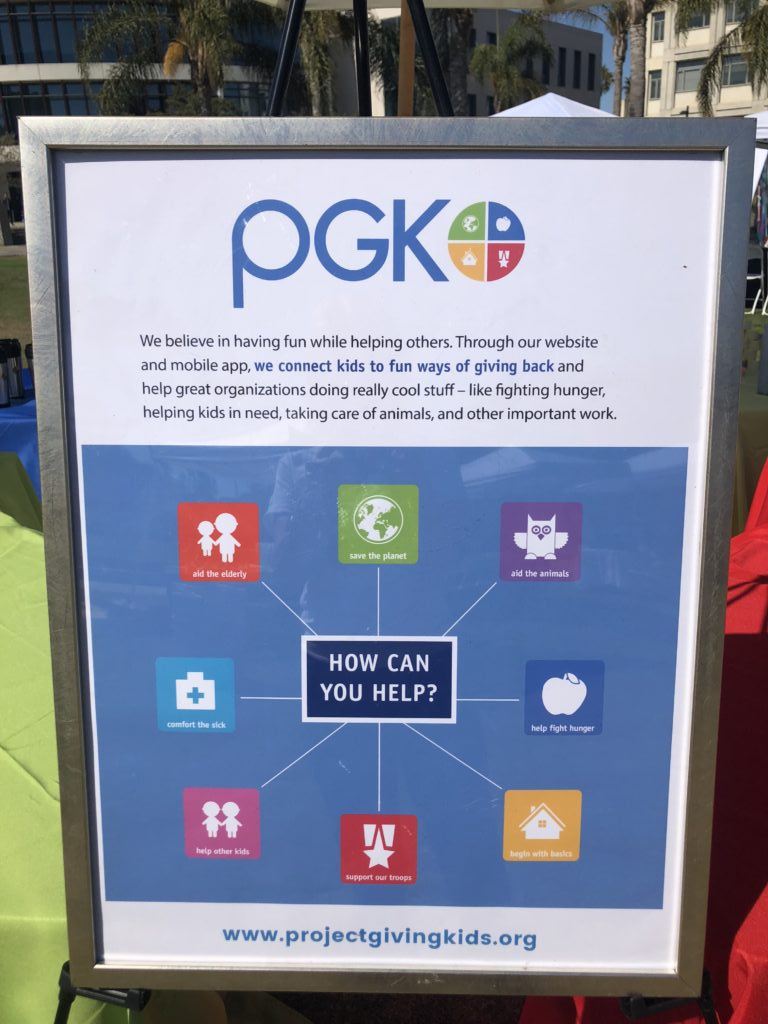 Molly initially launched Project Giving Kids in Boston in November 2013 after realizing there was no source for families to find age-appropriate service projects for their children and families. With 1.7 million nonprofits in the United States, as a young mother herself, Molly clearly saw that there was a need to leverage technology by creating an online platform and mobile app, Youth Give, to make it easier for kids to be powerful agents of positive change in our world.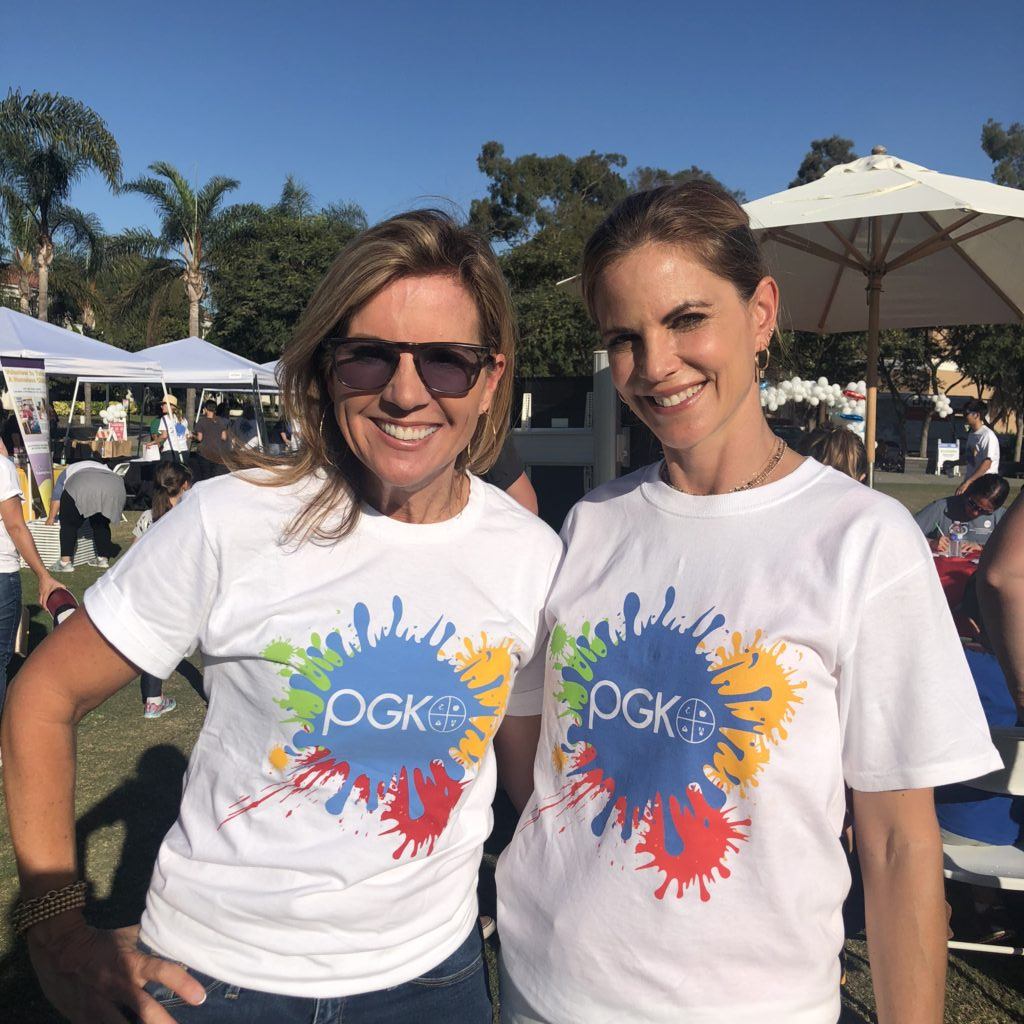 Project Giving Kids reaches out to nonprofit partners to find volunteer opportunities for a multitude of ages. This past weekend was an amazing experience as Project Giving Kids came back to LA  for their second annual Create the Change Day LA. The day was hosted by The Today Show's Natalie Morales and was all about teaching hundreds of children and their families the joys of serving others.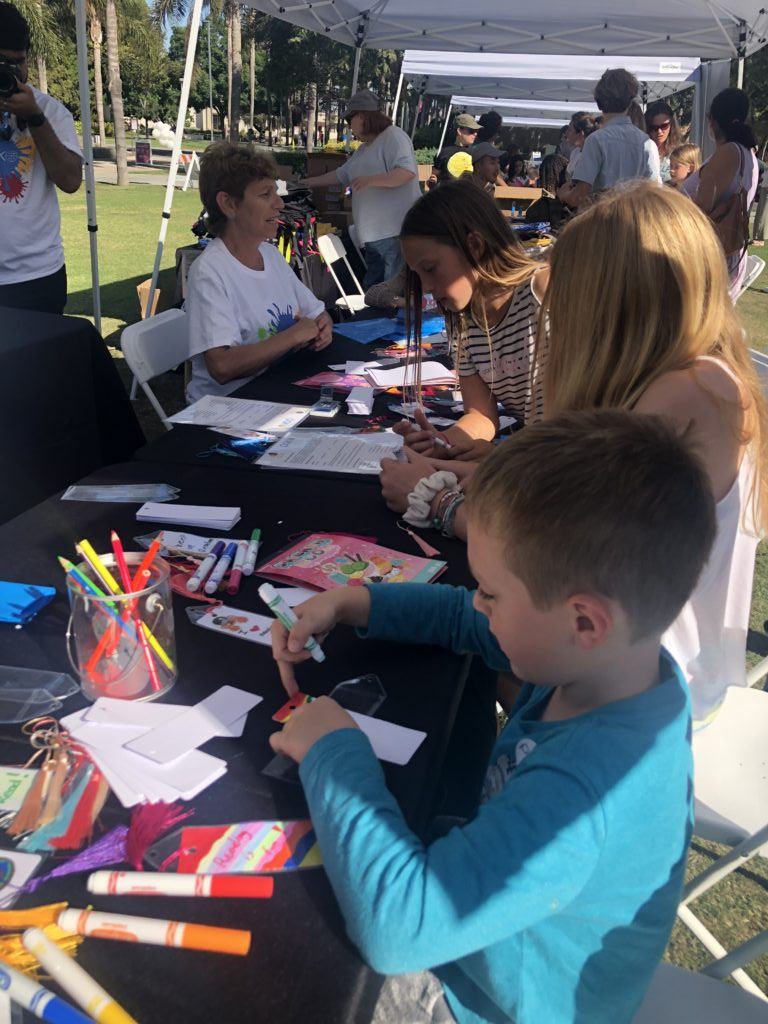 Think of the day as a trade show for kids where they could shop causes and service projects that they were interested in and cared about. Whether it was decorating duffle bags for children in foster care so they were not moved from home to home with a trash bag or putting toiletry kits together for low-income families or making toys for shelter animals.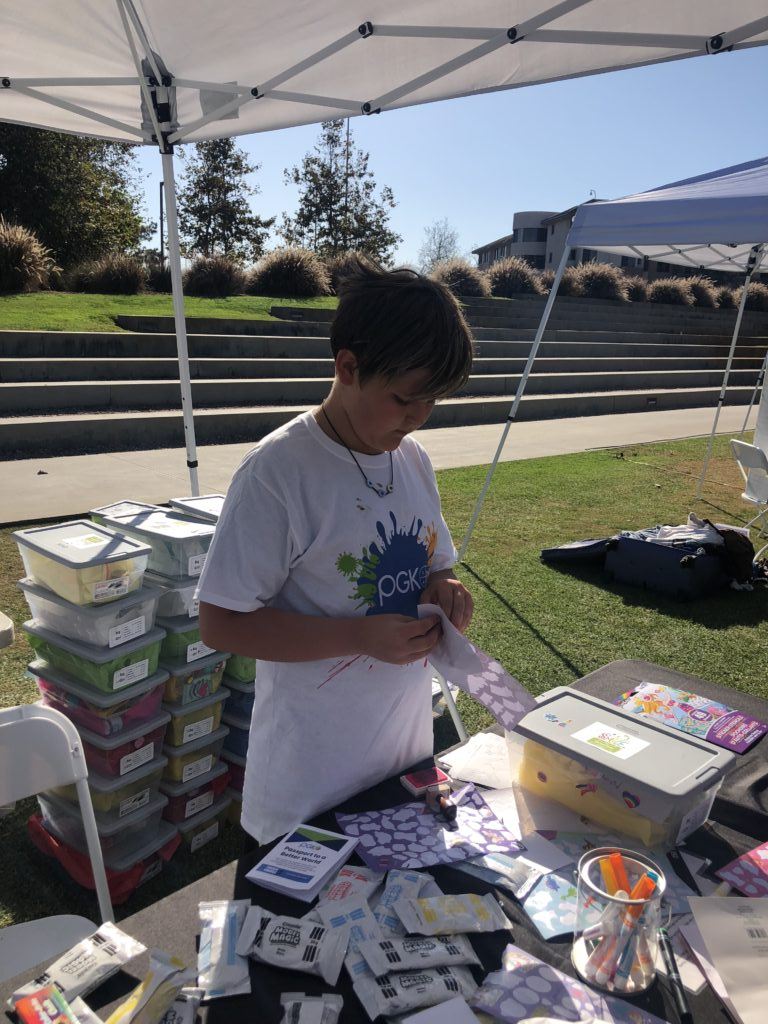 Each of these projects benefitted nonprofits such as; Access Books, Crayon Collection, Baby 2 Baby, St. Joseph Center, Reading Partners, The Jared Box Project, Karma Rescue, LA Family Housing, North Hollywood Interfaith Food Pantry, PATH, School on Wheels, St. Vincent Meals on Wheels and Together We Rise.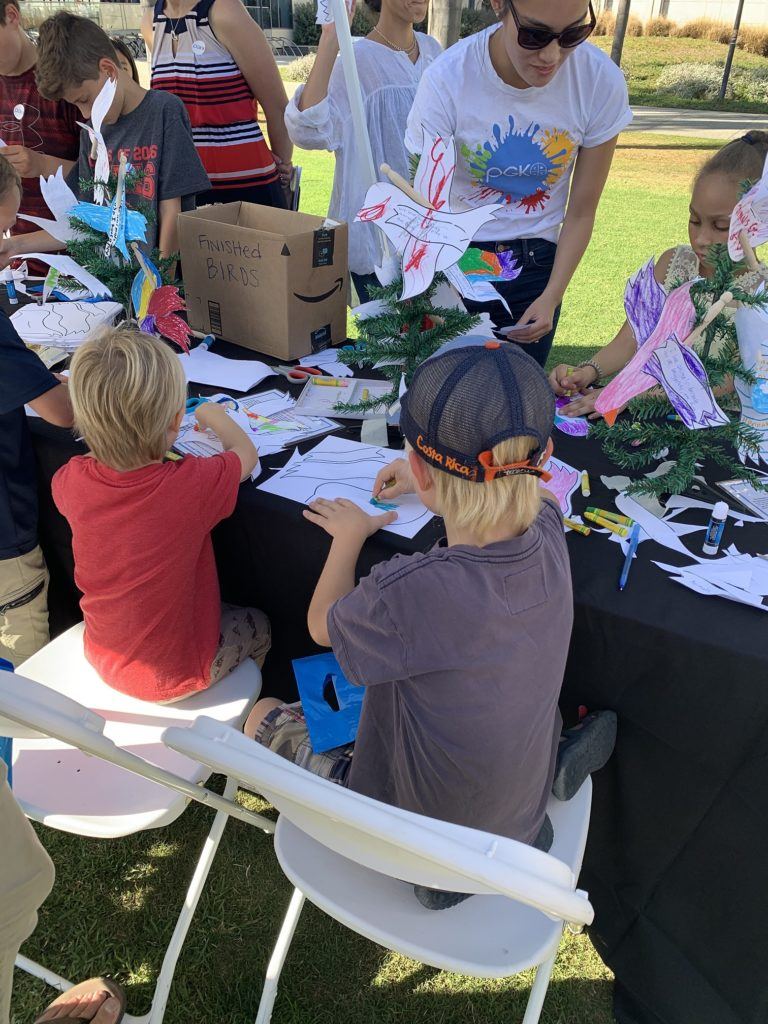 These incredible kids  packed over 325 toiletry kits for low-income, homeless, and elderly individuals, made 175 Veterans Day cards for local veterans and random acts of kindness notes for homeless neighbors to lift their spirits, asssembled 70 Jared Boxes full of cards, games and toys for pediatric patients at UCLA Mattel and Cedars Sinai, made 115 dog toys for shelter animals,packed 125 backpacks full of school supplies for homeless youth, made 100 keychains for families transitioning to permanent homes,decorated 80 bookmarks to benefit local students receiving reading help and made the beginnings of "welcome home kits" for 100 homeless individuals/families getting ready for a new home to name a few of the projects with the nonprofit partners there, which is why they are jumping for joy!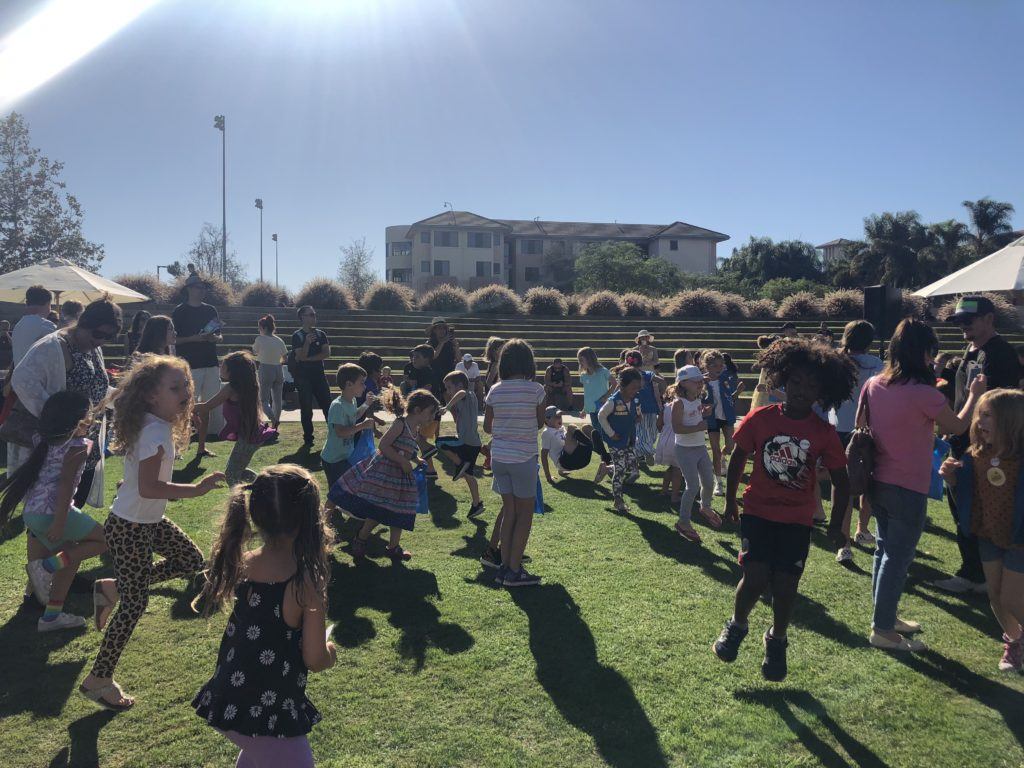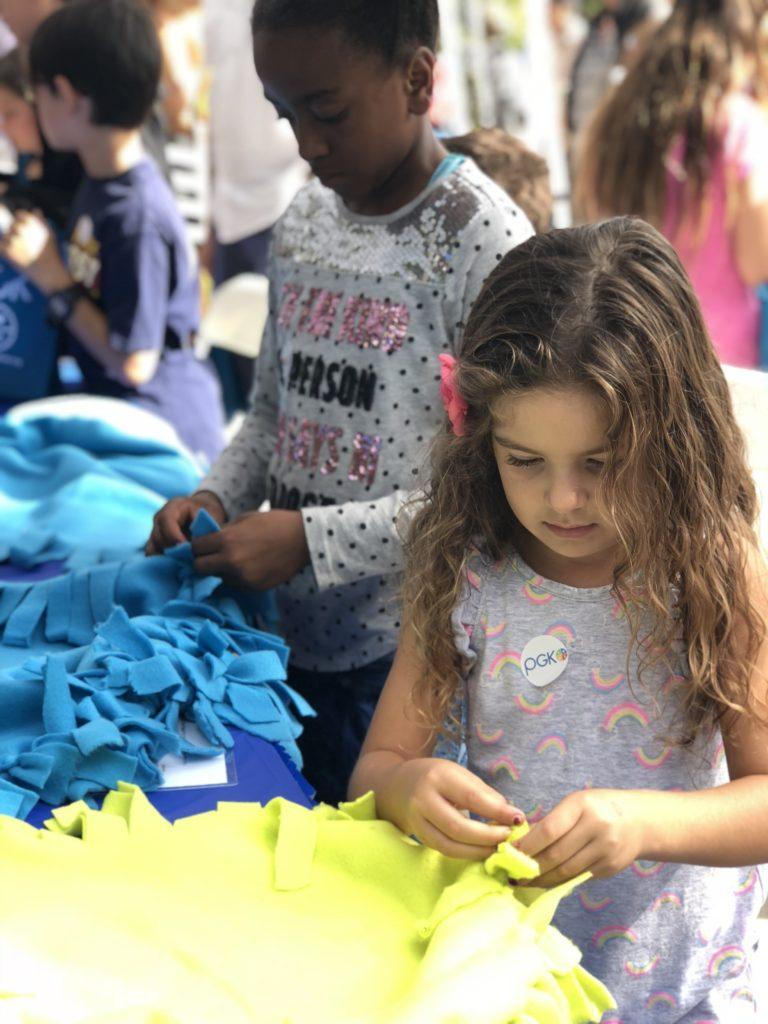 As Molly said, "Project Giving Kids is thrilled to offer an afternoon of hands-on service to kids and families in the Greater LA area. Create the Change Day was the perfect way to introduce young children to the joy of service to others. At PGK, we strive to connect youth and families to the amazing nonprofits in their own backyards they often do not know about that would love to benefit from their passion and involvement. We do that through our website and mobile app where youth can find fun and age-appropriate service opportunities and through select events like Create the Change Day."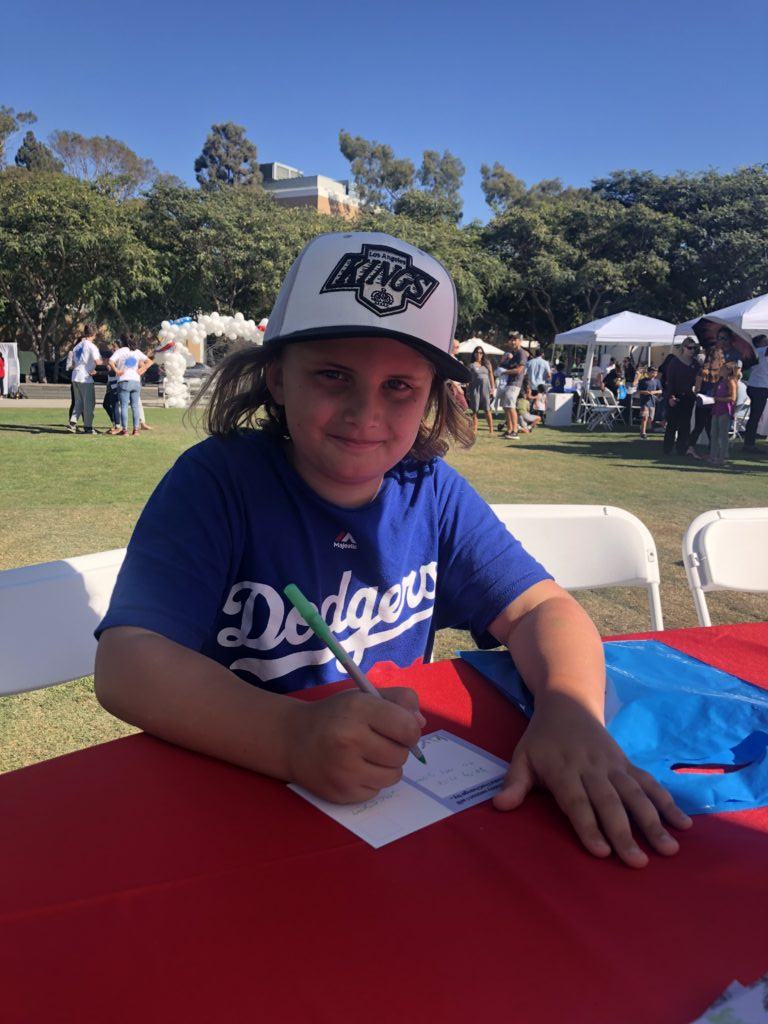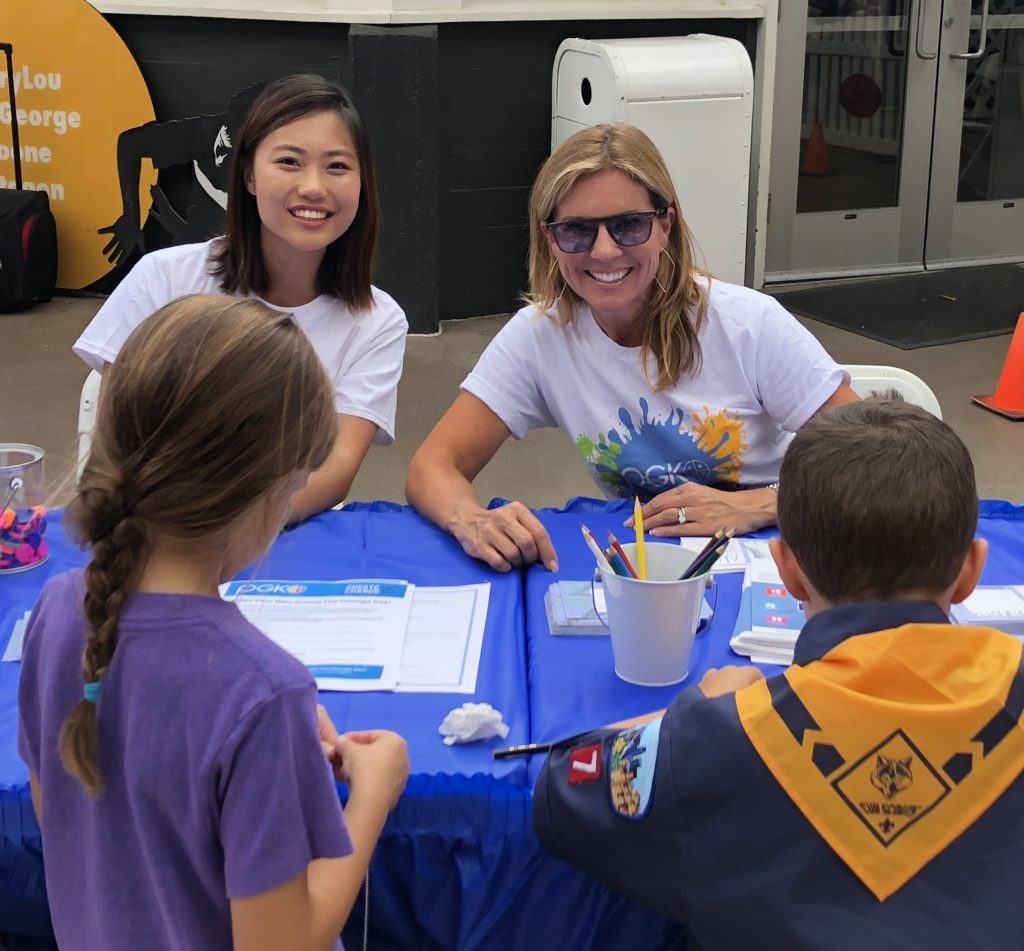 I was lucky enough to man the PGK booth where children could make a holiday pledge of service either by drawing a picture or writing a pledge to create change and PGK will be sending them their postcards in early December to remind them of their idea.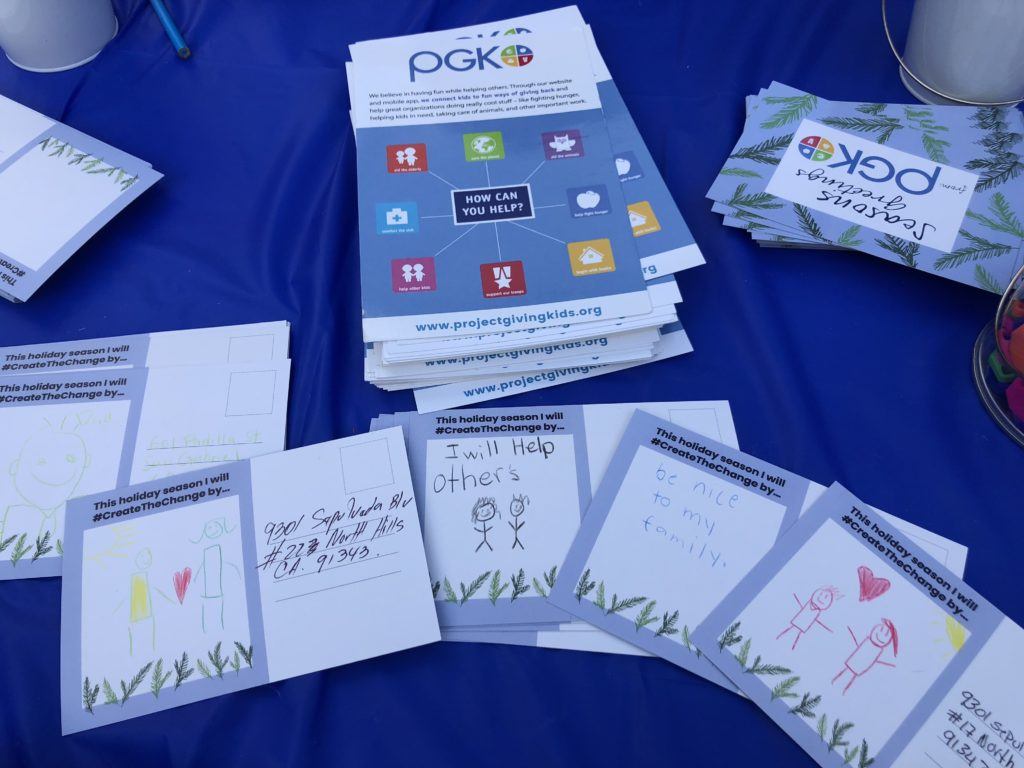 If these cards were any indication of our future, I think the world is only going to get better and that the kids are ready to create some change for good. 
CHARITY MATTERS
YOUR REFERRAL IS THE GREATEST COMPLIMENT,  IF YOU ARE SO MOVED OR INSPIRED, WE WOULD LOVE YOU TO SHARE AND INSPIRE ANOTHER.
Copyright © 2019 Charity Matters. This article may not be reproduced without explicit written permission; if you are not reading this in your newsreader, the site you are viewing is illegally infringing our copyright. We would be grateful if you contact us.