The saying goes,  when it rains it pours. This past week it has been pouring, figuratively that is.  Last weekend we witnessed from afar the beautiful Maui Remembers paddle out to honor the 1,100 still listed as missing in Maui. The beginning of the week marked the 22nd anniversary of September 11th. As if that wasn't overwhelming enough, came the devastating earthquake in Morocco that has killed thousands and displaced so many more. The loss is beyond overwhelming and the magnitude of each event alone is enormous but combined it is just too much.
This week we had prepared an entirely different post but with all of this happening in the same week, I found myself  overwhelmed. I thought perhaps, you might be too. There is a reason why many of us don't watch the news at night any more because some days it is simply too much. This past week is certainly one of those times.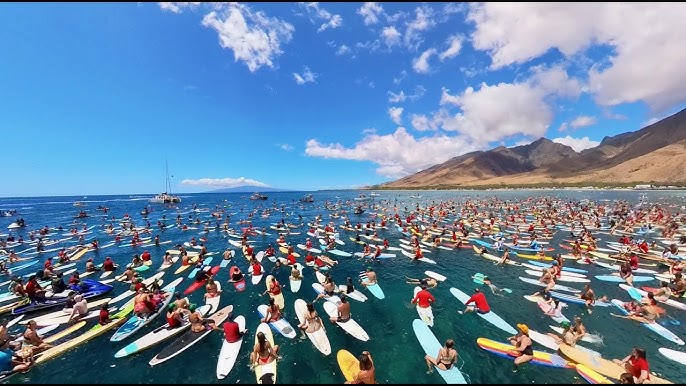 However, it is in tragedy and loss that we often see the best of humanity. This weekend we saw thousands paddle out to honor those lost in Maui in a beautiful tribute.  Maui is still rallying each day with meals, clothing and support for those whilst literally everything. In Morocco, we witnessed huge groups digging through the rubble in search of survivors despite their own loss. On Monday, we heard the names called one by one at the 911 Tribute. Each loss is a reminder of a life that mattered.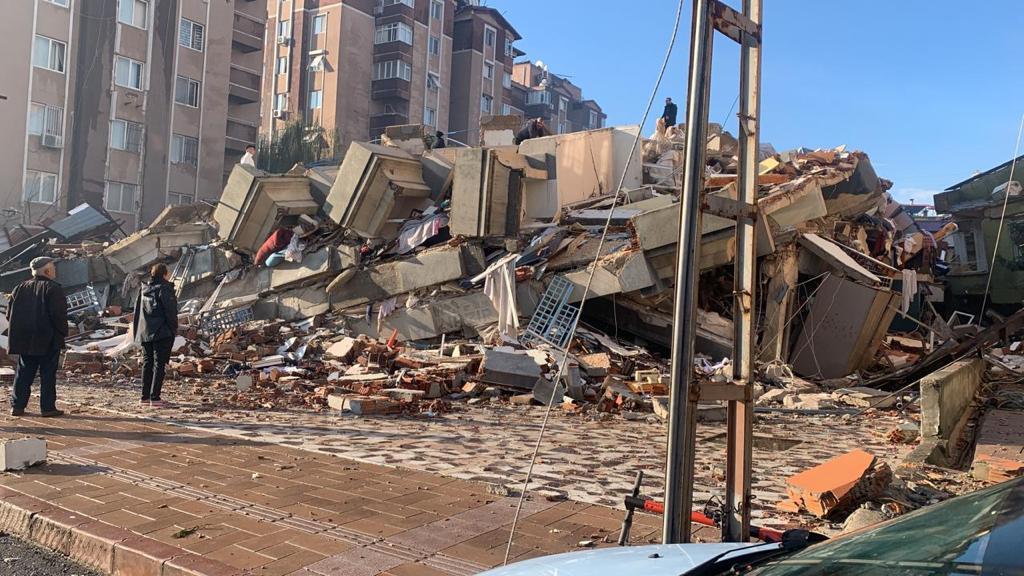 In moments of loss, there is nothing anyone can say to give comfort. There are no words. In time, you see the rebirth. A fire brings a new forest, an earthquake a new city and a death brings a rebirth. These are the stories we see and hear each week at Charity Matters. Humans with unbelievable loss who find it within themself to use their grief as fuel to help another. Week after week for twelve years I've heard these stories and they never get old, ever. The human spirit is remarkable in its ability to adapt, evolve, grow and serve.
So as sad and overwhelming as this past week has been around our globe, I am hopeful. I know that out of all this horrible loss, good will come and heal and spread. It always has and always will, in time.
CHARITY MATTERS.
YOUR REFERRAL IS THE GREATEST COMPLIMENT,  IF YOU ARE SO MOVED OR INSPIRED, WE WOULD LOVE YOU TO SHARE AND INSPIRE ANOTHER. 
If you enjoyed today's episode, please connect with us:
On IG @Charitymatters 
Post a screenshot & key takeaway on your IG story and tag me @heidijohnsonoffical and @Charitymatters so we can repost you.
Leave a positive review on Apple Podcasts
Subscribe to new episodes each week!
Copyright © 2023 Charity Matters. This article may not be reproduced without explicit written permission; if you are not reading this in your newsreader, the site you are viewing is illegally infringing our copyright. We would be grateful if you contact us.