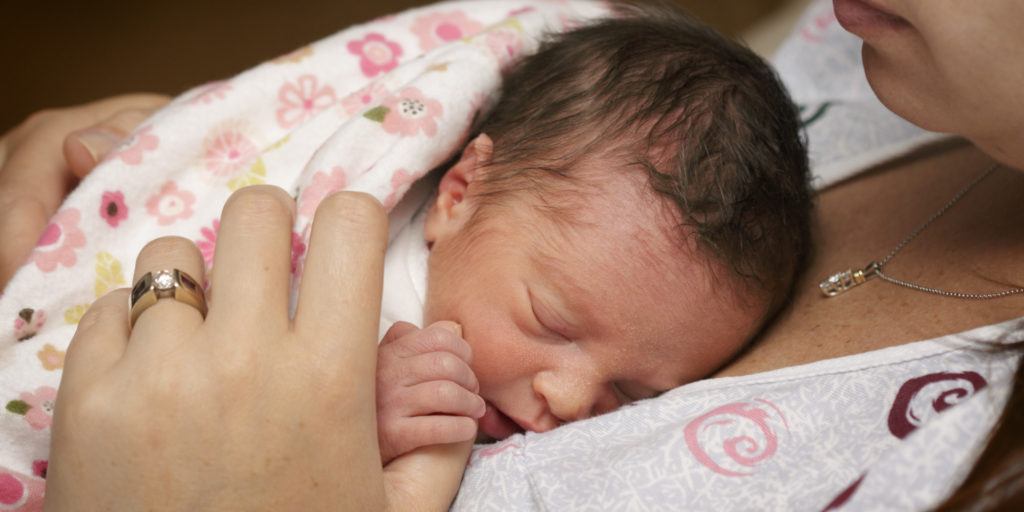 February is heart month. Over the years, I have interviewed so many people with such heart warming stories, but one that has truly touched me is the story of the Paul family and their journey as parents of a child living with congenital heart disease.
You may remember them, because they are extraordinary people who took their pain and turned it into a non-profit foundation called Saving Tiny Hearts.
When I first interviewed Francie Paul five years ago she sent me this note, which I wanted to share here today. On friday, I will tell you what the Paul Family is doing now.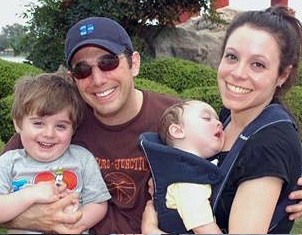 Thank YOU for your beautiful post– we are extremely honored to have Saving tiny Hearts featured.
We did have high profile malpractice attorneys at our doorstep…practically before we were out of the hospital from Joshua's firstheart surgery…it wasn't who we were…our life's mission came out of the greatest need for medicine and science into heart defects to catch up to support all children, like our little love, afflicted with heart defects.
Starting the Saving tiny Hearts Society began before our Joshua's second heart surgery (- he has had 3) at 3 months old, after pediatric heart surgeons told us that there was a desperate need to fund research, that young hungry scientists were being turned down for government funding because they didn't have enough monies to beef up their revolutionary proposals….which is where we would come in, to provide the seed money for it all.
Most people don't realize that so many babies and children do not survive because of lack of research to save them.  We didn't know that it was the #1 birth defect in the world and the #1 cause of birth defect related deaths….we didn't know that it could happen to our baby.
Someone had raised funds for research for us 30 years ago and our baby was given a chance to live. Ten years from now will be a whole different ball game into medicine, science and technology into heart defect research.  We don't want to wait for what doctors say 'will be….' we want to fund research to change the future for 'what can be…' for all children, like my beautiful Joshua suffering from heart disease.  Out of our heartache, there is hope….
I don't know if you had seen the movie 'Something the Lord Made' but it was an HBO movie about one of the very first heart surgeries ever performed, the Blalock-Taussig Shunt (-BT Shunt). It was the very first successful heart surgery that began with a blue baby as doctors were afraid to touch the heart and felt that of these babies wouldn't live otherwise, so they would try this most revolutionary procedure on a baby first.  Nearly 60 years later,at 4 days old, after our baby was stabilized, he had a Blalock-Taussig shunt.
We can't thank you enough for sharing our story; it has truly been a humbling journey for us and in the greatest of heartache, we have seen the very best in friends.  Can't wait to read more Charity Matters and see all of the amazing things that are happening because of you.
With Gratitude & Very Best Wishes,
Francie
Charity Matters.
Copyright © 2017 Charity Matters. This article may not be reproduced without explicit written permission; if you are not reading this in your newsreader, the site you are viewing is illegally infringing our copyright. We would be grateful if you contact us.