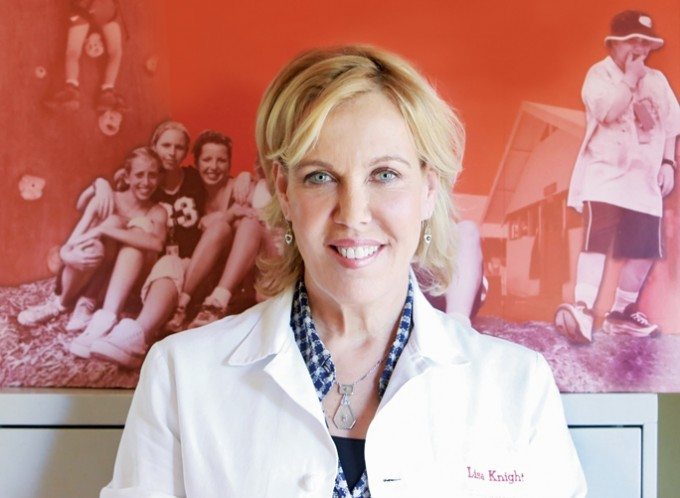 While I know it is February and summer and camp seem to feel like a million years from now, I had an incredible conversation last week with an amazing human named Lisa Knight, who runs a camp (Camp del Corozon) for children who are living with heart disease. Since February is National Heart month this seemed like the perfect time to discuss our mutual challenges of running nonprofit camps but more specifically Lisa's incredible work as a registered nurse and nonprofit founder, serving children with heart disease. I hope you enjoy our conversation half as much as I did.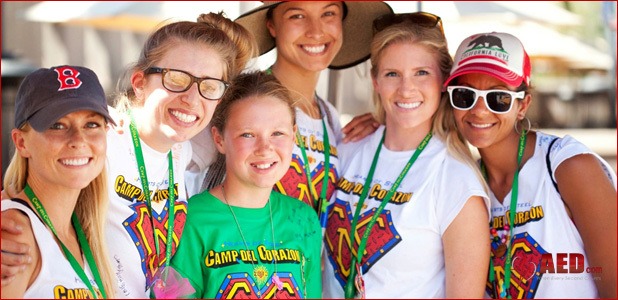 Charity Matters: What was the moment you knew you needed to start Camp Del Corozon?
Lisa Knight: In 1995, I was working with Dr. Kevin Shannon with pediatric heart patients and we had a mother who came in to see us. Her son had multiple heart surgeries and was depressed. He didn't want to go to sleepover or PE class because he was embarrassed about all of his scars and he didn't feel like a "normal kid." I suggested to Dr. Shannon that maybe we should try to send him to camp and began to look for a camp that could manage his health challenges or that would take him. There was only one, it was very far away and very expensive. So I suggested that we try to create our own.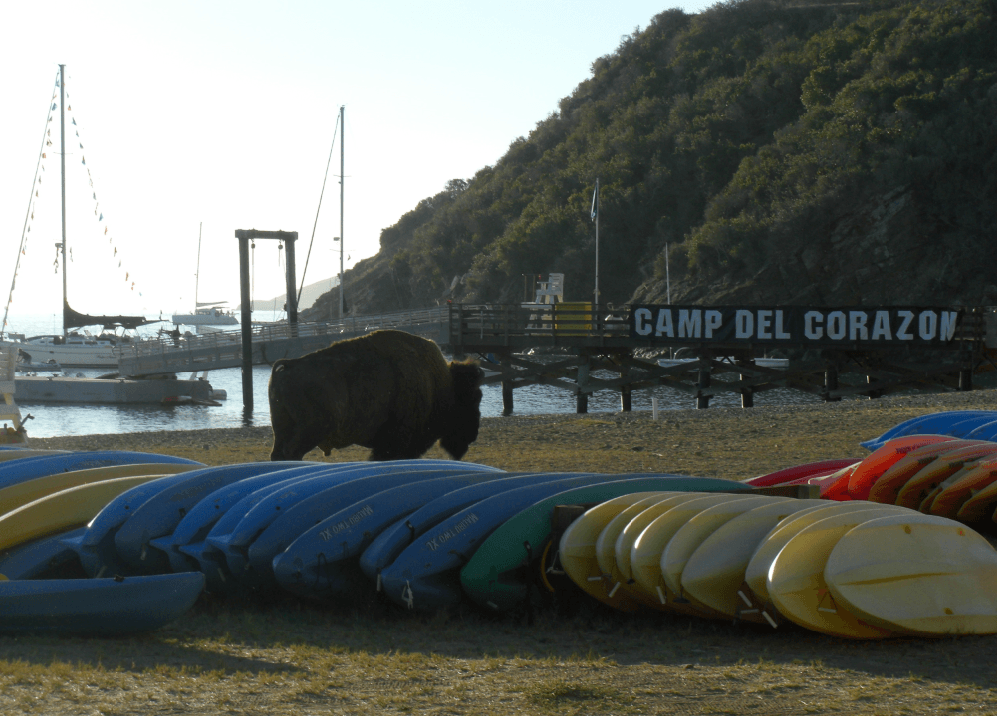 Dr. Shannon loved the idea. I reached out to my friends in Catalina that had a camp and asked if we could come for a week with some heart patients, they agreed. We asked all our doctor and nurse friends to volunteer and within two months we had 49 heart patients and 100 volunteers coming to camp for free.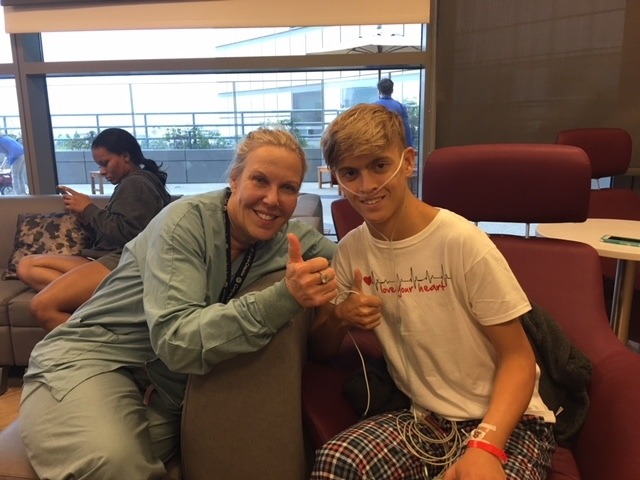 Charity Matters: What challenges did you have?
Lisa Knight: We had NO money, We maxed out credit cards, were not totally sure what we were doing but we were sure we should be doing this. Then we had a surgeon named Jerry Bucklin, who gave us $5000 to make it happen and we did.
Charity Matters: What fuels you to keep doing this work?
Lisa Knight: I get so filled up by it all.  These kids have survived death, there are not camps for these types of kids due to their medical conditions. It transforms them. You see them show each other their scars. The most rewarding thing is when you hear children call you by your camp name, when you see them years later not at camp.  This year our first camper is coming back as a counselor, so to see not only these children grow up and give back but to watch my own 29-year-old daughter getting even more involved as she takes on more responsibility with her role at Camp del Corozon, is so rewarding.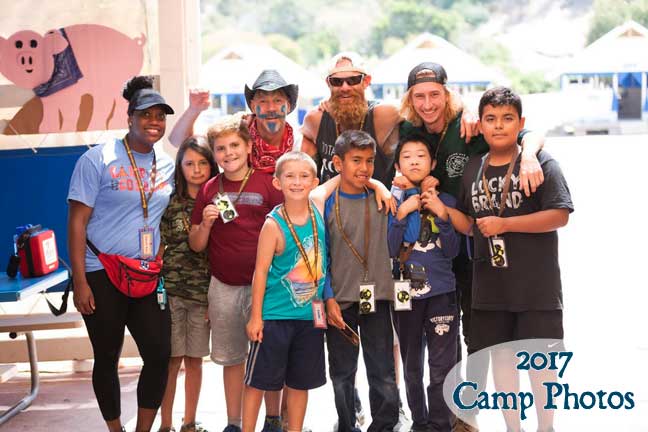 Charity Matters: Tell us about your successes at Camp del Corozon?
Lisa Knight: I think our successes is that thousands of children have been able to come to camp, to make friends, become more confident and just feel like regular kids.I think back to when we began and am so proud that it is continuing and going on. I get joy out of all our success, each child, each camp. This summer we will have close to 400 campers who will come to camp for free. Twenty-three years later that feels pretty amazing.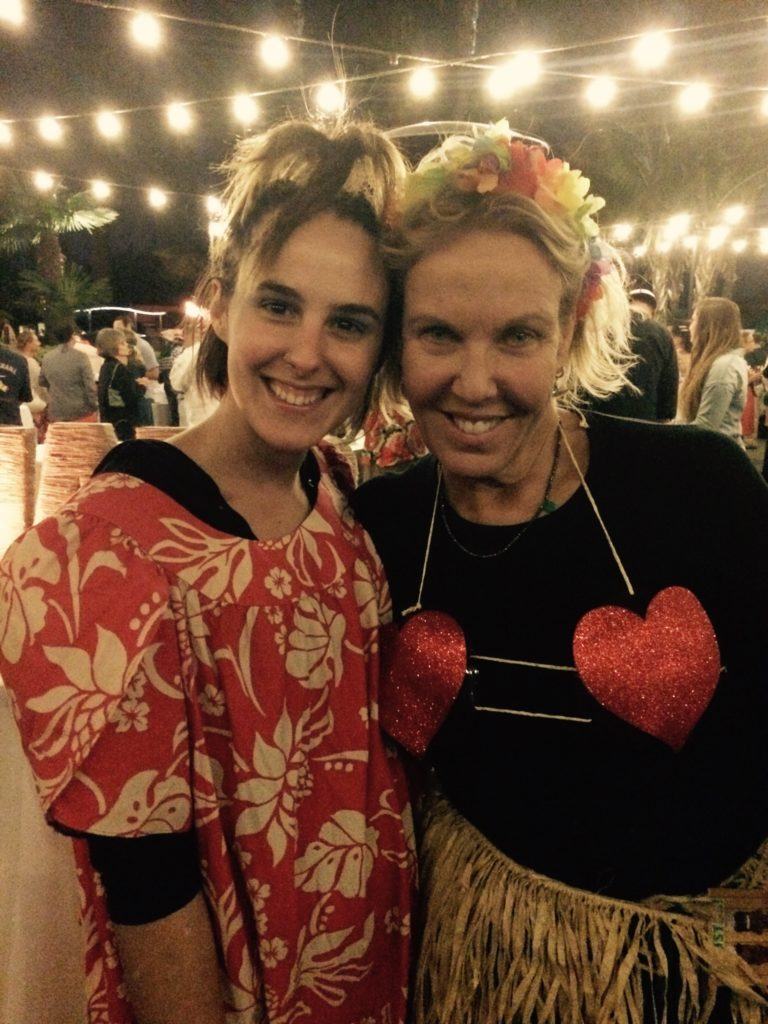 Charity Matters: What life lesson have you learned from this experience? 
Lisa Knight: I've learned so much, how to dream dreams, connect the dots and make things happen. I have learned gratitude after having so many struggles and I have learned that there is nothing better in life than service, you simply cannot be happy without it.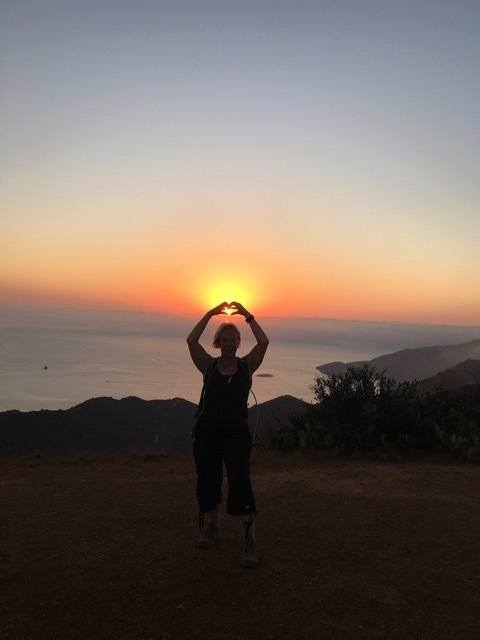 Charity Matters: How has this changed you?
Lisa Knight: I feel that Camp del Corozon was just supposed to be. This is my whole life. I feel that I am on a chess board and God just pushes me in the direction I am supposed to go."
Charity Matters.
Sharing is caring, if you are so moved or inspired, we would love you to share this to inspire another.