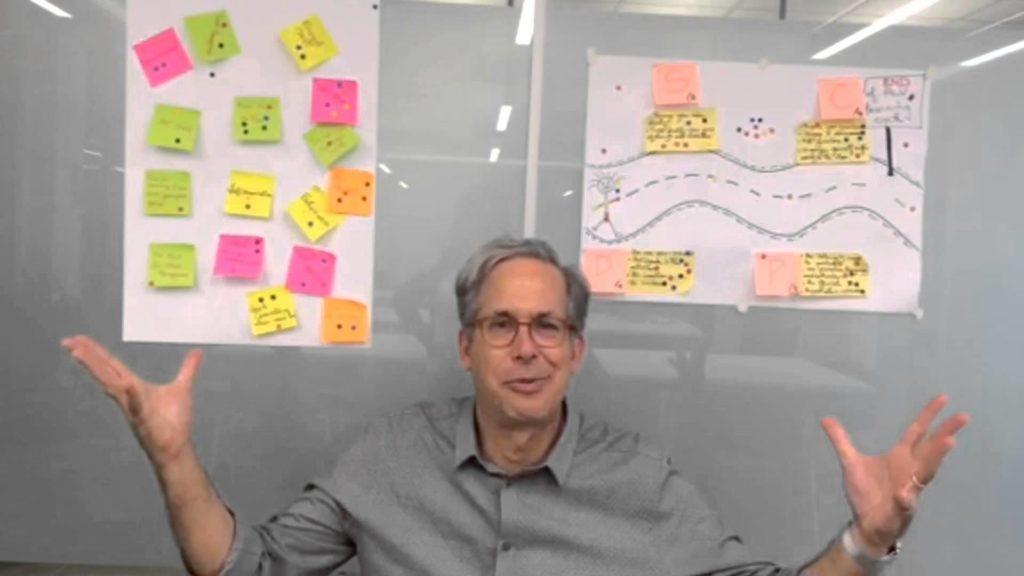 Let's face it, we all love hearing a good story. Last week I attended a fantastic seminar on story telling. I questioned whether I should go or not, because being Irish, I felt that I had a bit of an advantage over most of the attendees….just sayin. However, I went to learn how to perfect the art of story telling, knowing that there is always room for improvement.
The seminar was specifically designed for non-profits to learn how to tell their stories, although it really applies to everyone…whether you are telling your own story or your businesses. Being a storyteller, I was fascinated. Our leader, Andy Goodman of the Goodman Center, told us," that the story is the most powerful tool we have." and I couldn't agree more.
The reason is because stories help us to connect to something bigger, engage us in common emotions, and most importantly put us in touch with our humanity. The story below, is one example that Andy shared, which brought us all to tears…so get the kleenex.
You might ask, why am I sharing this? The reason is simple, each week when I tell the story of a non-profit founder's journey, you are moved, inspired and uplifted. As long as you are connected, then I have told the story properly. That is the power of story telling and of being Irish……
Charity Matters.
P.S. Only story tellers like the Goodman Center would want to tell my story, so if you want another story here it is…
Copyright © 2017 Charity Matters. This article may not be reproduced without explicit written permission; if you are not reading this in your newsreader, the site you are viewing is illegally infringing our copyright. We would be grateful if you contact us.