"Everybody can be great because everybody can serve. You don't have to have a college degree to serve. You don't have to make your subject and your verb agree to serve. You only need a heart full of grace, a soul generated by love."
Martin Luther King Jr.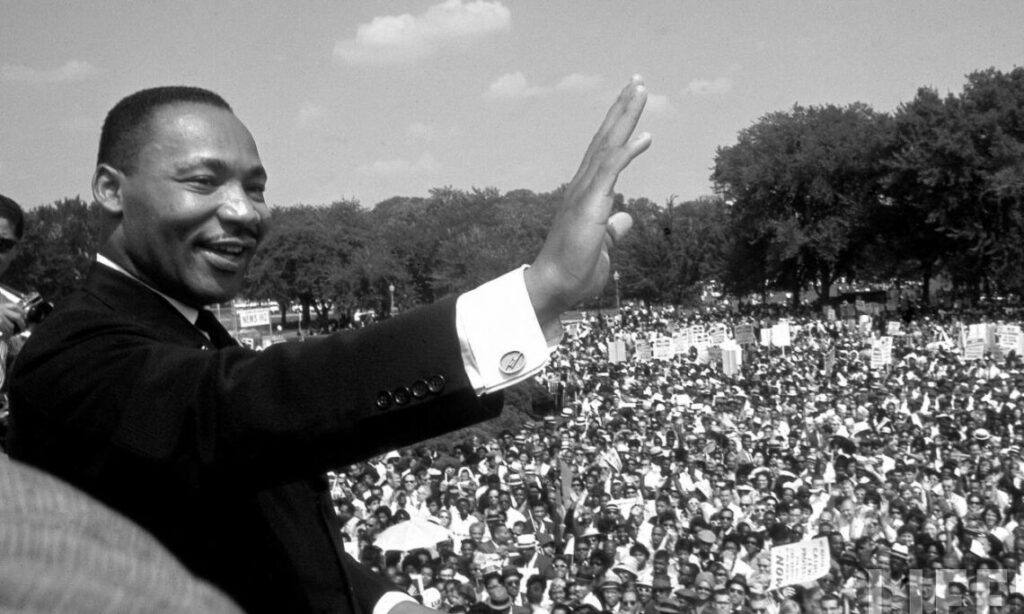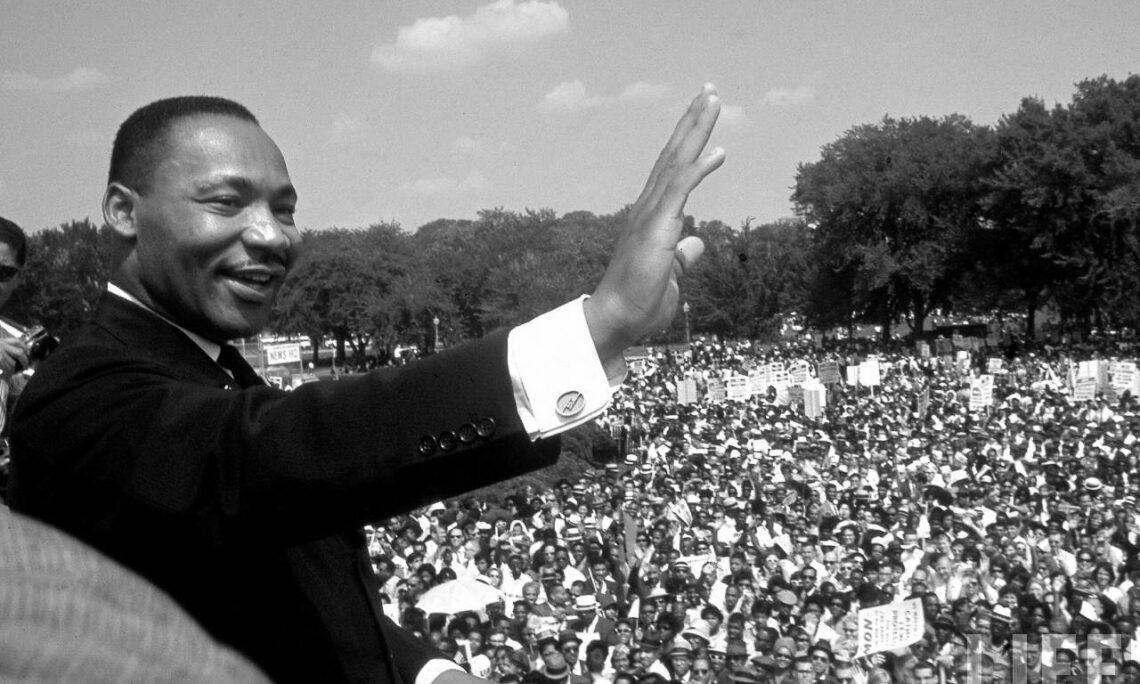 On Monday, we celebrated the life of Dr. Martin Luther King Jr. with a day of service. It was a rainy day here in LA so not one that I spent volunteering, in full disclosure. Instead I spent the day thinking about dreams, vision, goals and service. All of these things are constants in my life but as the New Year starts how can I create a vision for myself and my work that continues to serve others?
These are some of the questions I have been asking myself since the New Year. I do feel incredibly grateful that I have a regular outlet to serve with Charity Matters and with my day job running a youth leadership organization.  At TACSC we talk all year to our students about being a servant leader. We teach our students that they can not lead unless they serve. When we ask these middle school students to give us examples of true servant leaders, Martin Luther King is always at the top of their list. We teach that we are never too old or too young to serve, there is always someone in need of a little help.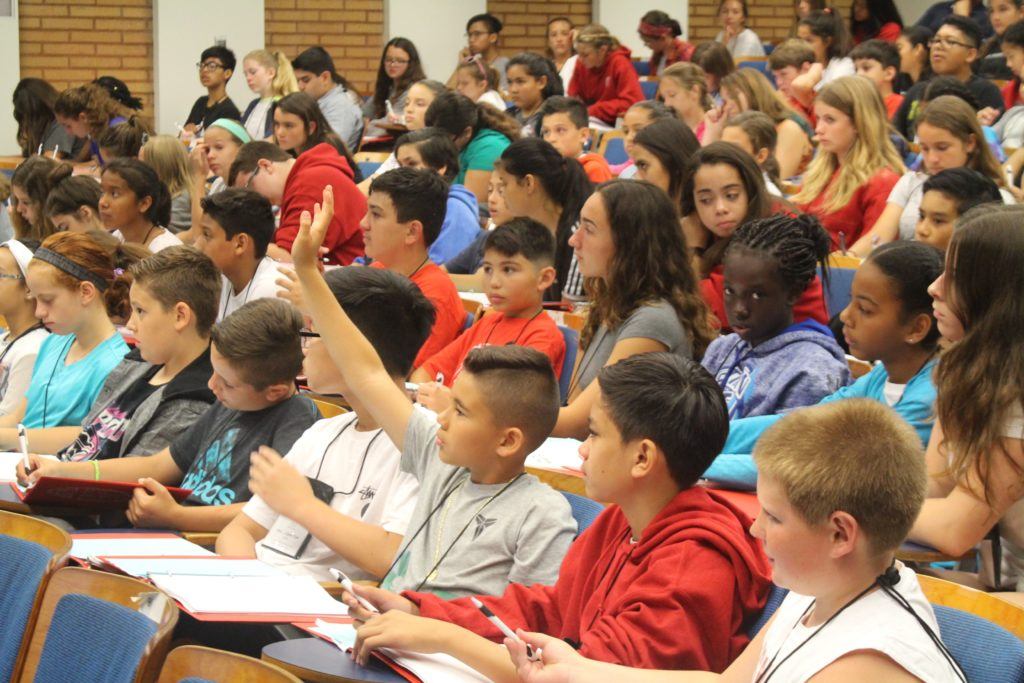 Most importantly, we teach our students that before they begin anything they must have a goal, vision or a dream. It sounds so simple when we are teaching this and yet, the reality is that these take time. I dream of being a messenger of service but how do I break that dream down into manageable realistic goals? How do these goals and dreams work within my life?
I think when most of us think about service, we wonder where will we find the time? Many of us think charity and we think that people are coming for our wallets. There is nothing wrong with these thoughts but how can we all shift our perspective? When I ask myself, "What things make me feel great?" The answers usually include service, helping others, being with my friends. This year, I am going to try and organize a way for my friends to join me for some sort of service. I'm not sure what that is just yet, but I promise to report back.
At 56, I'm past the halfway point of my time on this planet. There is still so much I want to accomplish with the time I have remaining. I believe the greatest gift we can give the world is a life well lived. Dr. Martin Luther King Jr.'s time on this earth was not long but the life he lived left a legacy of love and compassion. As I work on my dreams, I am thinking of his and asking myself, " What are you doing in service for others?"
CHARITY MATTERS.
YOUR REFERRAL IS THE GREATEST COMPLIMENT,  IF YOU ARE SO MOVED OR INSPIRED, WE WOULD LOVE YOU TO SHARE AND INSPIRE ANOTHER. 
If you enjoyed today's episode, please connect with us:
On IG @Charitymatters 
Post a screenshot & key takeaway on your IG story and tag me @heidijohnsonoffical and @Charitymatters so we can repost you.
Leave a positive review on Apple Podcasts
Subscribe to new episodes each week!
Copyright © 2023 Charity Matters. This article may not be reproduced without explicit written permission; if you are not reading this in your newsreader, the site you are viewing is illegally infringing our copyright. We would be grateful if you contact us.