"Don't cry because it's over, smile because it happened."
Dr. Seuss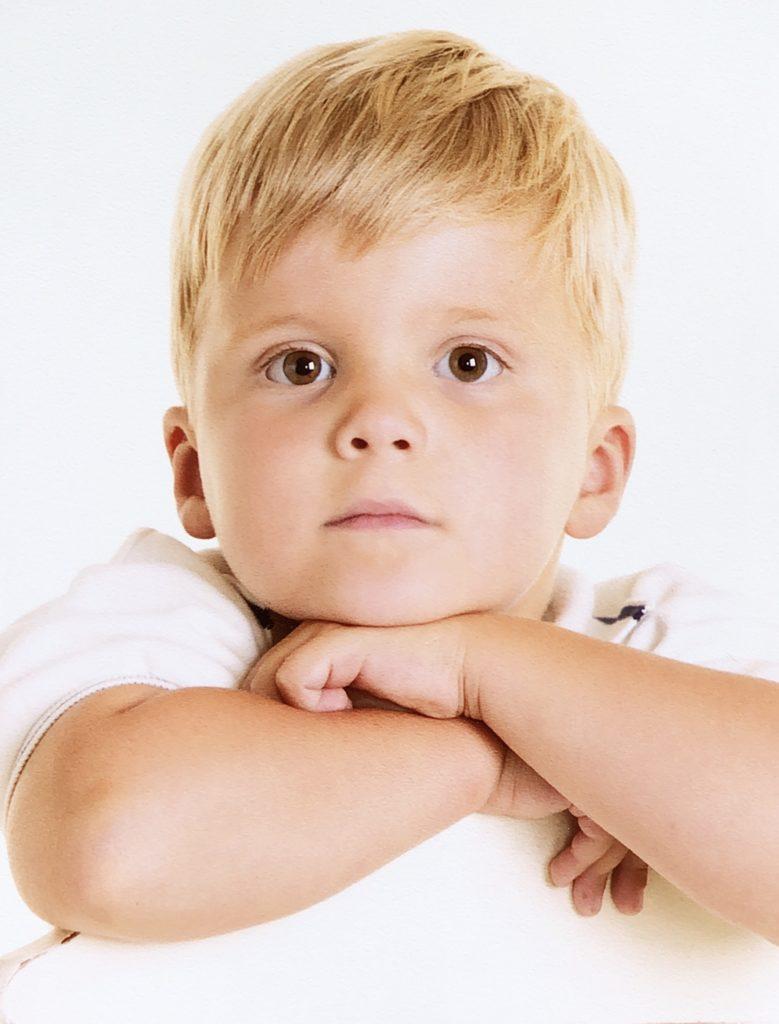 With so many college send-offs this week, I thought this post from last year was worth a repost.
The moment you first hold your child you do not think about the moment that you will say goodbye. We never think that far ahead. Once our children are born we open a college savings account but we don't actually really think about college. It is like a far off goal equivalent to someday I'll have a (fill in the blank). It's a someday thing.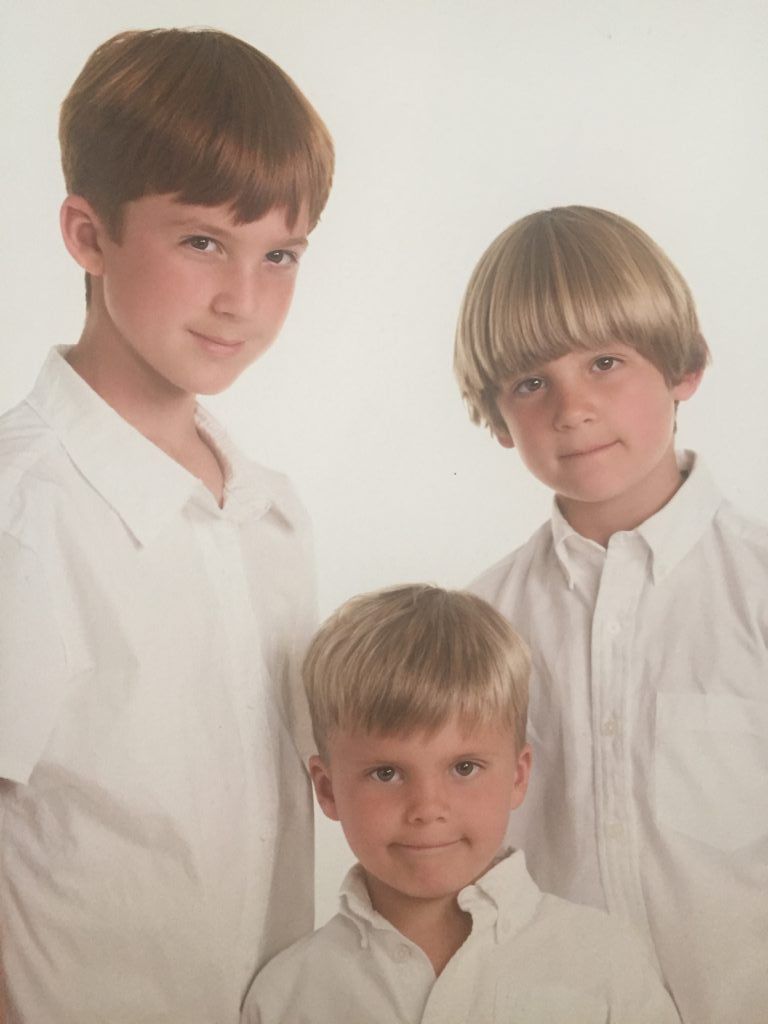 As parents, we support our children, love them, encourage them to find what they love to do and hope they can someday put it on their college resume. We tell them that they need good grades if they are ever going to go to college…someday.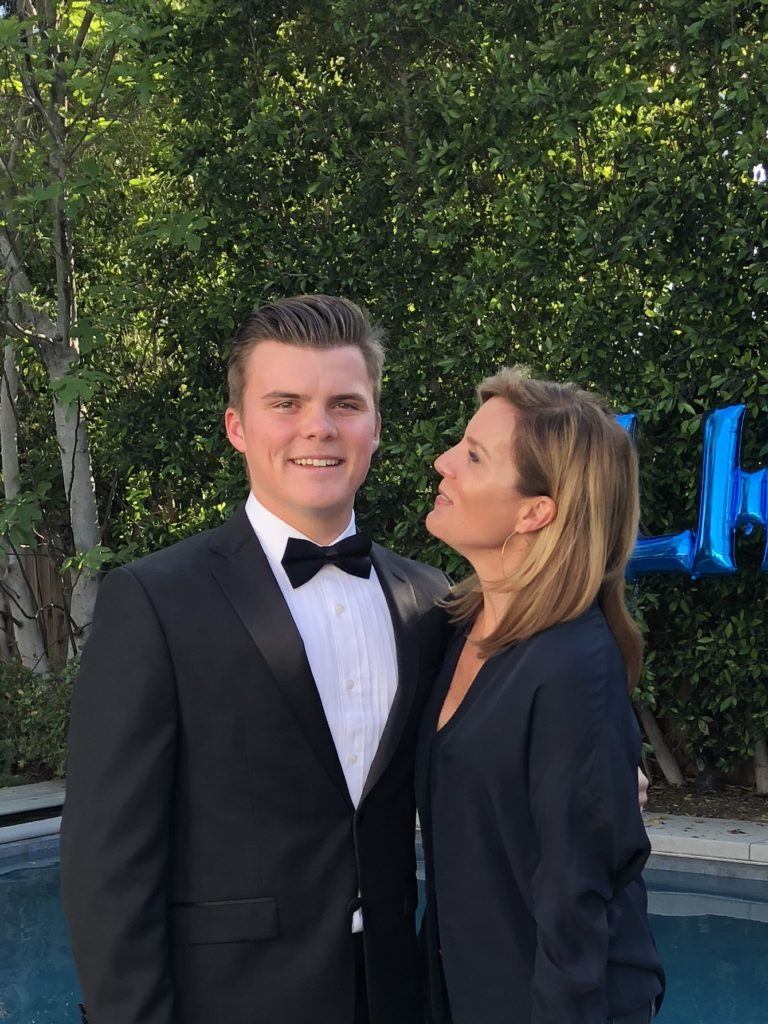 We go through the pressure of high school grades, college test prep, ACTs, SATs, college applications and even college acceptances and still it feels like a someday thing. In the last few weeks, we have been buying everything for the dorm room, enjoying college send-off dinners with different groups of friends and the reality has begun to come crashing down that someday is here. Someday is literally at the door and someday is this week.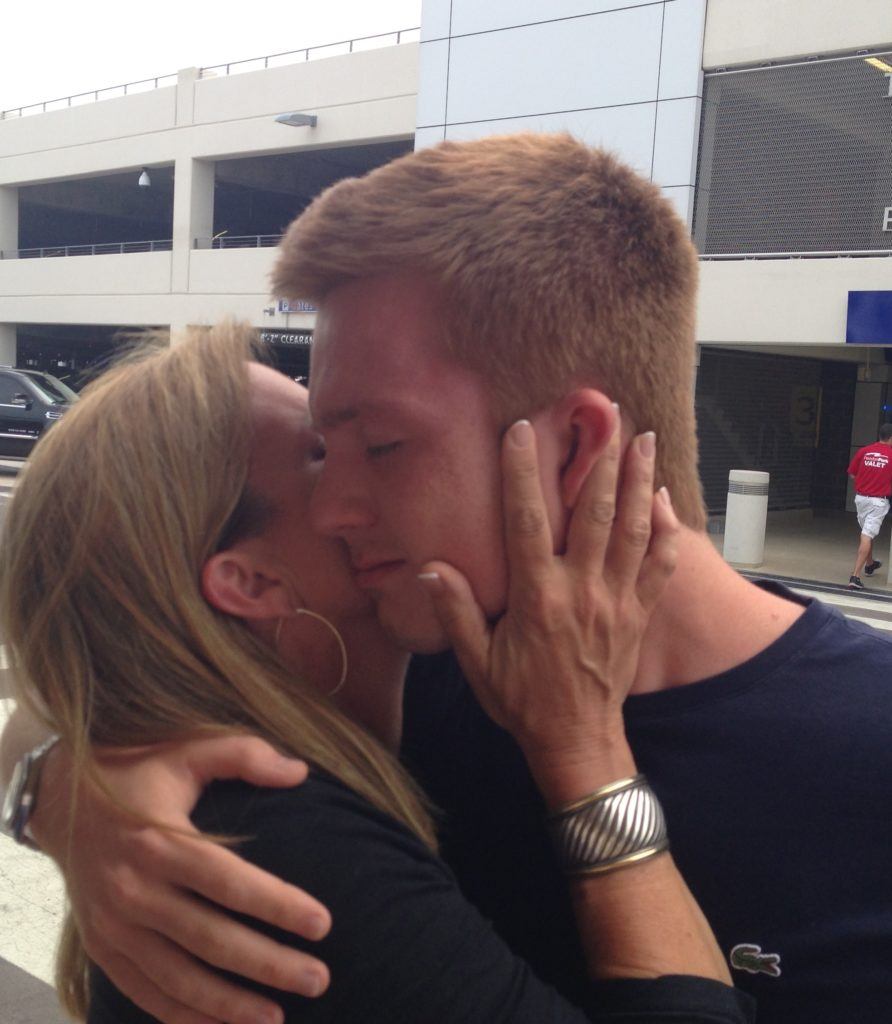 You would think since this isn't my first rodeo saying goodbye and sending off the last of my three sons to college would get easier? It's not, it is actually harder.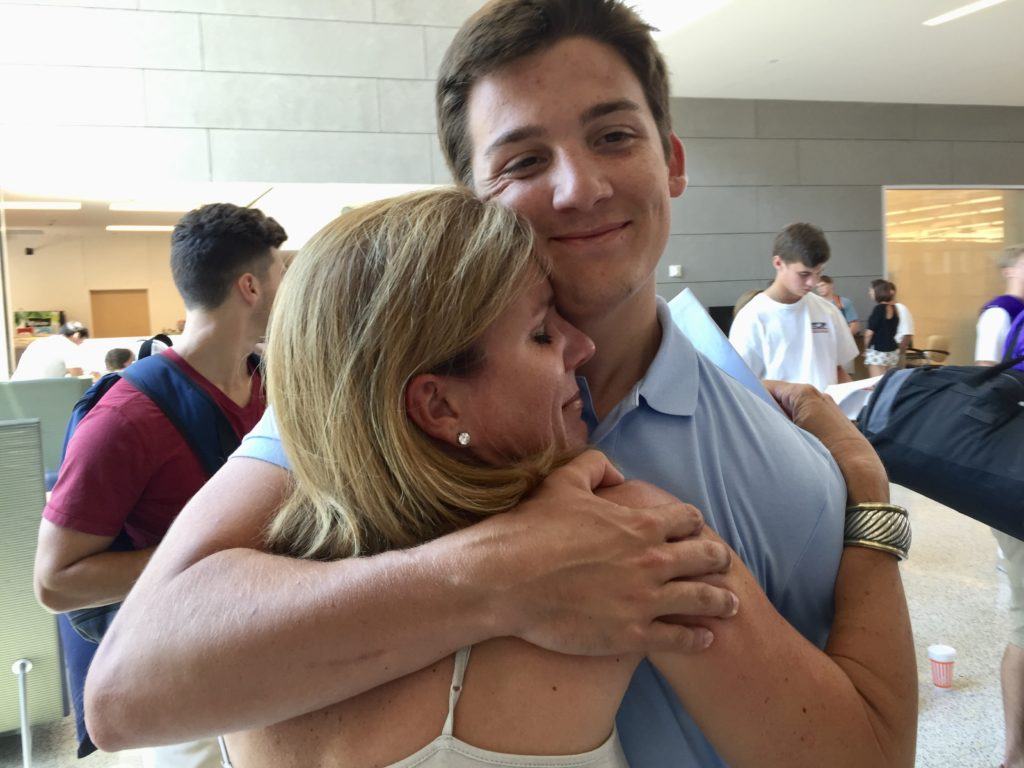 It is not that I love any of our sons differently, it is just that this is the end of the road, the last one ever! Twenty-four years of being a parent to boys under my roof and poof someday snuck in and has taken my boys, my job and what's left of my heart.  Someday arrived and this dreaded moment is really happening.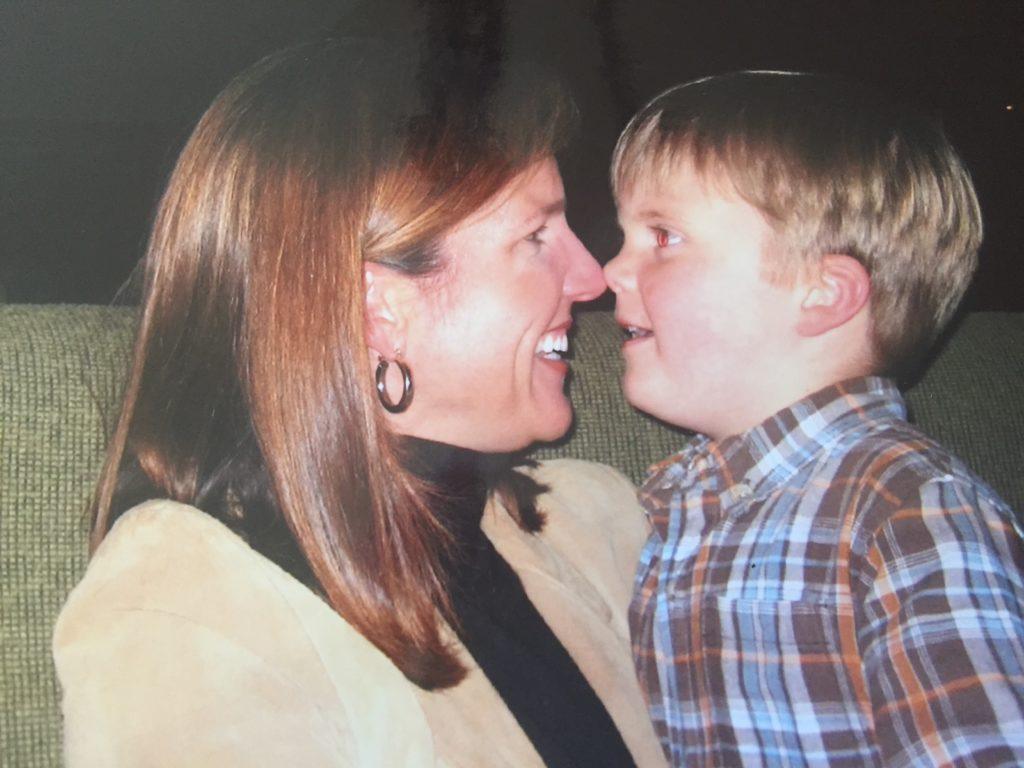 Someday doesn't care that time went by in a blink. Someday doesn't care if your child is ready to go, how fantastic they are, or how much they will be missed? Someday doesn't care but tomorrow does. Tomorrow brings with it the reality and the tears, that won't seem to stop. Tomorrow also brings the heavy heart that feels so proud and is beyond sad in the same breath. Someday doesn't have to walk by the empty bedroom or see the empty seat at the dinner table every day. Someday doesn't worry about the silence at the end of the school day when no one comes bounding in asking for food full of joy. Tomorrow does.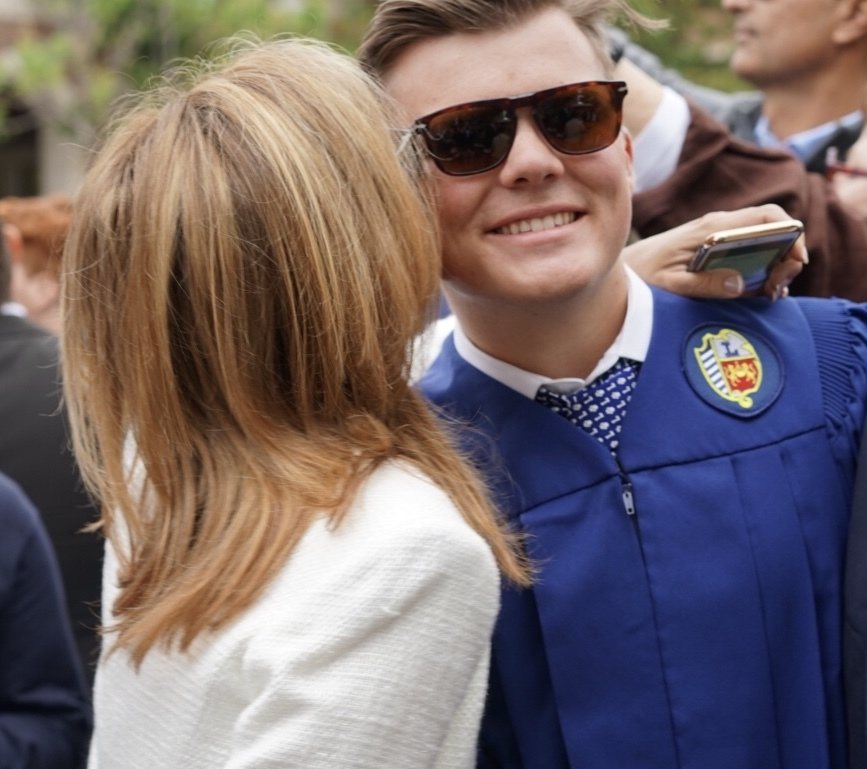 So as I cling to the last precious moments of someday and hold my son so tight, I am deeply aware of the privilege it is to be his mom. How blessed am I to have had eighteen amazing years with this incredible human? How lucky is the world to have him? He was born to fly and born for this moment to leave the nest. If you love them set them free and so I will…..My nest will empty but just like the Dr. Seuss books I used to read him said, "Do not cry because its over, smile because it happened."

Charity Matters.
Copyright © 2020 Charity Matters. This article may not be reproduced without explicit written permission; if you are not reading this in your newsreader, the site you are viewing is illegally infringing our copyright. We would be grateful if you contact us.