"Mom, when thoughts of you are in our hearts, we are never far from home."  
Author Unknown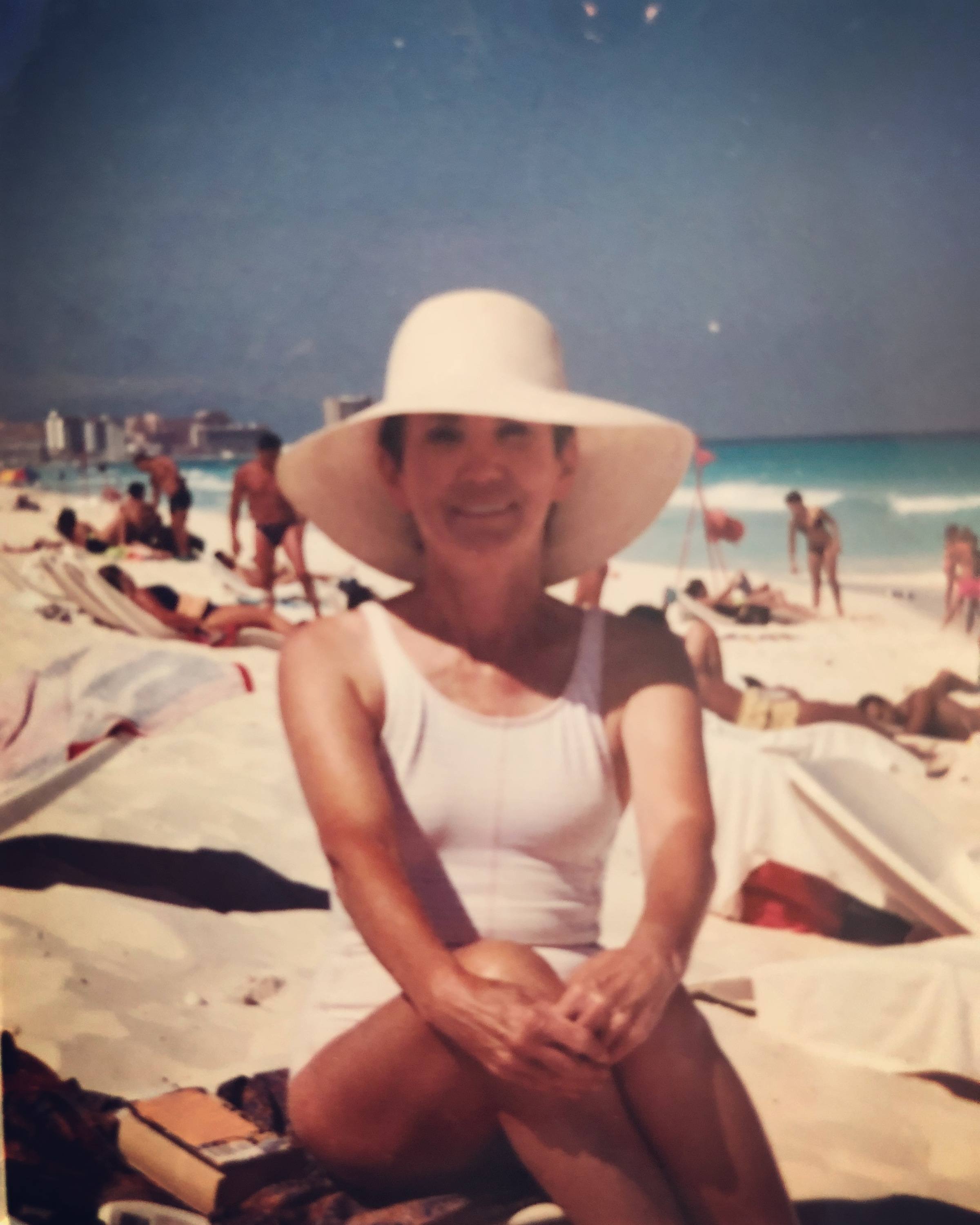 Today is Mother's Day and it's my 18th Mother's Day without my mom. While it gets easier each year, it is still a bitter-sweet day for me. Our mothers are our life anchors, they ground us in ways we never imagine until the anchor is pulled up and we are adrift. Then we must find a new footing within ourselves by becoming the anchor and the circle of life continues. In that process of becoming the anchor, we need to know what our roots are in order to become rooted for another. Roots are something my mom taught us alot about.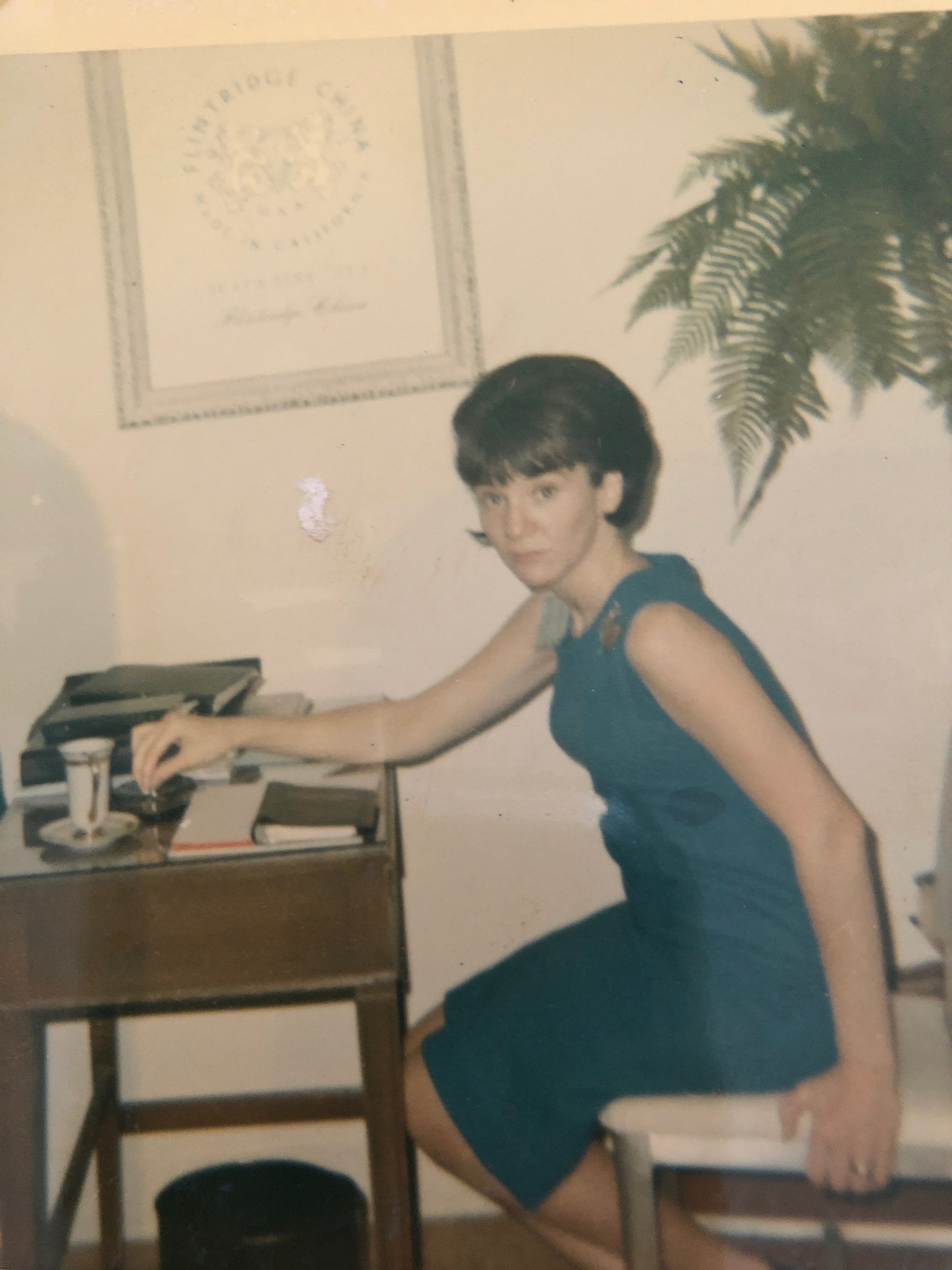 I was raised by a midwestern mother, something she reminded the three of us regularly. She was smart, proud, practical, fun, gracious, hospitable, frugal, full of love, and joy. She was raised in Michigan by her single mother and grandmother in the 1940s and 1950s. After college, she and a few girlfriends headed for  California in her early twenties and never looked back. When I think about the multitude of life lessons she taught me, I can't help but think of the time that she grew up and how that shaped the role model she was to me, my sisters and so many.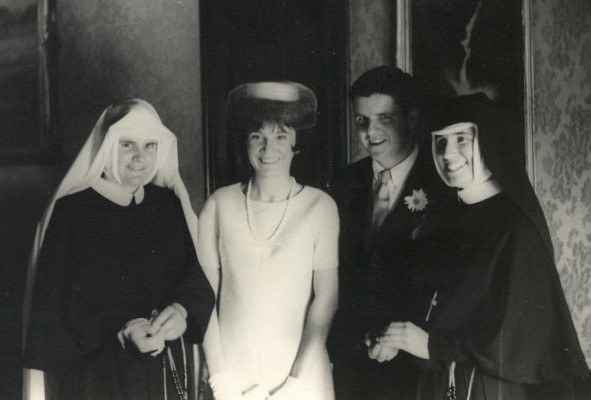 A college degree in 1963 still meant that she could hope to become a teacher or a secretary, which she did. She met my dad and was married at 23 with my arrival to follow. I remember her bringing my dad a drink and the paper as a little girl, the dutiful 1960s housewife. Then in the late 1970s, I remember her announcing to us that she was becoming a realtor. A mom who worked? We were stunned.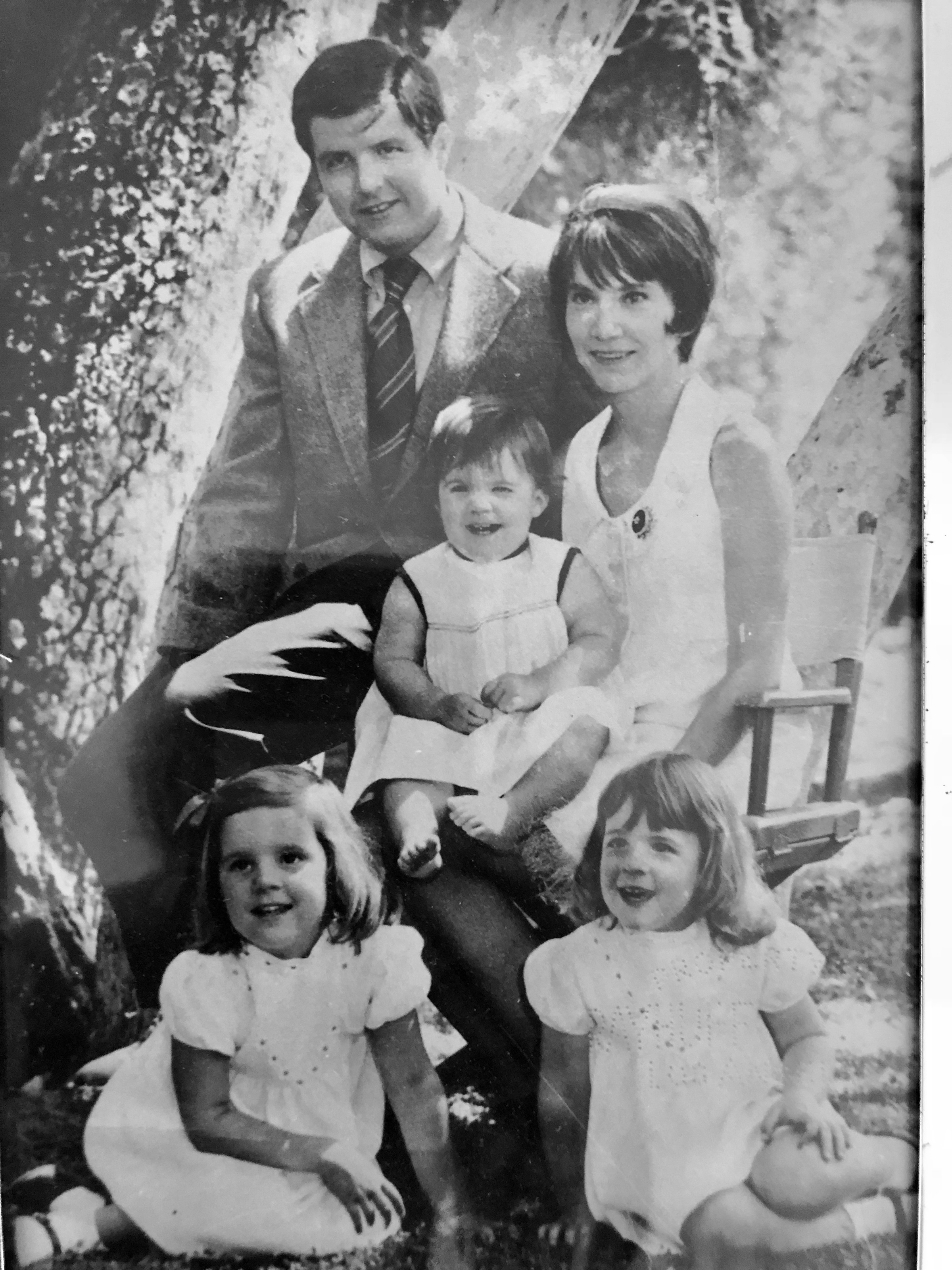 She told us, "You always need to be able to take care of yourself." When times got tough and she became the breadwinner and my dad pushed a vacuum for a year, I watched a shift in both my parents as they gained a new respect for the other's role. Through it, all my mom smiled, worked hard, brought everyone together, and always found joy and gratitude.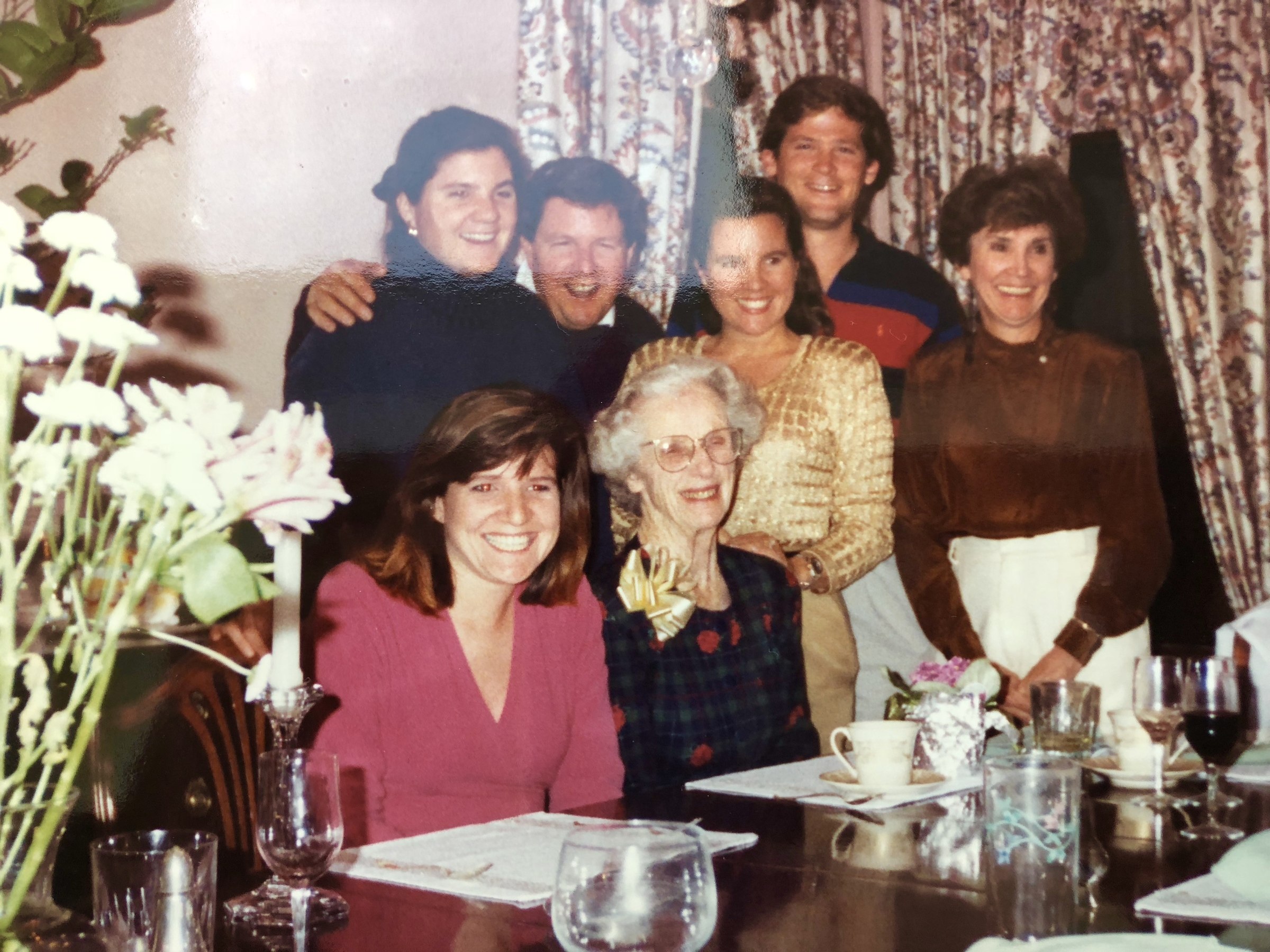 If there was one phrase my mother repeated to me most of my life it was, "Young lady, life is tough, toughen up." She was strong but not hard. She was loving but firm. She loved her family, her children, and her friends so deeply and showed us all regularly with huge smiles, big gatherings, being present, and Sunday night dinners. Always finding a place at our table for someone without a place and making our house full of joy. She sang show tunes full volume and we did too, bad voices and all. She didn't care.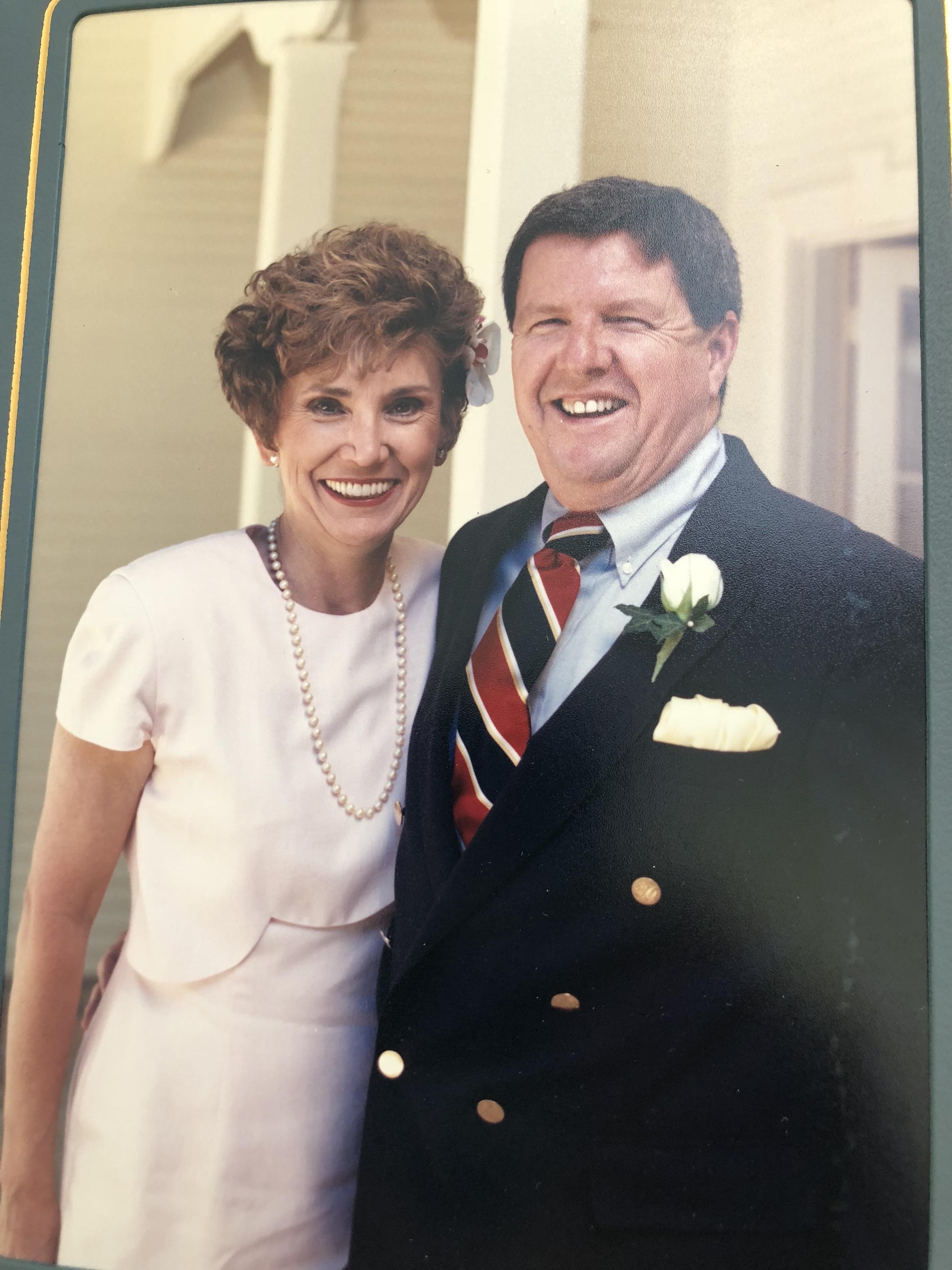 Sadly, my mom left us too soon.  Gone at 60 with a legacy that impacted so many.  I met a group of young women at her funeral who came up and told me what my mother meant to them. She had taught them to, "know their worth and not take @#%* from anyone." She had been a mamma bear and mentor at work for women who shared story after story how she had graciously and firmly stood her ground with workplace injustices.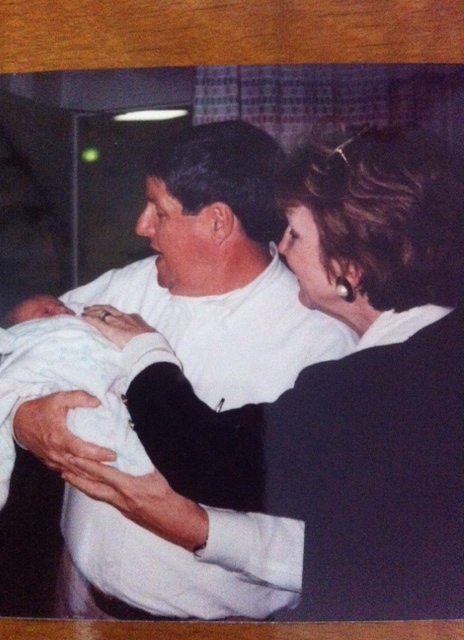 There is a phrase that I think of often when thinking of my mom, and it is "The greatest gift you can give the world is a life well lived." If there was one lesson that is her legacy it is that. Life is short, it is precious and we have to live each day to its fullest. Sing loudly, smile big, and often. Be kind, be strong, be good, be frugal, be proud, be gracious, have fun, and most importantly be grateful. These lessons are the gifts I treasure most every day and especially on Mother'sDay. The circle of life continues and we can all only hope to leave such a legacy.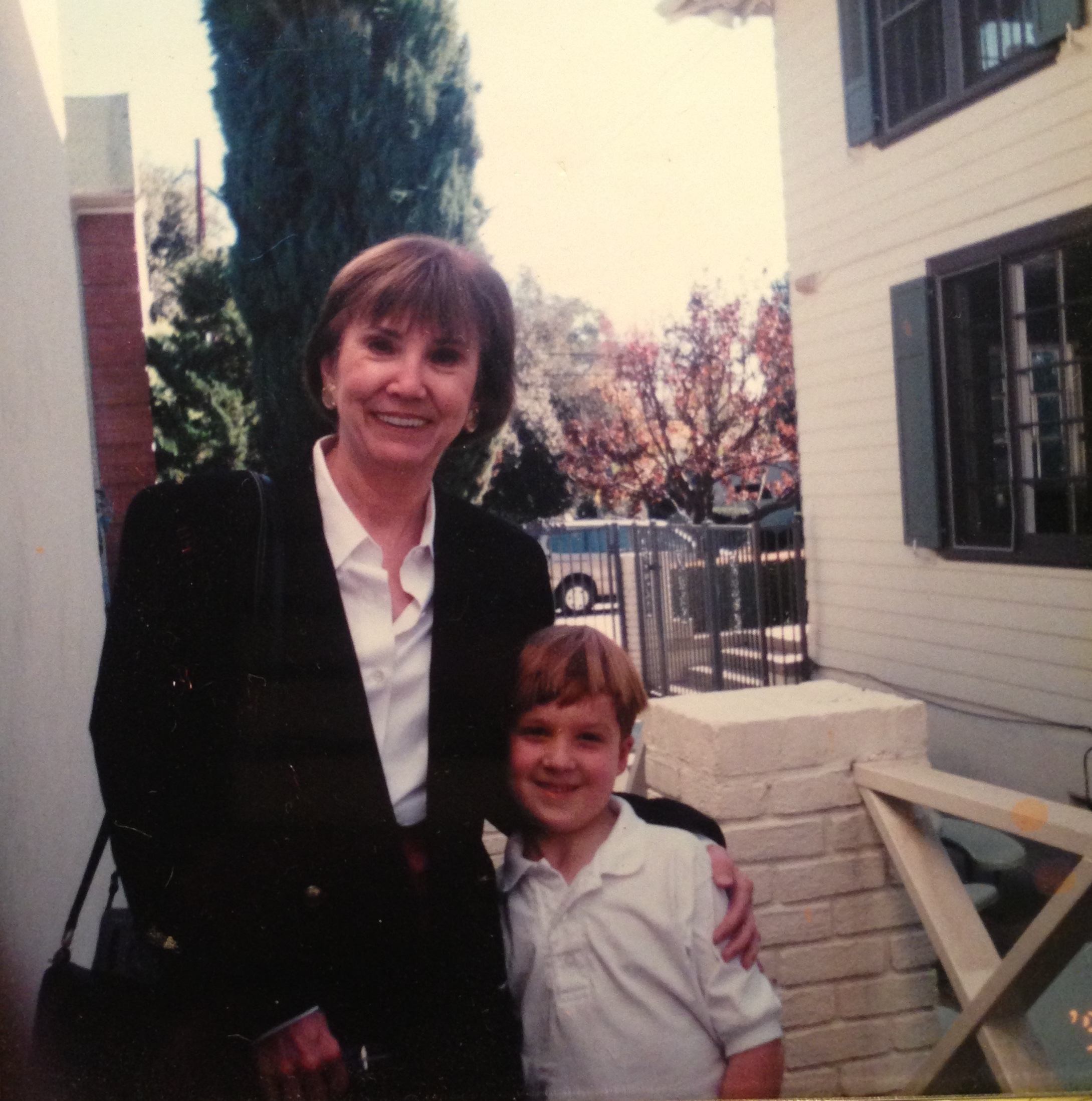 I think of her everyday and know she is with me, guiding me and smiling down on her grandchildren.  Her legacy lives on in all of those whose lives she touched.  As we celebrate Mother's Day, I celebrate my mom and all the amazing mothers who teach us how to love and how to live. The greatest gift of all.
Happy Mother's Day!
Charity Matters.
Copyright © 2020 Charity Matters. This article may not be reproduced without explicit written permission; if you are not reading this in your newsreader, the site you are viewing is illegally infringing our copyright. We would be grateful if you contact us.