"Passion for life emerges from clarity surrounding our purpose."
Matthew Kelly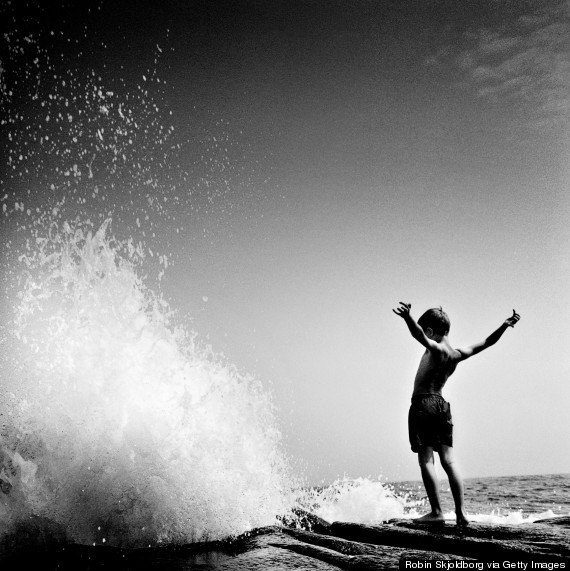 A dear friend of mine occasionally shares weekly inspirations every so often that she thinks I will enjoy. This week I am sharing one of them with all of you.  Last Saturday, we unexpectedly lost a friend of ours and for obvious reasons I find myself reflecting on what is important…really and truly important. As a result, this quote about passion and purpose seemed so fitting.
As I listened to the eulogy the other day, I heard about a man who followed his passion. A man who loved to learn, loved music, culture, food and made it his life's mission to spend his time enjoying these passions with his family. Our friend was not here on earth long enough, but his legacy is one of a life beautifully lived every moment. He knew his passions and purpose.
As we get ready to roll into another hot summer weekend, I am determined to have a renewed zest for all I do and the things I love. My hope is to continue to eliminate those things in my life that take away from that clarity.
Each moment we spend and how we choose to spend it, is a choice. As I say to my sons, "Make good decisions…." Today I am taking my own advice to heart and making a few of my own…..and as the quote says, "Passion for life emerges from clarity surrounding our purpose."
We can only hope and work towards such clarity.
Charity Matters.
Copyright © 2017 Charity Matters. This article may not be reproduced without explicit written permission; if you are not reading this in your newsreader, the site you are viewing is illegally infringing our copyright. We would be grateful if you contact us.