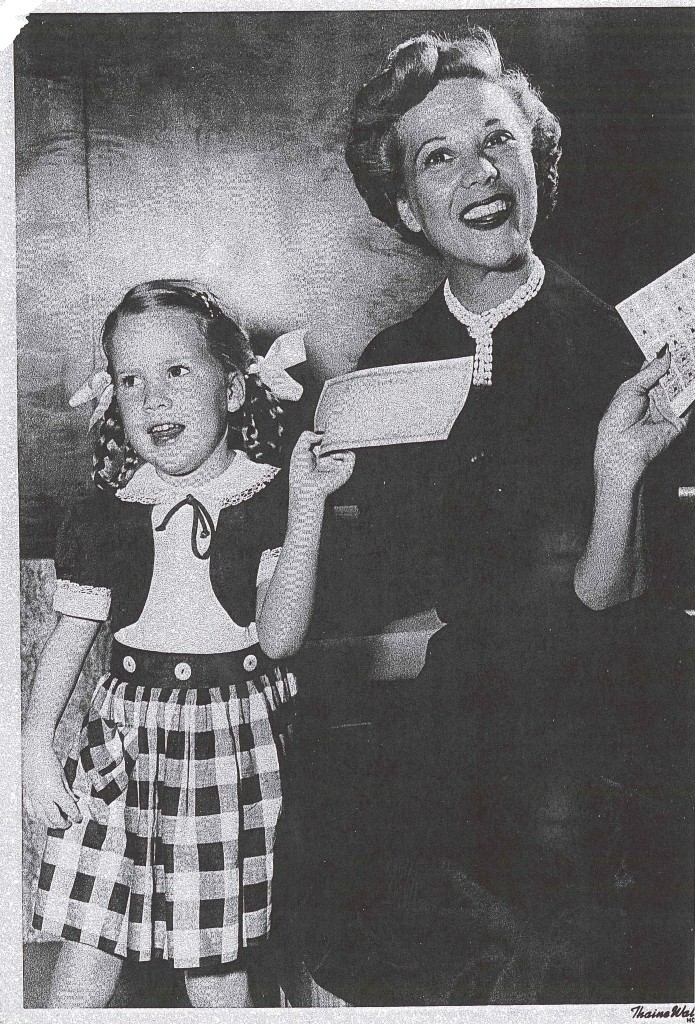 When we think of large companies or organizations its easy to forget that they didn't all begin that way. We see only what is before us and not where the organization came from. Almost always, the beginnings are humble and behind every great organization is a person with passion and a story. Easter Seals, one of our countries oldest non-profits, is no different.
It all began in 1907, when Edgar Allen lost his son in a streetcar accident. There was not proper medical care in their town and as a result Edgar's son did not survive. Edgar, a Ohio businessman, sold his business to begin a fund-raising to build a hospital in his town of Elyria, Ohio. Once the hospital was built he learned that children with disabilities were  hidden from public view. In 1919, determined to help these children, Edgar Allen founded the National Society for Crippled Children, the first organization of its kind.
By 1934, the organization launched its first Easter "seals" campaign to raise money for its services. Donors showed their support by placing seals on their envelopes and letters. A Cleveland cartoonist designed the first seal  based on the concept of simplicity, believing that those served by the charity wanted "simply for the right to live a normal life." The lily became Easter Seals' logo in 1952 for its symbolism with resurrection and new life and has appeared on their seal ever since.
The Easter Seals campaign was so successful that by 1967 the organization changed its name to Easter Seals.
Today, what began as fundraising campaign for a hospital, has grown into an organization in more than 550 U.S. cities with over 23,000 employees and thousands of volunteers. The Easter Seals organization continues its mission in helping individuals with disabilities and their families, live better lives. They offer help, hope and answers to more than a million children and adults living with autism each year.
From humble beginnings to a lasting legacy of compassion.
Charity Matters.
Copyright © 2014 Charity Matters. This article may not be reproduced without explicit written permission; if you are not reading this in your newsreader, the site you are viewing is illegally infringing our copyright. We would be grateful if you contact us.