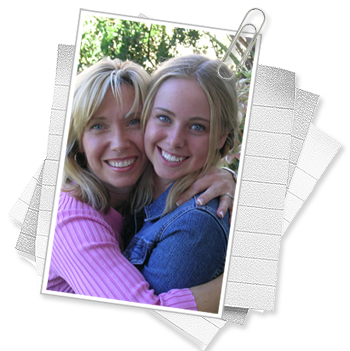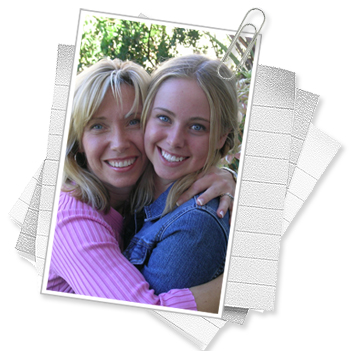 Just hearing the words, Let it be I begin to hear the song..speaking words of wisdom, let it be…let it be. Sometimes letting it be is the most difficult thing of all. Those words were the singular wish of a young girl named Karla Rosen who was diagnosed January 7th, 2005 with a rare brain cancer. Her heartfelt desire was to "just be."
During that year, their community rallied around their family to take care of meals, Karla's two siblings, yard work, and all of life's task that shift in the wake of a child's health. The community support was overwhelming, wrist bands were made and sold to help pay the medical bills. After a year of fighting this horrible disease, Karla Rosen lost her battle with cancer on February 5th, 2006. She was 15 years old.
Her parents, found a letter in her room shortly after her death that said, "I have only known two other people with my condition: one passed away, and one has been struggling for life in the hospital for many months. I now know, because of what I am able to accomplish once again, what miracle God wanted me to pass on – the miracle of life. Thanks to my cancer, I now do not sweat the small things in life and live it to its fullest."
With the help of the community, within months of Karla's death, her family decided to celebrate what would have been Karla's 16th birthday with the creation of the Let it Be Foundation.  Their mission is to provide ongoing support and services to families and children diagnosed with life threatening illnesses throughout the child's treatment, with a focus on the entire family.

The Rosen family has taken their unbearable loss and turned it into a legacy of compassion for others. As the song says, "there will be an answer, let it be…let it be….."
Charity Matters.
Copyright © 2015 Charity Matters. This article may not be reproduced without explicit written permission; if you are not reading this in your newsreader, the site you are viewing is illegally infringing our copyright. We would be grateful if you contact us.