"Some travel to see the difference, others travel to make a difference."
Author Unknown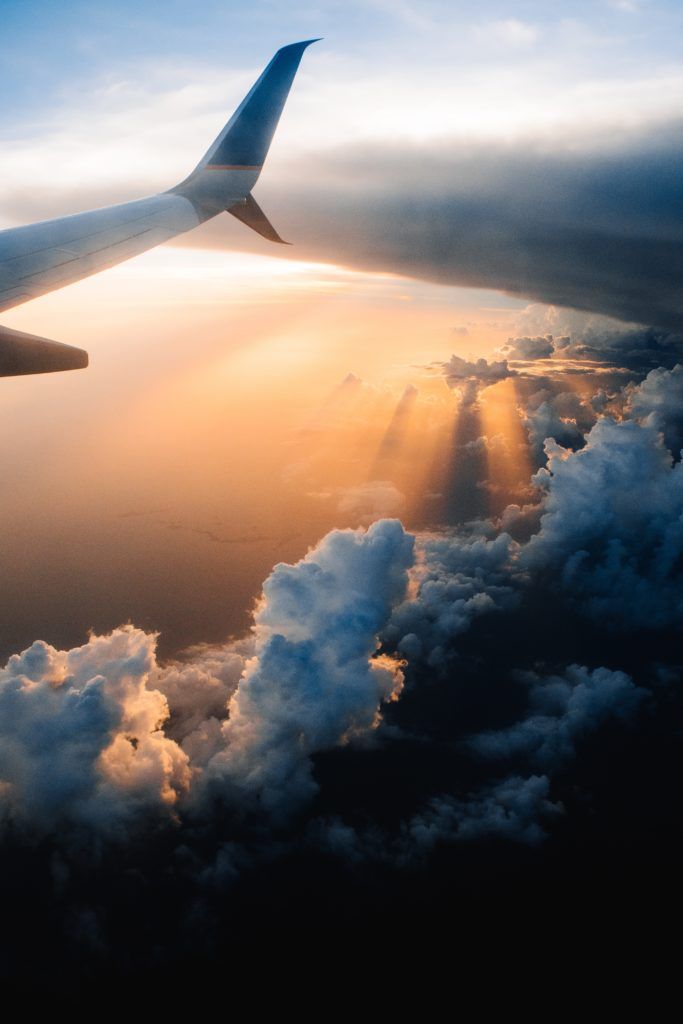 As we begin to prepare for summer vacations many people have asked for suggestions regarding vacations with a purpose. We are just beginning to dream of travel. Our youngest son is graduating college in a few weeks and I hope that means we get a raise? If so, I am looking forward to planning some of these excursions for our family and began the research which I wanted to share with you.
Like any trip the questions of who, what, where are always good places to start. Are you taking young children or elderly parents? What do you want to accomplish through your volunteering and who do you want to serve? There are so many fantastic organizations in need all over the globe but thinking about this helps you narrow down the hardest question which is where should we go and who do we want to serve?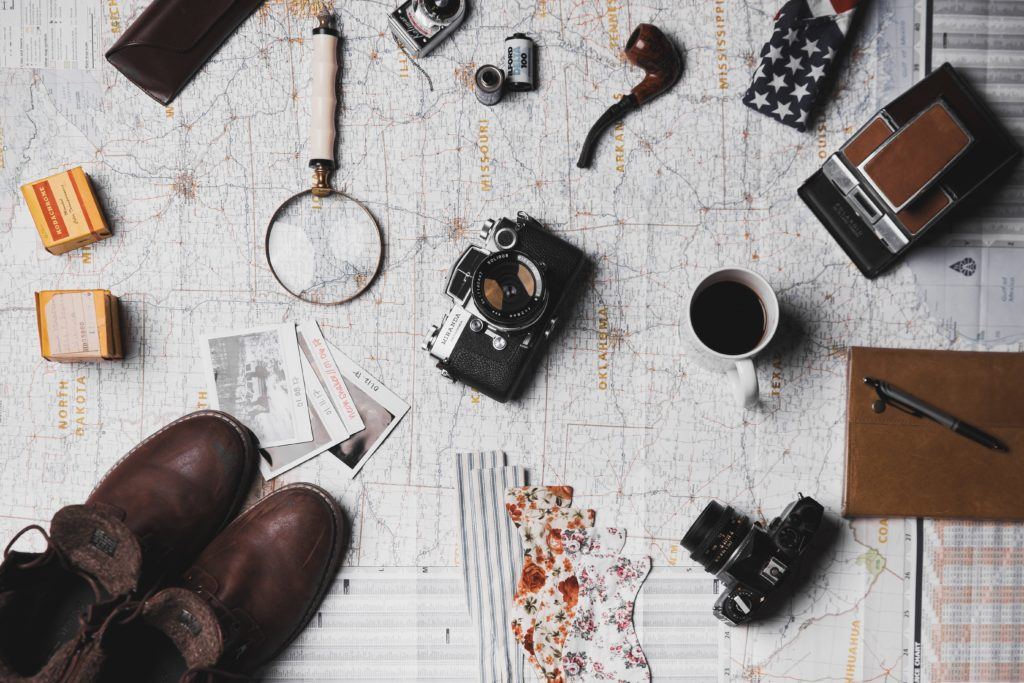 Step one: Research
For me, the starting place was visiting websites like Responsible Travel. Since 2001 they have been planning vacations and have served over 150,000 people in that time. They have a huge team even though they are based in England they have amazing programs that also give back to other organizations when you work with them Their site is great looking and easy to navigate. For sure this should be your first stop in researching your travel with a purpose.
Another great place to continue to explore and research is Volunteerforever. com Since 2015, Volunteerforever.com has compiled some of the best volunteer abroad programs around the globe with over 900 international volunteer abroad programs and thousands of reviews on all of them. Their goal is to take the guesswork out of choosing a program.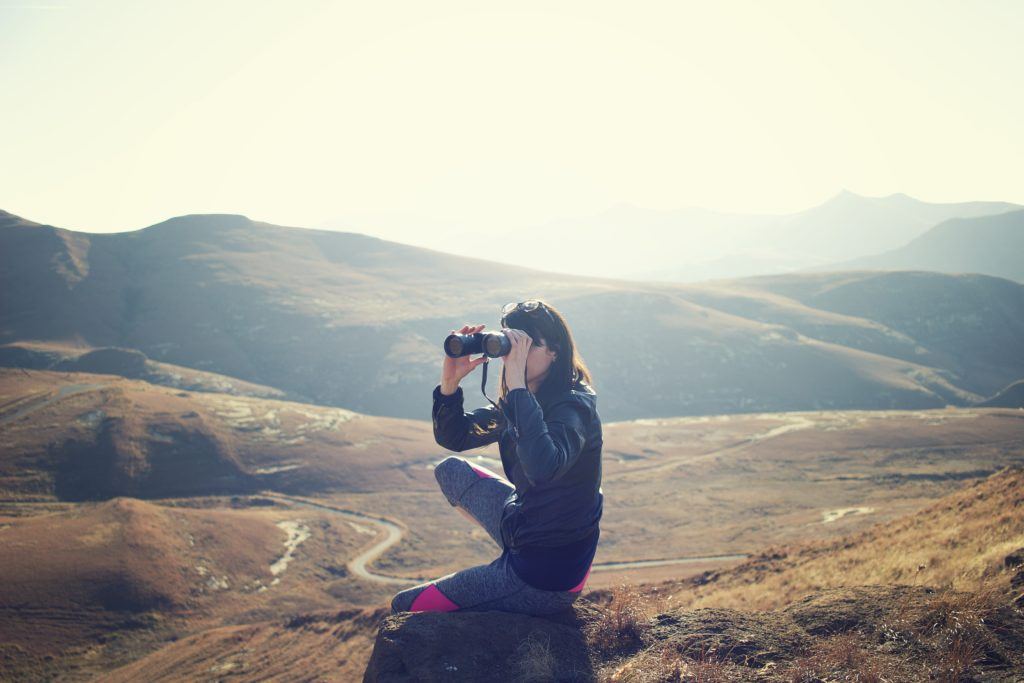 You also want to take a look at  International Volunteer HQ if you are searching for another place to begin to vet meaningful volunteer work and experience a life-changing vacation this is a great place to get information about programs and volunteer opportunities abroad. They offer some of the world's largest volunteer abroad projects in over 40 destinations across Africa, South America, Central America, North America, Europe, the Caribbean, and the Pacific. International Volunteer HQ has helped over 102, 000 volunteers since 2007, so they certainly know what they are doing.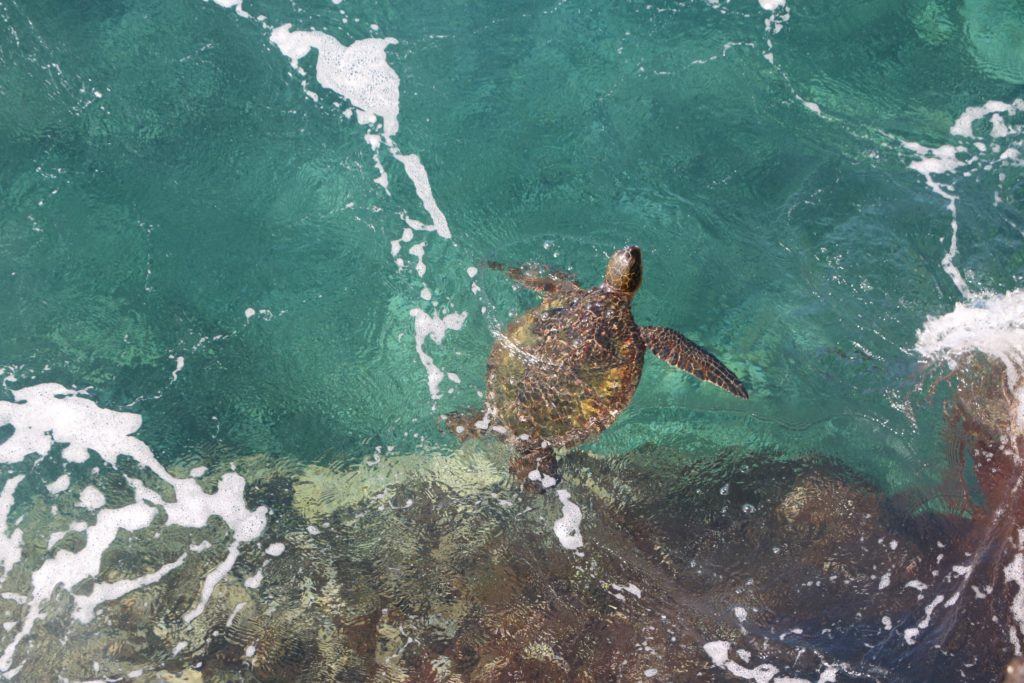 Step Two: Consider an Eco-Tourism Trip
Eco-tourism is another way to make your travel this summer meaningful while also helping the environment. There are so many options whether you want to do a trip like we did a few years to the Galapagos that focuses on endangered ecosystems and habitats or you want to explore endangered wildlife there are a number of organizations that can help you with both.
If you think you want to do something to save our oceans or that focuses on marine habitats then GoVoluntouring.com is a great place to start exploring a way to mix your passion with a great vacation. Their goal is to turn one million travelers into one million volunteers. They offer everything from eco-biology to wildlife volunteer programs for a host of ages and in countries across the globe. Goecocom also helps the vetting process if you are looking for something more environmental, marine and ecology based.  Another option is to go straight to the source of an organization you want to serve like the WorldWildlife.org They are a nonprofit that has been connecting their own supporters and volunteers to their cause and they have a number of ways you can get involved.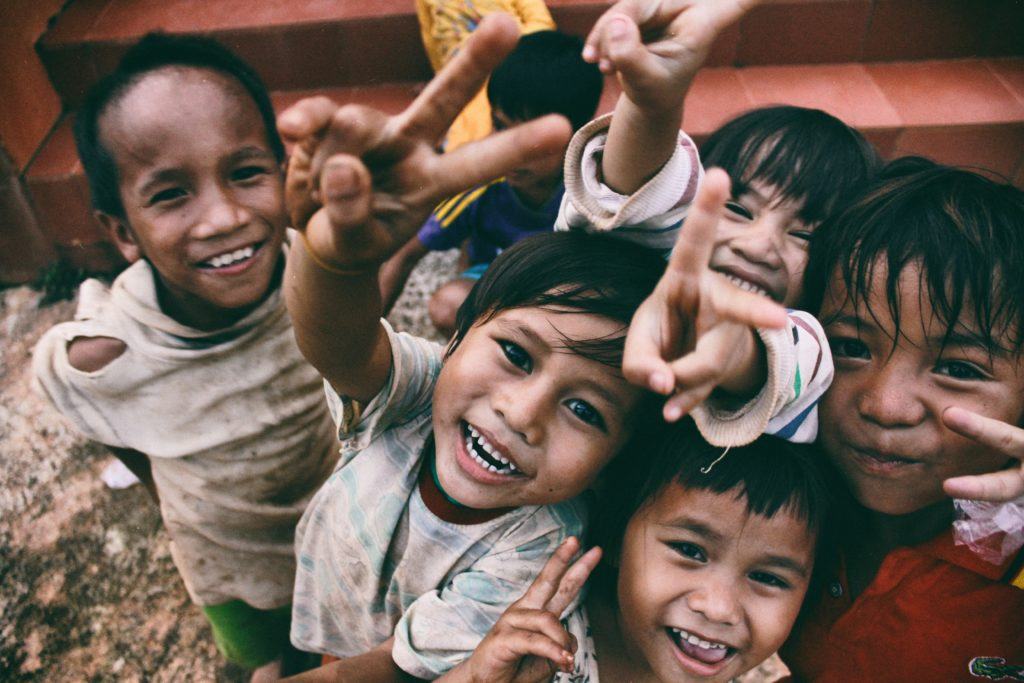 Step Three: Set your goal with who you want to serve
Serving people in need can offer so many opportunities to not only learn about other cultures but also ways to teach your children empathy and use your time to truly do something meaningful. Opportunities can be anything from building homes, feeding the hungry, bringing water into areas without fresh water and the list goes on.  Again you can go directly to a nonprofit that you already know and love like Habitat for Humanity, One World, Pencils of Promise or a host of other large nonprofit organizations and have them connect you to a project. You can also look at Projects Abroad and Pack for a Purpose as well for suggestions. So many of these opportunities allow you to really get to meet new people, work with them and learn so much about how others live.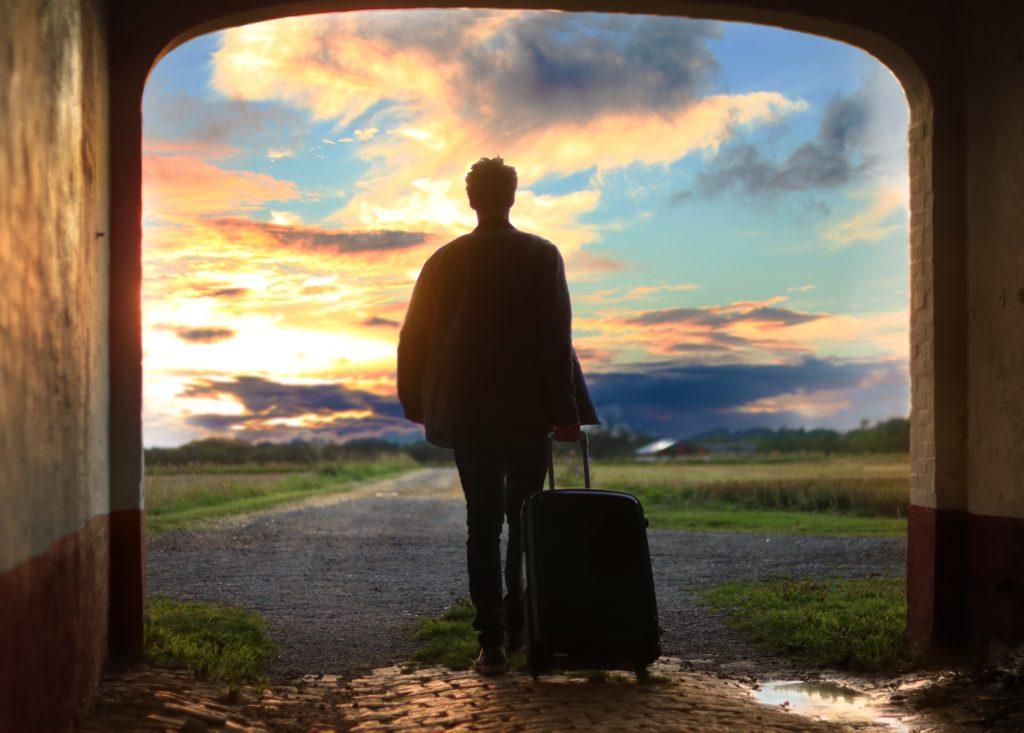 The bottom line is no matter how you choose to spend your summer vacation there is a way to include even a small portion of service into your trip. So consider looking into a few of these resources and let me know if you have any others?  Like all good trips, it takes time, careful planning and getting tips from multiple resources to plan a memorable experience that will enrich your life and someone else's as well. Just imagine how great your summer travel could be with a fantastic destination, a cause, a purpose and an opportunity to be more compassionate, empathetic and giving. It sounds like a perfect recipe for joy. Happy planning and safe travels!
Charity Matters