"A good teacher is like a candle — it consumes itself to light the way for others. "
Mustafa Kemal Atatürk, translated from Turkish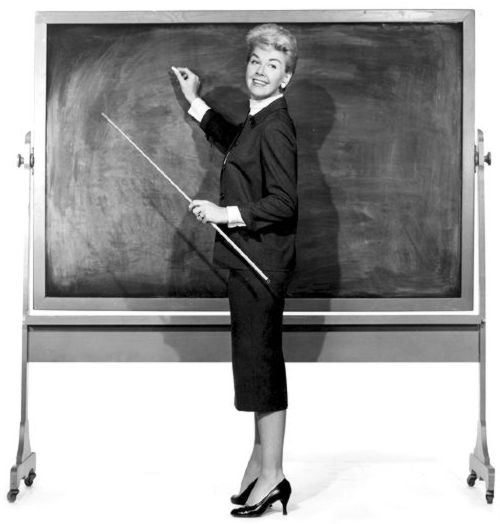 As we end the week and all begin to count down the days until school is out, it seems as good a time as any to say thank you to our teachers. You change our world, open our minds and hearts and inspire us to be the best we possibly can be.
Our lives are better because of you.
Thank you.
Happy Friday Everyone!
Charity Matters.
Copyright © 2014 Charity Matters. This article may not be reproduced without explicit written permission; if you are not reading this in your newsreader, the site you are viewing is illegally infringing our copyright. We would be grateful if you contact us.