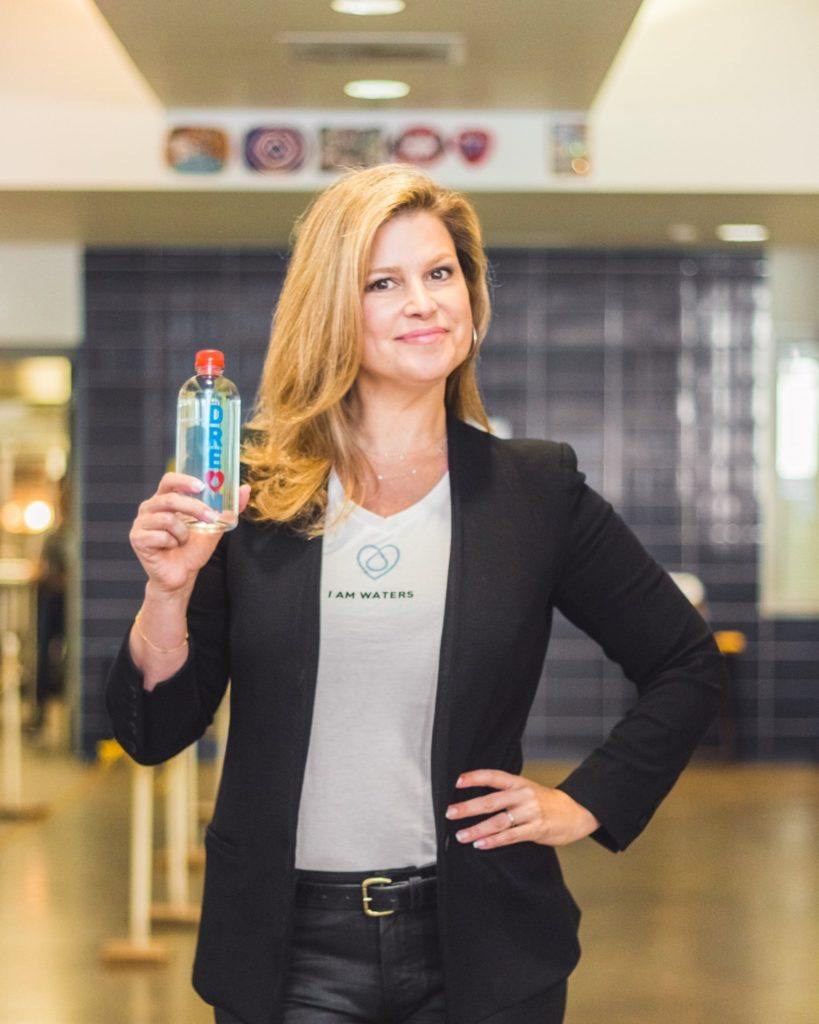 You never know what a lunch invitation is going to lead too…..A few weeks ago a friend of mine reached out and invited a handful of girlfriends to connect with a remarkable woman named Elena Davis for lunch. She was coming into town from Houston and had started a nonprofit organization there serving the homeless in 2009. I of course could not wait until lunch to meet and connected with Elena last week via phone to chat and ask about her journey in beginning I Am Waters Foundation.
I have to say, it was one of the most remarkable stories and amazing conversations.  Elena is truly an inspiration and  I am sure you will feel the same way…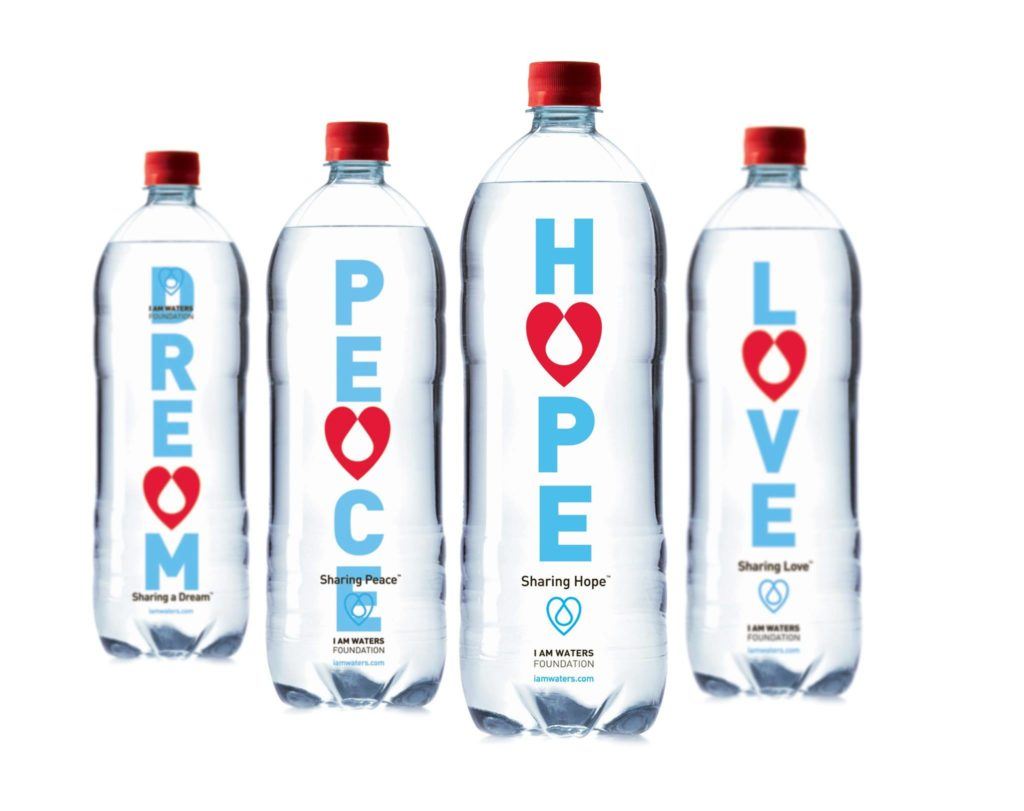 what is the i am waters foundation's mission?
Elena Davis: I Am Water's mission is to do one perfect and complete thing: to deliver water. Clean drinking water in a bottle with a message of hope, love and faith to remind the person holding and drinking from the bottle that something important lies beyond physical sight.
charity matters:  there is usually a connection between nonprofit founders and their causes, what is yours?
Elena Davis: My life as it stands now is far from where I started. As one of four kids raised by a single mother on less than three thousand dollars a year and food stamps, my life was lived in extreme need and on the margins of society, with struggle as a constant companion. At the age of fourteen, after having attended over a dozen schools, I started dreaming of a better life than the one into which I was born.  I was introduced to a photographer who took the first shots of me and I began to realize my dream of becoming a fashion model. At the age of 16, having signed with the renowned Ford Agency, I set off to Paris to begin what was to become a lucrative and successful career as a print and fashion model.
 After 15 years of hard work and a successful career as a model, I was able to contribute to alleviating my family's financial woes . In 1994, I married into one of the country's more prominent families. Twelve years of marriage and 3 kids later, I had all that I had dreamed of. Or so I thought.   In 2009, while going to pick my kids up from school a homeless woman knocked on my car window. I reached for money and she shoved it back to me and said, "Please, I am so thirsty can I please have your water?" As I handed her the water and felt a jolt, like an electric current. She said, "Thank you and God Bless you." And she disappeared.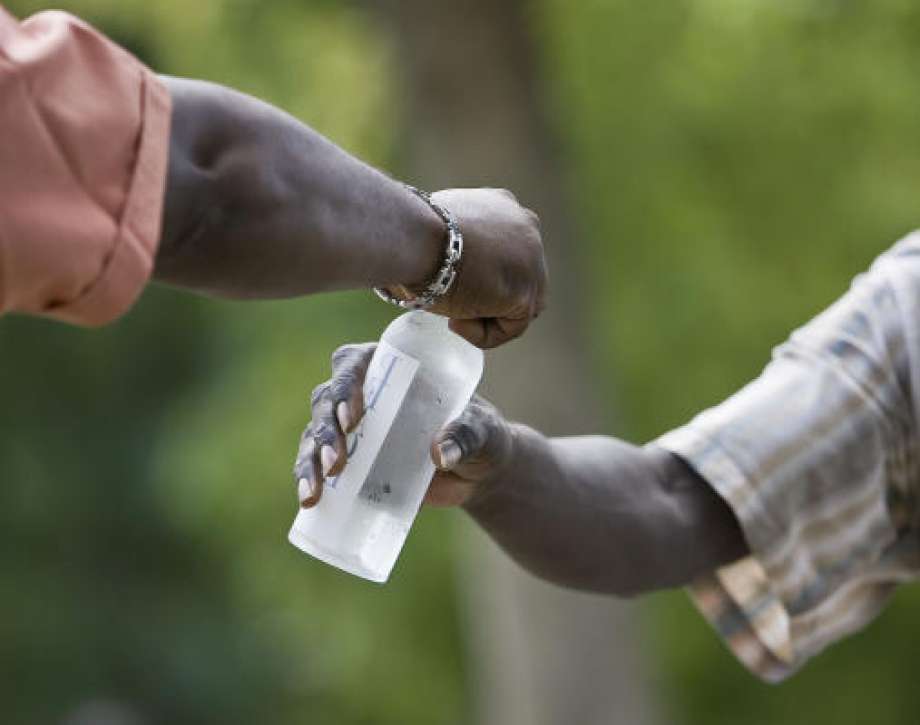 Charity matters: what was the moment you knew you needed to start your nonprofit?
Elena Davis: After meeting that woman, I couldn't get her out of my mind and I knew that I was being called to do something. I just wasn't sure what. Then a series of things happened that kept pointing to water and homelessness. I knew I needed to revisit my past and I was scared to face the deeply buried part of myself, my childhood, that I had kept a secret from my friends and the people I knew. Yet, I knew that if we could heal one crucial aspect of the intense need that a person without a home has to deal with daily, by providing water, we could make an impact and so in 2009 we began the I am Waters Foundation.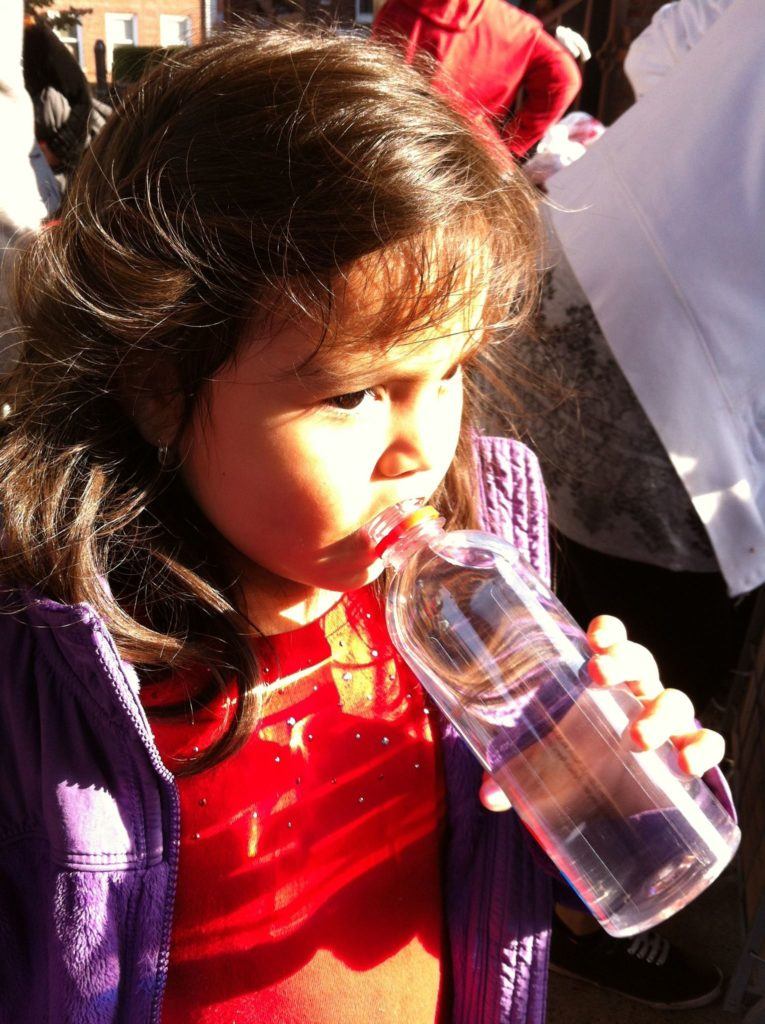 charity matters: homelessness has so many layers where do you start?
Elena Davis: Did you know the average age of homeless person is 9 years old? We have more than 3.5 million people that are homeless in this country every night and of the 31 million people living in poverty more than 12 million of them are children. We start by providing the most basic human need, water.
charity matters: what keeps you doing this work when The job is never ending and the need is enormous?
Elena Davis: The work is hard but I really believe that I was called to do this. The short answer is God. What are the chances that I was born into poverty and married into a great family? I think I am a bridge between two worlds and this was God's way of saving me.  Also, my husband has been incredibly supportive through this entire journey.
charity matters: when do you know you have made a difference?
Elena Davis: On a micro level I think we have been able to track people and follow our progress. On a macro level we have worked tirelessly to help change the systems by working with cities, calling out injustices and simply by not giving up. We are excited to be launching a new program I Am Jobs to continue our mission to serve this underserved  population.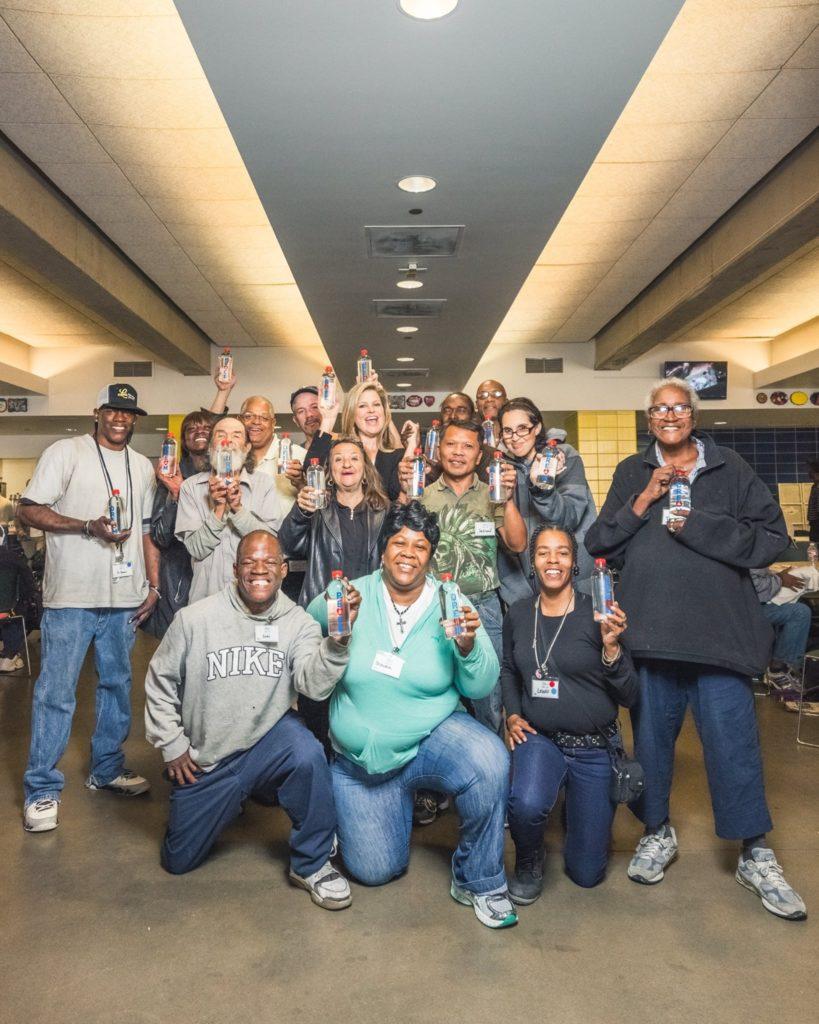 charity matters: Tell us the success you have had and your impact?
Elena Davis: We have distributed over 4.1 million bottles of water to the homeless in six states.  We have partnered with countless homeless agencies and 45 shelter partners that we research. We are now working with cities to begin an I Am Jobs program in addition to supplying water and hope to the population we serve. The water continues to be the tool we use to reach people and connect. Each bottle has a phone number that connects us to the individual in need. We have partnered with incredible organizations to help the next steps in the job process. It all starts with the individual person who is asking for help.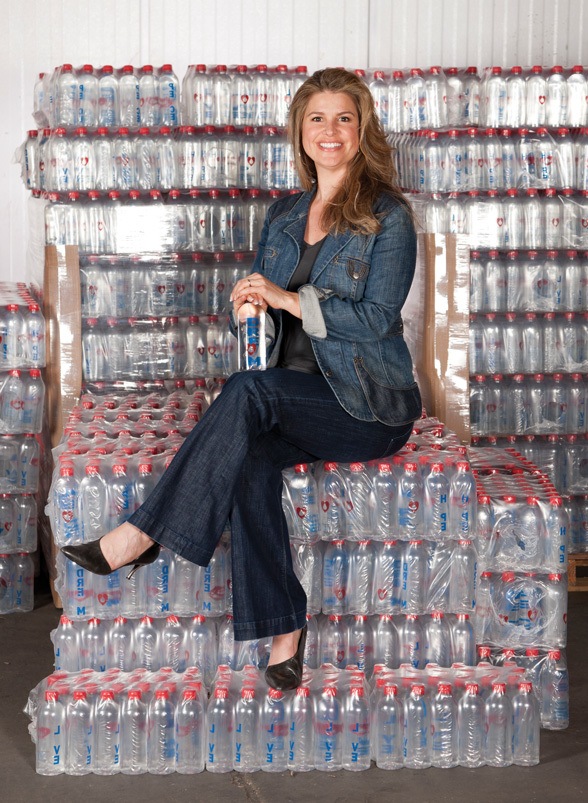 charity matters: What life lessons have you learned from this experience and how has this journey changed you?
Elena Davis: Growing up transient I kept to myself. My heart was buried and this journey has cleansed me, given me gratitude and perspective. I have learned that our gifts are tied to our wounds. You need to go down to the core of who we are and face that to move forward to help others.
charity Matters: Thank you for sharing your remarkable story, You truly are an inspiration and more than a super model but a super role model for us all.
charity matters
YOUR REFERRAL IS THE GREATEST COMPLIMENT,  IF YOU ARE SO MOVED OR INSPIRED, WE WOULD LOVE YOU TO SHARE AND INSPIRE ANOTHER.
Copyright © 2018 Charity Matters. This article may not be reproduced without explicit written permission; if you are not reading this in your newsreader, the site you are viewing is illegally infringing our copyright. We would be grateful if you contact us.