Have you ever had an afternoon where you just can't focus? After a week of our leadership camp, I found myself meandering on social media. My LinkedIn feed presented an article from a mutual connection I didn't know. Before I knew it I had gone down a tech and time rabbit hole in search of more.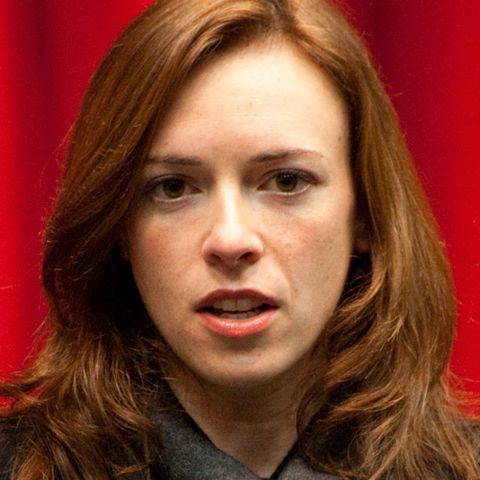 The initial hook was an article about a Subscription Box that teaches children to volunteer. You can see why I was instantly engaged? Of course, I now needed to know more about this person that shared more than a few mutual friends on LinkedIn.  Her name was Jessica Jackley and she is best known as the co-founder of Kiva.  The nonprofit micro-lending organization that literally changed the face of philanthropy as well as how we look at poverty.
Kiva lets users lend as little as $25 to individual entrepreneurs, providing borrowers affordable capital to start or expand their business. Since its founding, Kiva has facilitated over $1.5B in loans worldwide. I knew her name sounded familiar…Before I knew it I was sucked into Jessica's 2010 Ted Talk called, Poverty, money, and Love. You will be too because Jessica touches your soul in her authentic quest to make a difference.
For those of you not going down the rabbit hole with me, Jessica talked about three things near and dear to my heart. First,  entrepreneurs….hers are from third-world countries and mine are nonprofit founders but close enough. They are both people working hard to make life better for others. Second, the importance of community which is what all nonprofits build.  Lastly, we both agree that people are innately good. We all care and want to help but so often do not know-how. Ultimately, Jessica reminds us that it is a simple fact that caring gives us hope.
The next time you end up going down an unknown technological path, be open to what you may discover at the end of the journey. You never know what message is waiting for you.
Wishing you all a festive holiday weekend. Happy 4th of July!
CHARITY MATTERS
Connect with us:
YOUR REFERRAL IS THE GREATEST COMPLIMENT,  IF YOU ARE SO MOVED OR INSPIRED, WE WOULD LOVE YOU TO SHARE AND INSPIRE ANOTHER.
Copyright © 2021 Charity Matters. This article may not be reproduced without explicit written permission; if you are not reading this in your newsreader, the site you are viewing is illegally infringing our copyright. We would be grateful if you contact us.