"Invisible threads are the strongest ties." 
Friedrich Nietzsche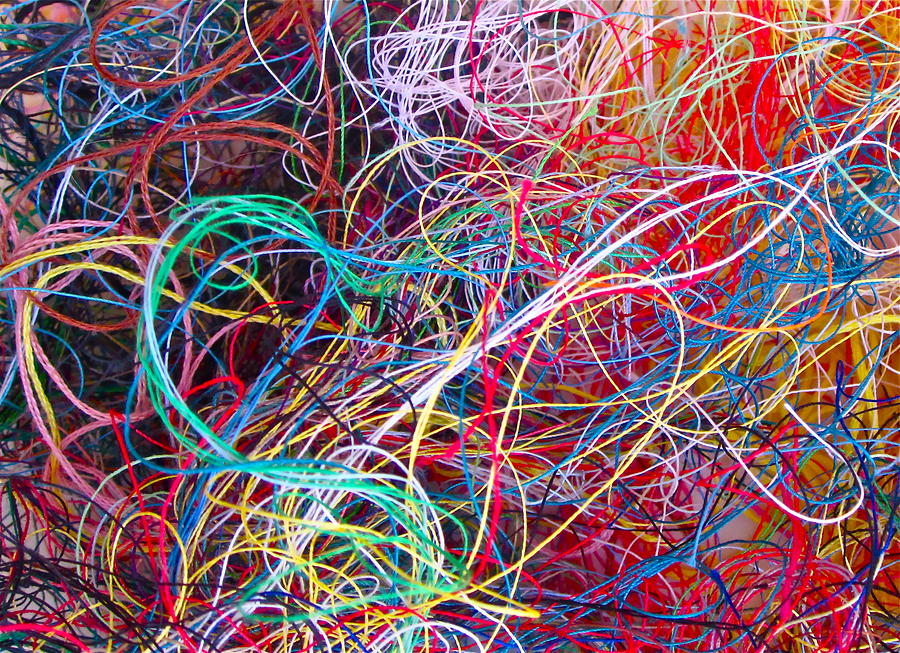 A few weeks back, a dear friend sent me a New York Times article on a non-profit called Thread, and I was instantly sucked into this beautiful story. Perhaps, a tale as old as time, but one that never gets old, the story of amazing people who take their own tragedy to make someone else's journey better.
This story begins with a young man named Ryan Hemminger, who was a straight A student in high school in Indiana, when his mother was in a bad car accident. Her injuries resulted in her no longer being able to work, a subsequent pain pill addiction and a downward spiral into poverty. What happened next was that a community of teachers rallied around Ryan and provided clothing, bus fair and mentoring, to save him. The support resulted in transforming Ryan into a varsity athlete, an A student again and he was admitted to the US Naval academy.
This however, is not the happy ending, but the beginning. Flash forward to 2004, when Ryan, now married to Sarah, a John Hopkins biomedical engineering grad student, was driving by a local high school and saw a group of students. Sarah, realized that many of them could be like Ryan,"Exceptional individuals with extraordinary situations." Sarah realized, that she and Ryan needed to be a part of community that could pay forward the gift that was given to Ryan. It was out of that moment that Thread began.
Thread's mission is to thread people together, regardless of socioeconomic and racial barriers. It is their belief that by building new families, not defined by DNA, but rather love and support…that they can change the world. Since 2006, that is exactly what they have done.
This year alone, over 255 students have been touched by the Thread family. Ninety-two percent of their students graduate from high school and go onto college and 80% have completed a college degree or certificate program. It is these invisible threads that create the connection that changes another's life forever, the best ending imaginable.
Charity Matters.
Copyright © 2016 Charity Matters. This article may not be reproduced without explicit written permission; if you are not reading this in your newsreader, the site you are viewing is illegally infringing our copyright. We would be grateful if you contact us.