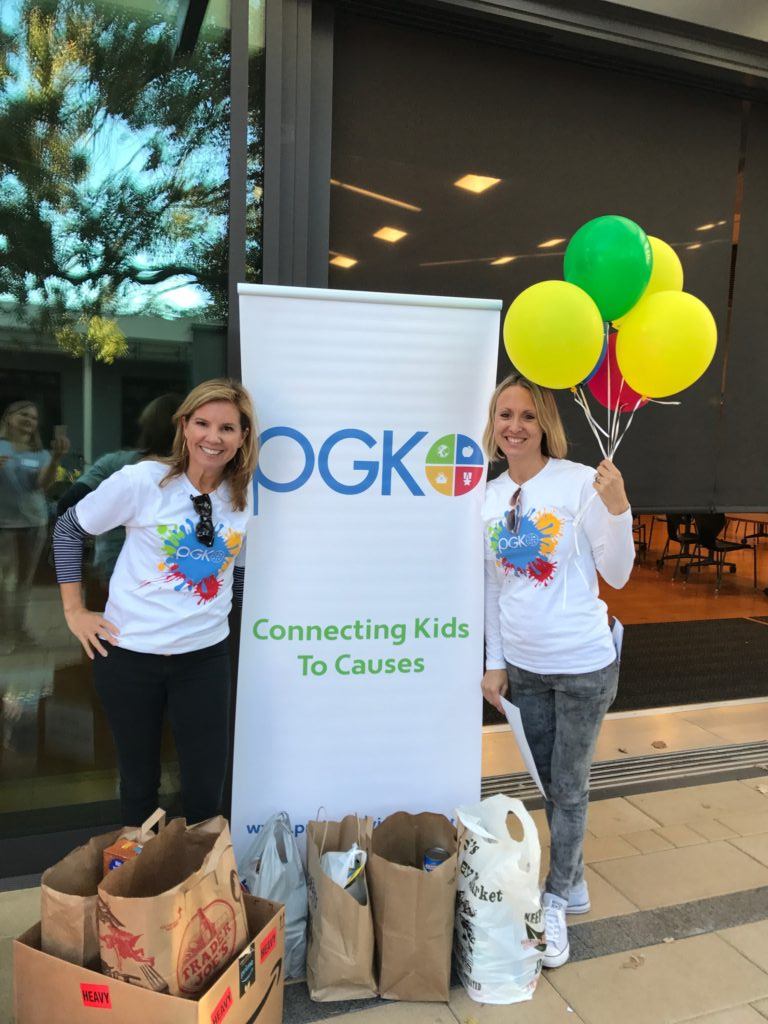 This past weekend I was in San Francisco working with the nonprofit  Project Giving Kids, an amazing organization that helps families connect with  incredible philanthropic opportunities. Their motto is "connecting kids to causes" with the hopes of planting the seeds of compassion in our children. Honestly, it was the perfect way to kick off the season of giving and to celebrate tomorrow's National Philanthropy Day.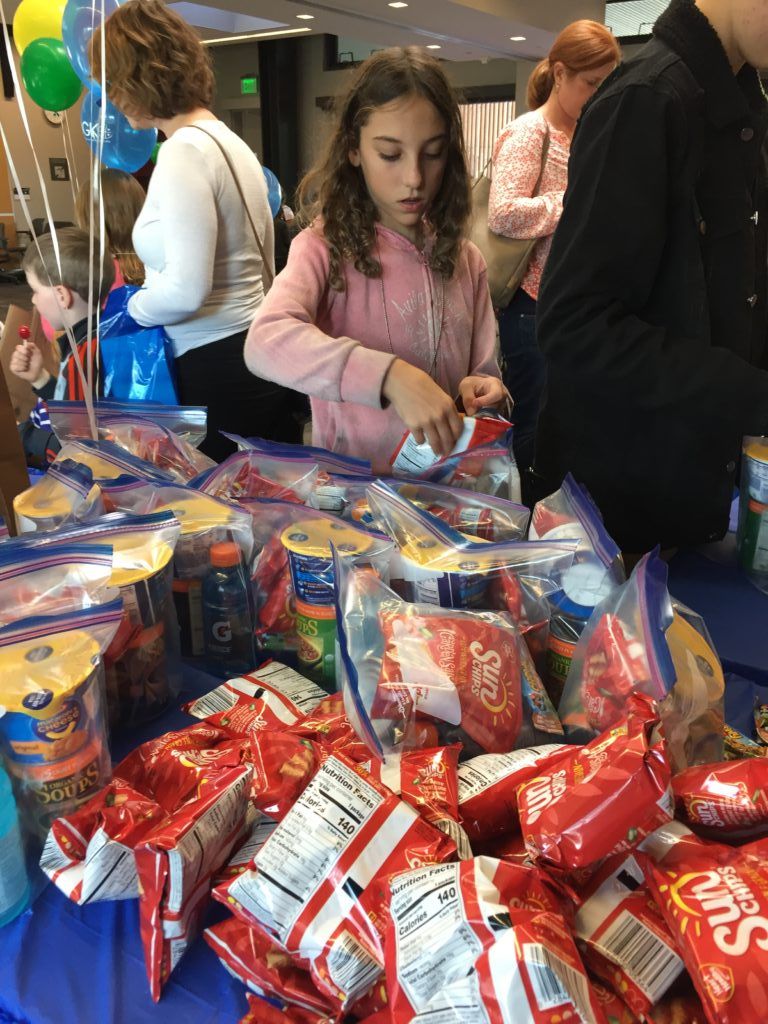 I think so often when we hear the word philanthropy we think of fancy parties, old school wealth and privilege, when in reality philanthropy literally means the love of humankind. In 1986, Ronald Reagan proclaimed November 15th as National Philanthropy Day to bring the world together to recognize and celebrate the work that volunteers and donors bring into our communities each and everyday to make our world better.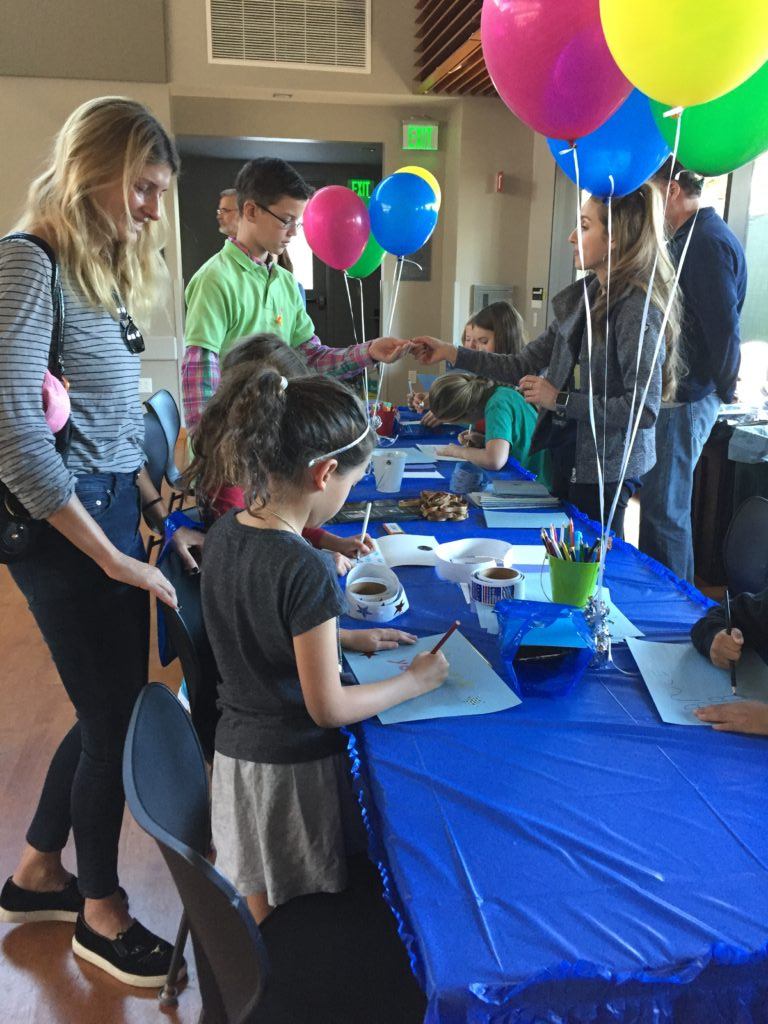 Watching young children participating in a multitude of service projects at Project Giving Kids Create the Change Day gave me hope for the future. With all the negatively in our world, seeing young children and families helping others was truly witnessing the love of humankind…..and that is something I hope we can all experience not just tomorrow….but everyday.
Charity Matters.
Sharing is caring, if you are so moved or inspired, we would love you to pass the torch/post and inspire another.