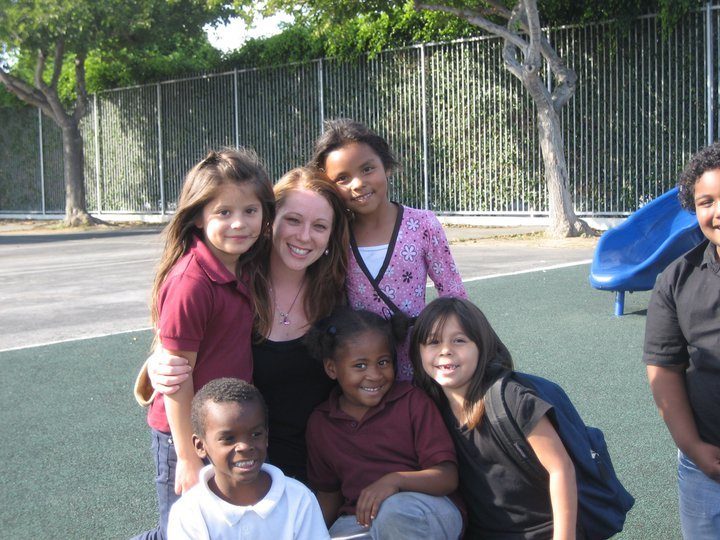 This past week I had a long over due catch up with my friend Theresa Gartland of Operation Progress. Theresa who is originally from the Washington DC area came to Los Angeles, more specifically Watts, right out of college. Watts is still considered one of the most dangerous places in Los Angeles, but Theresa fell in love with the children and families in Watts. In the past decade plus, she has worked for a few different organizations, all with the same mission of making Watts a place for children and families to thrive.
Today, I am handing the handing Charity Matters over to Theresa to share her remarkable story of service…she is a true inspiration to us all.
As I am embarking on my 15th year of working in Watts and serving the youth of the community, I cannot help but reflect on what keeps me energized and going, of course two words…the kids! Everyday, I'm so grateful that I get to fulfill my life purpose by provide the most incredible, life-changing opportunity for some of the most deserving youth.
Attending Holy Child High School in Potomac, Md, I was taught the values of giving back through action not words. This rang true for me during my high school service trips to an afterschool program in Southeast DC. During my service, I would play with the children, help them with their homework, and spend time getting to know they. I quickly learned that they only difference between them and me was our neighborhood, and they were just as deserving as all the opportunities I was given. It was my actions that were making an impact. Through service and volunteering I had found my voice, it sparked my passion but I no idea it would ignite my career.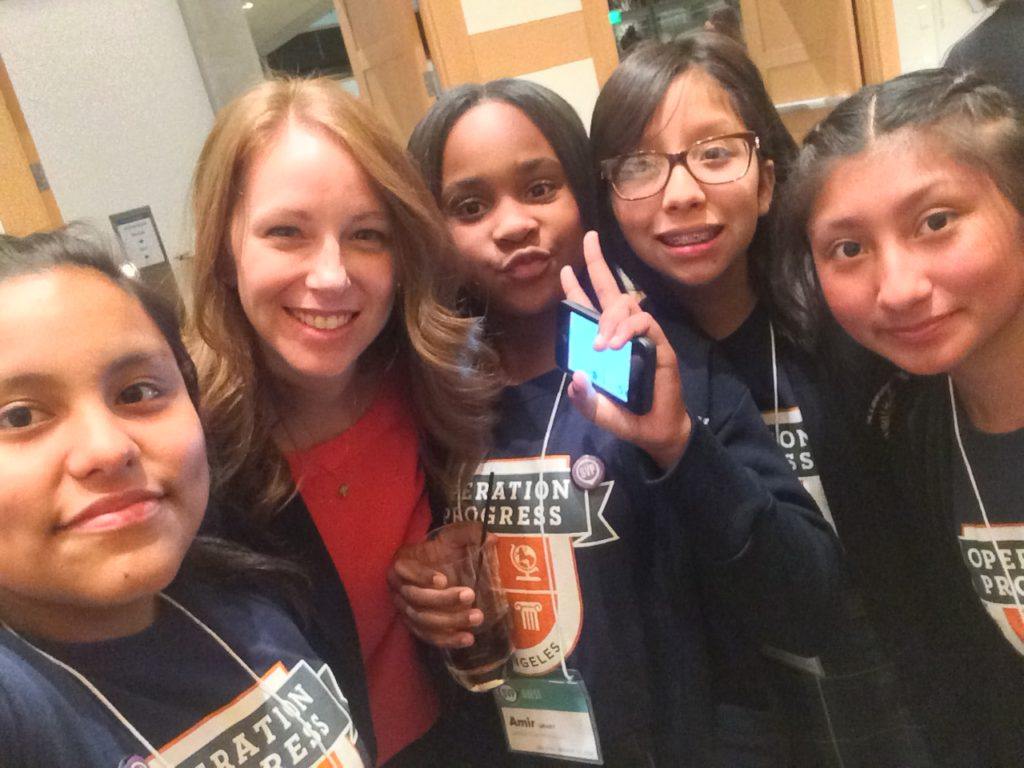 One of the biggest lessons that I have learned through my work is that each child deserves to feel safe, validated and know that someone is proud of them. This has become my mission, to make sure every student feels apart of something bigger than themselves, to feel validated, nurtured, and empowered.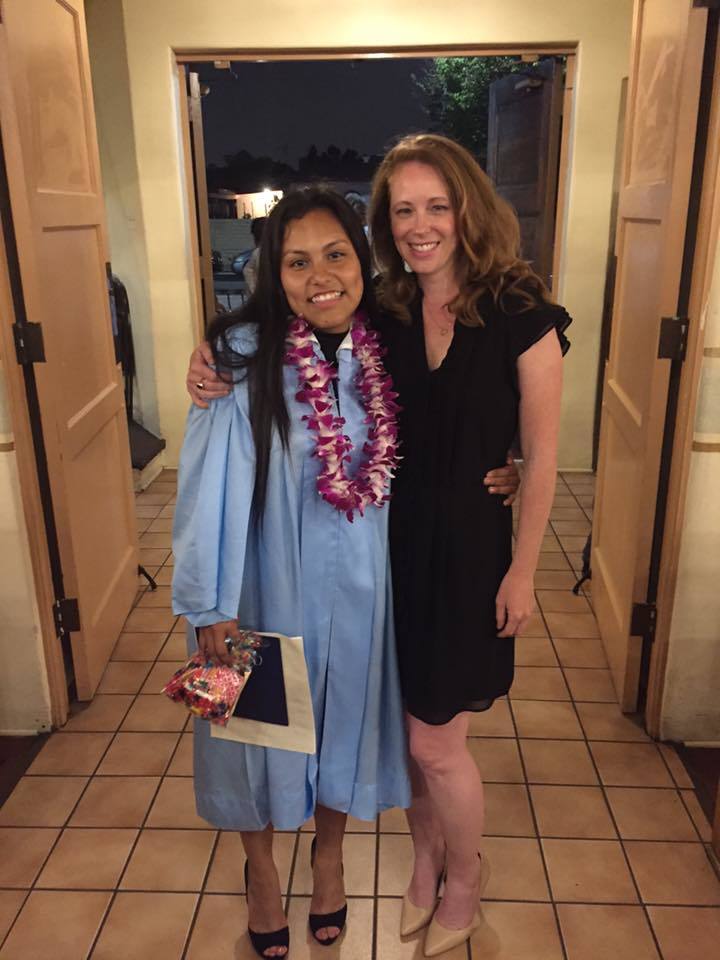 My biggest success thus far, has been watching two girls that I have known since they were in 2nd grade, now sophomores at an all girls catholic high school, flourishing and succeeding. To be apart of their journey and see how OP has literally changed their life trajectory has been of the biggest rewards of my career.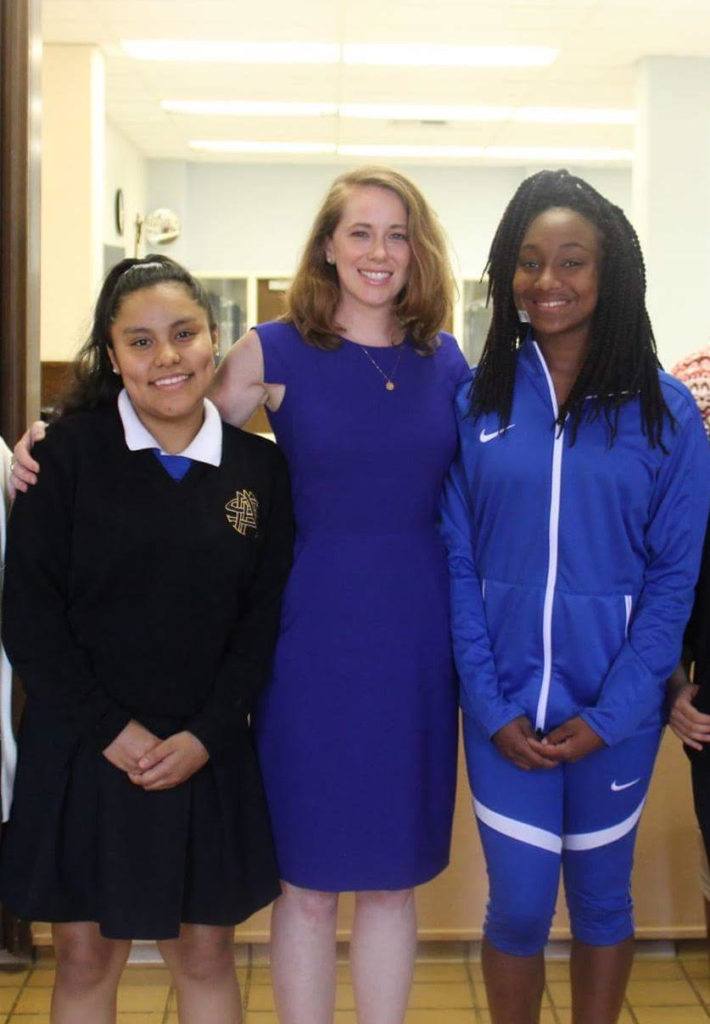 It's truly been a joy, honor and privilege to work at amazing schools and organizations in the Watts community that are so committed to inspiring, fostering and developing the youth. Being able to be there for a children, to motivate, challenge, and encourage them is no short of a miracle.
Thank you Theresa for reminding us what it means to serve, you are an amazing example to all.
Charity Matters.
Copyright © 2017 Charity Matters. This article may not be reproduced without explicit written permission; if you are not reading this in your newsreader, the site you are viewing is illegally infringing our copyright. We would be grateful if you contact us.