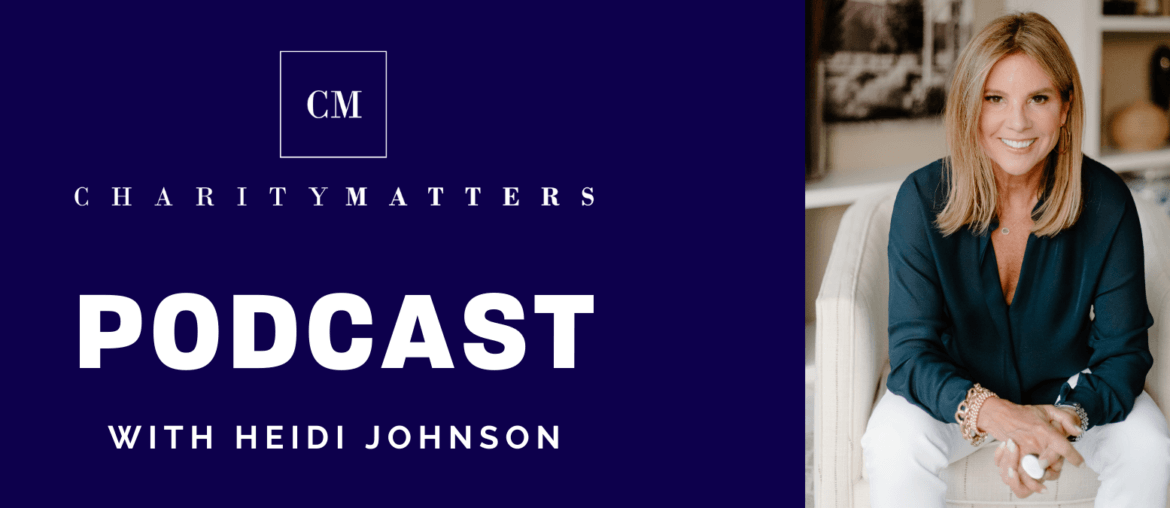 I sat down this weekend to write about National Nonprofit Day which is today. However, with all that is going on in Maui it somehow just didn't feel like the right thing to share. So rather than talk about National Nonprofit Day, I thought I would take this time to share a few amazing nonprofits that are doing all they can to help those families in Maui who have lost everything.
When tragedy strikes we see the best of humanity. People coming together to help and support one another. In the nonprofit world this is simply a day at the office. Organizations working tirelessly every day to help one another. At this moment in time there are many great organizations that are working to help. I thought I would share a few of them here…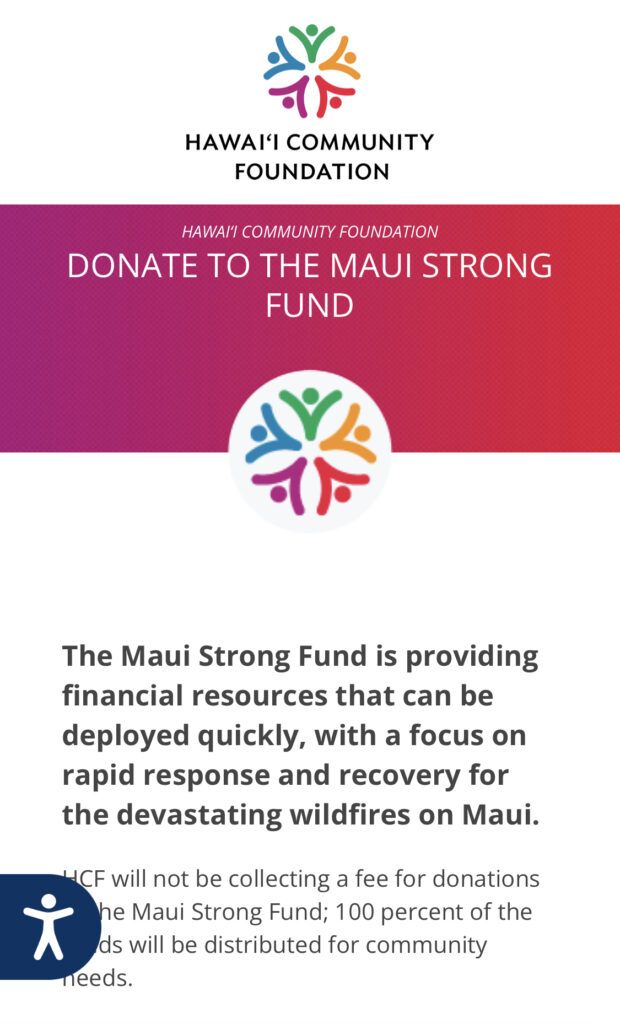 The Maui Strong Fund –We have dear friends who live in Maui and this seems to be the local favorite fund. The Hawaii Community Foundation is providing rapid response to families in need.
The Maui Food Bank–The Maui food Bank has been helping people for decades on the island of Maui but now their need is overwhelming with thousands of people in need of food. 
United Way Maui – The United Way Maui was named the nonprofit of the year in 2022 in Maui and serves the Maui community in a multitude of ways.
Maui Humane Society – The Maui Humane Society is working hard to keep lost pets safe and trying to reunite many pets with their families. They are overwhelmed as are so many on Maui. If furry friends are your passion than maybe a small contribution to the humane society might be for you.
Salvation Army Hawaii– The Salvation Army is feeding people, setting up shelters and providing kits with basic necessity's to people who have lost everything.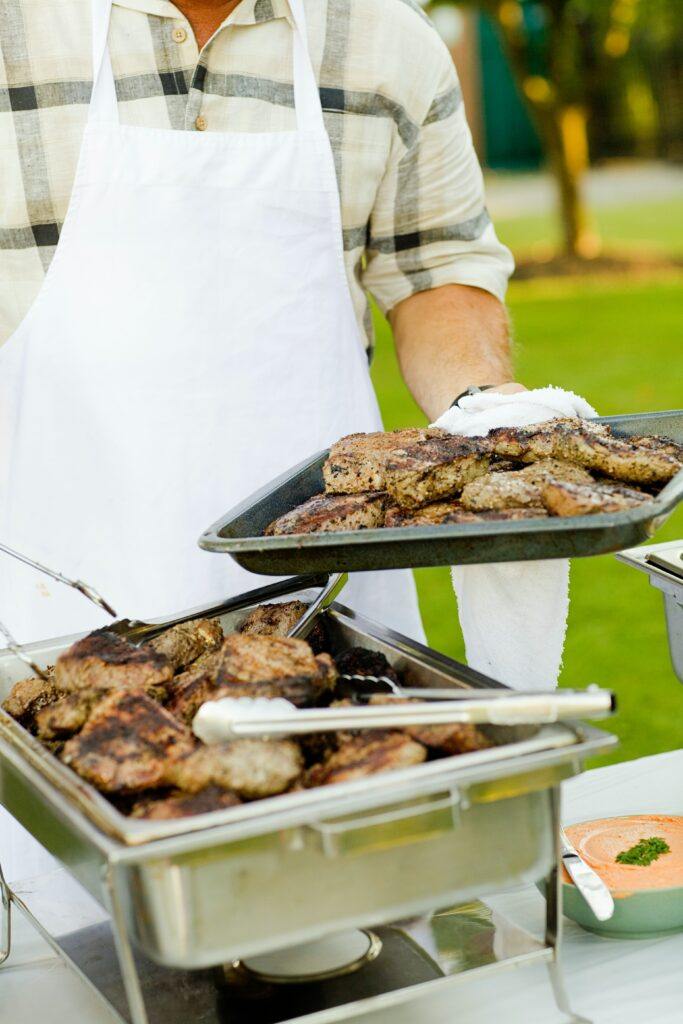 World Central Kitchen– The World Central Kitchen has already supplied over 16,000 meals to first responders and families in Maui within the first five days of the fires. They continue to arrive and set up meals when and where disaster strikes. 
In addition, there are so many great places all over this country hosting fundraisers, collection drives and Go Fund Me pages, I am including a friend of mine's Go Fund Me link here as well. There are opportunities for all of us to pitch in ways big and small.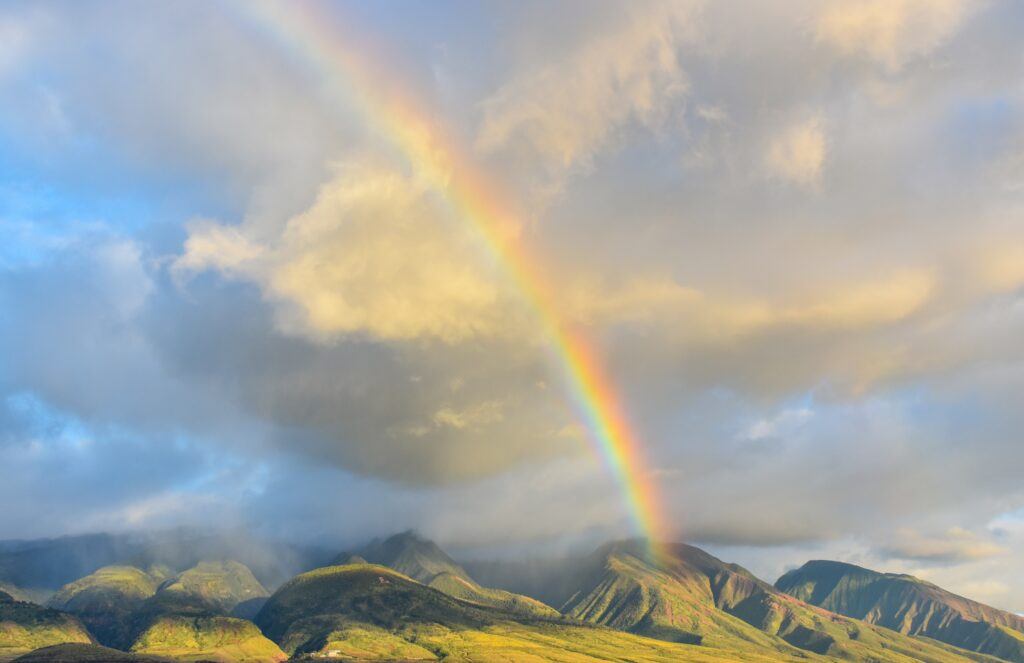 So as we acknowledge National Nonprofit Day and all that these incredible organizations do everyday to help, it seems like a good day to lean in and do just that. The people of Maui need us now.
CHARITY MATTERS.
YOUR REFERRAL IS THE GREATEST COMPLIMENT,  IF YOU ARE SO MOVED OR INSPIRED, WE WOULD LOVE YOU TO SHARE AND INSPIRE ANOTHER. 
If you enjoyed today's episode, please connect with us:
On IG @Charitymatters 
Post a screenshot & key takeaway on your IG story and tag me @heidijohnsonoffical and @Charitymatters so we can repost you.
Leave a positive review on Apple Podcasts
Subscribe to new episodes each week!
Copyright © 2023 Charity Matters. This article may not be reproduced without explicit written permission; if you are not reading this in your newsreader, the site you are viewing is illegally infringing our copyright. We would be grateful if you contact us.