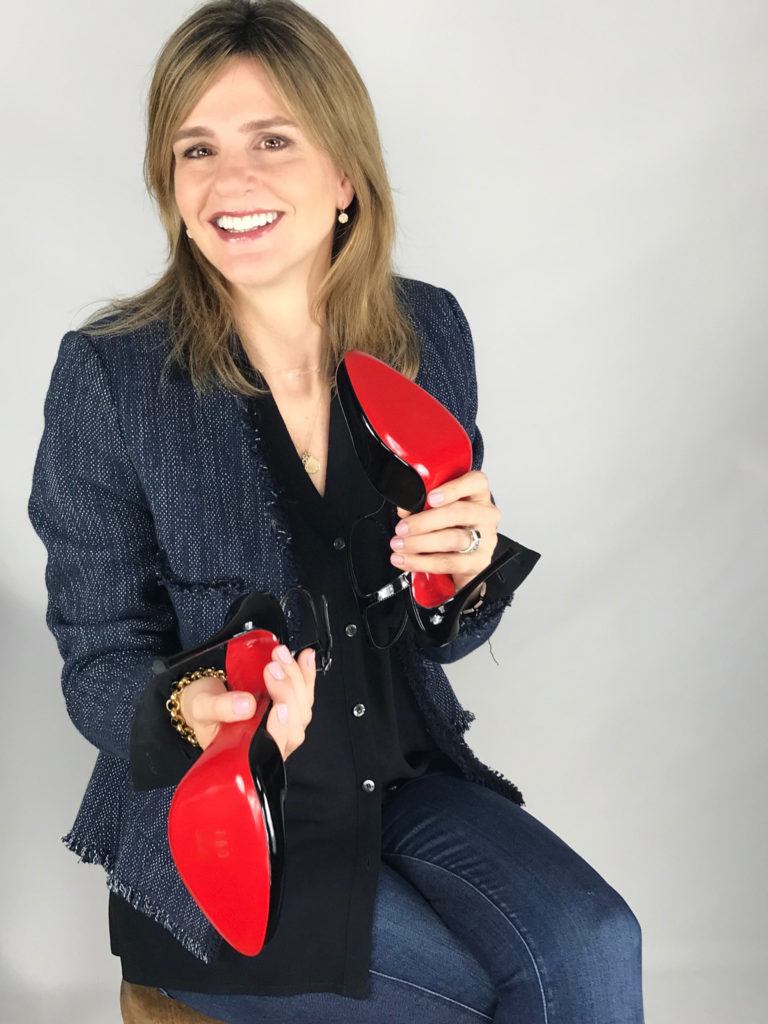 A few weeks ago I was attending an event at a girlfriend's home and was running late. I was dashing up to the front door alongside a very fashionable woman and we began to chat in our haste to make the party on time. Our conversation was fantastic and so inspiring.  It turns out that this amazing woman, Jennifer Hillman, has taken philanthropy and fashion and brought them together in the most inspiring way. She is the co-founder of a genius business called LuxAnthrophy. A brilliant online platform for men and women to sell their high end goods (bags, clothing, jewelry, etc.) and give a percentage to charity and LuxAnthropy also contributes to your cause.
Naturally, we needed to continue the conversation we started and I had to share it all with you. So get ready to be inspired to clean out your closet and or to go shopping for a cause!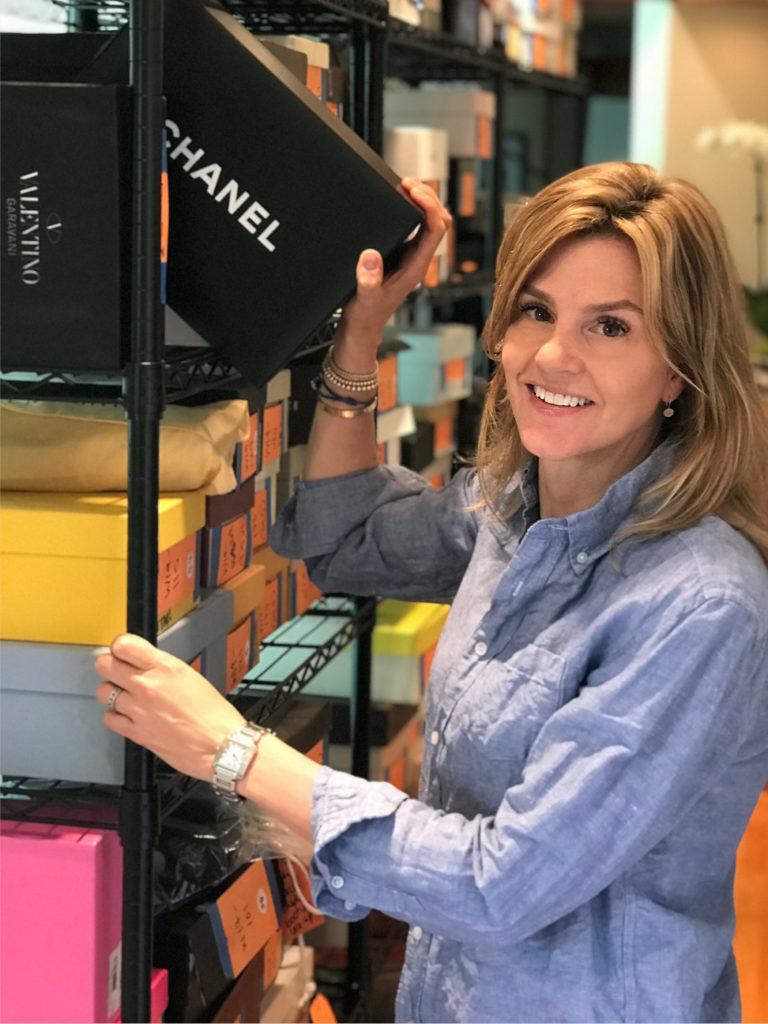 Charity Matters: Tell us a little about what your organization does?
Jennifer Hillman: We created LuxAnthropy based on the belief that conscious consumerism, along with small but thoughtful acts of generosity, breeds global change. 
LuxAnthropy is a high fashion resale website dedicated to giving back to its charitable partners.  We carefully select, authenticate and curate each luxury and designer item, generously provided by top celebrities, stylists, Hollywood insiders, fashion houses and influencers. 
Our sellers can make money and give money.  We wanted to allow giving amounts to be a personal choice because all the giving is good.  Therefore, our sellers determine the percentage of their commission to donate to one of our partner charities and LuxAnthropy contributes five percent of its proceeds to the same charity.  And, LuxAnthropy's customers get great deals on top tier fashion, while also knowing that their purchase is helping others in need.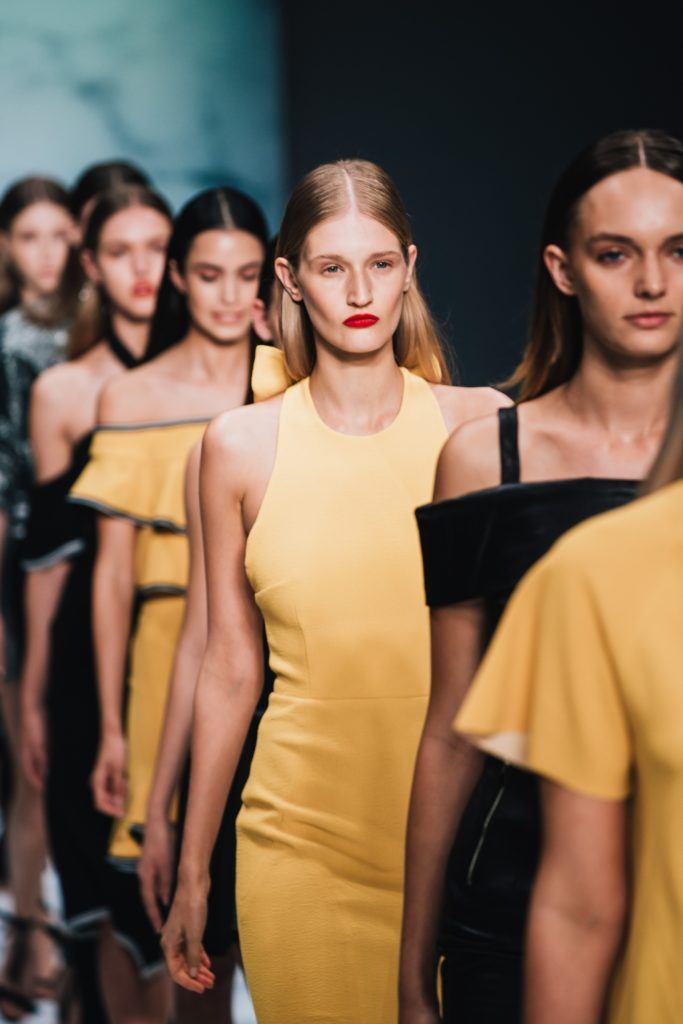 Charity Matters: What was the moment you knew you needed to act and start your philanthropic organization?
Jennifer Hillman: Having a mother who is a two-time breast cancer survivor, combined with working alongside iconic philanthropist Evelyn Lauder to elevate The Estee Lauder Companies' Breast Cancer Awareness Campaign, propelled me in ways that are still surprising me today.  When we first came up with LuxAnthropy's "make money, give money" business model, Myra Biblowit, President of the Breast Cancer Research Foundation was the first person I called.   And when Myra said, "Wait, why isn't this being done already?" I knew we were onto something that could really be powerful.  BCRF's willingness to take a chance on LuxAnthropy is a testament to the essence of who and what they stand for as a charity.  We're incredibly proud to say that we have more than 15 highly-rated charity partners today, and are honored that BCRF was LuxAnthropy's first.
Charity Matters: What fuels you to keep doing this work?
Jennifer Hillman: The generosity of people fuels me.  There are so many who have helped us get to where we are today and we are incredibly grateful to each and every one of them.   Our fuel is also the responses we continuously receive from our charity partners, sellers, and customers.  When we contact our sellers to let them know something of theirs has sold, the typical response we hear is "That's amazing!  I'm going to send you more items from my closet. And tell my friends about LuxAnthropy." A new customer called to say that she'd been looking for one of the designer dresses that she purchased on LuxAnthropy for a year, and was so excited to find it, and even more excited to know that everything being sold on the website supports wonderful charities.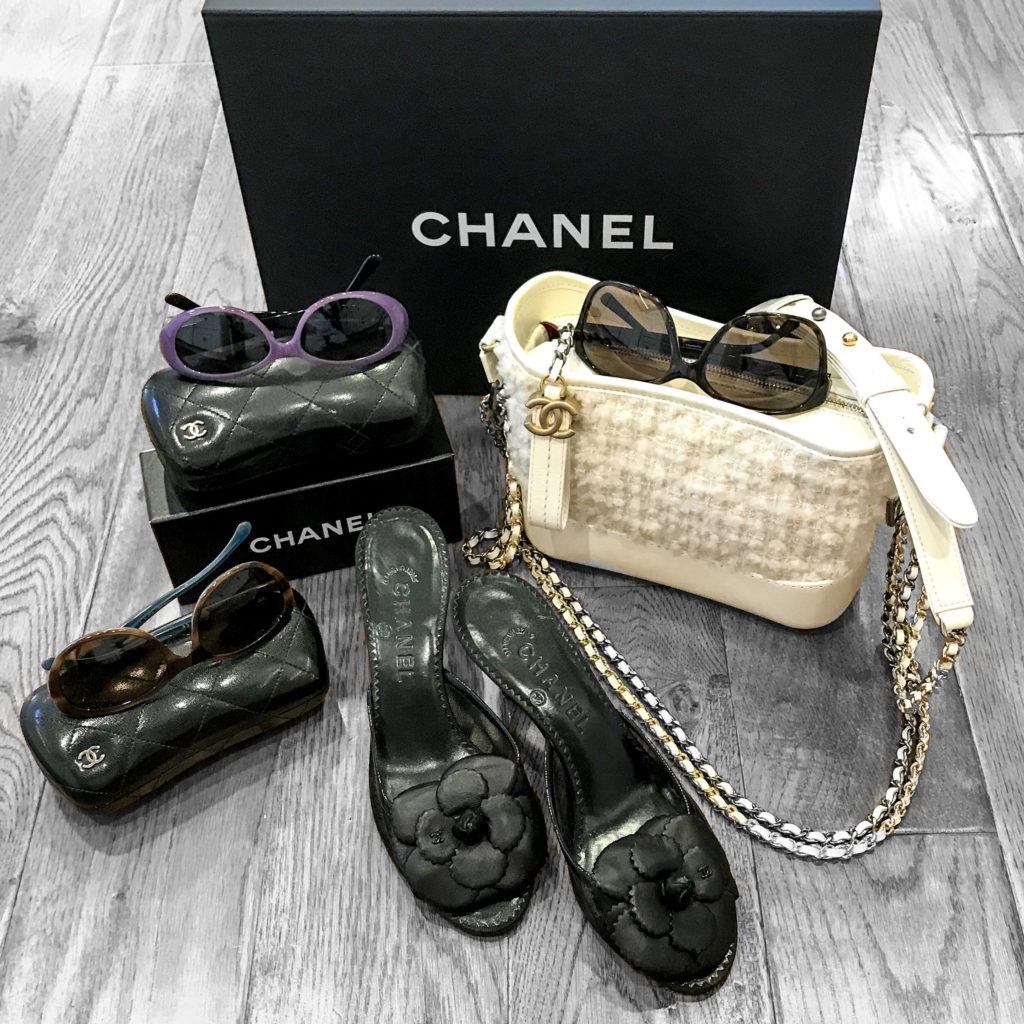 Charity Matters: When do you know you have made a difference?
Jennifer Hillman: LuxAnthropy is all about making a difference and helping others make a difference, in whatever way that works for each person's lifestyle.  A few weeks back at a fundraising event hosted by a friend, I was singled out by several people in attendance as the person they needed to meet.  They all had things in their closet that they were no longer using and wanted to have LuxAnthropy sell them to benefit a particular charity.  That felt great.  A triple win.  A win for that person, win for that charity and a personal win for us at LuxAnthropy.  It's great to see a positive word of mouth is spreading about LuxAnthropy.
Making a difference from an environmental perspective is already part of everything we do.  This is because when new and almost-new designer items move from the back of one person's closet to the front of someone else's (vs. going into landfills), we're helping to preserve our environment for future generations.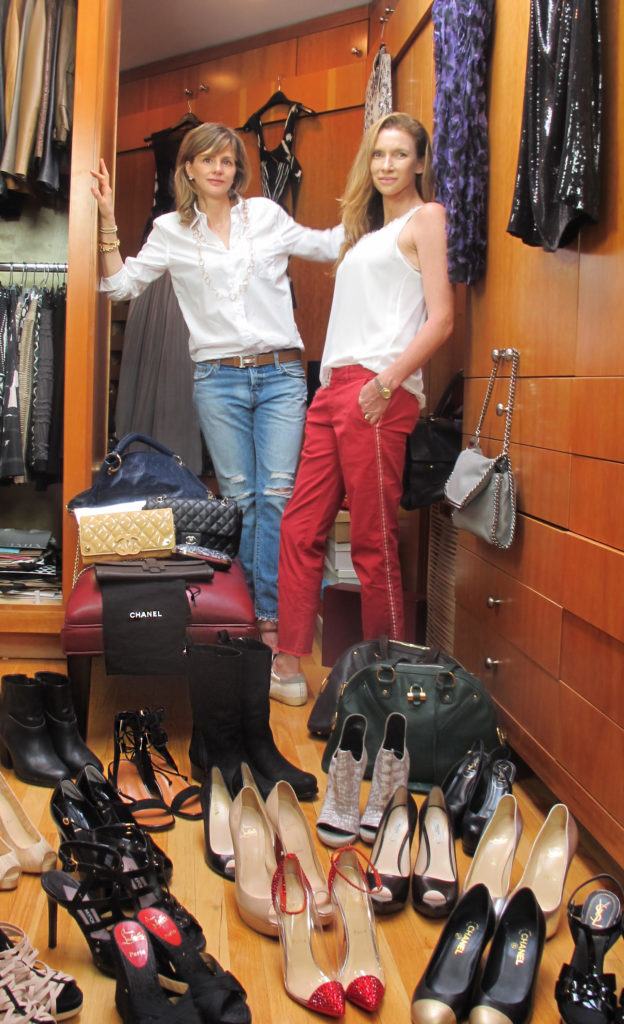 Charity Matters: Tell us what success you have had?
Jennifer Hillman:  We just officially turned 1 year old and are proud to have more than 15 charity partners already on board, with more to come.  The collective feedback has been universally positive.  We strive to make it super easy for sellers, charities, and buyers.  We continue to have a month on month growth — both in sales and in social engagement.  We're just at the beginning of our journey and know that when we look back a year from now, we'll be proud of our story.  We love giving back and hope we are an example of just how easy and fashionable giving can be.
Charity Matters: What life lessons have you learned from this experience? How has this journey changed you?
Jennifer Hillman: I've learned that no matter what your job is, it's important to remember the benefits of work, life balance.  To recharge by yourself or by spending time with family and friends.  Great ideas often come from when I'm not at the office but on a hike, in a pilates class or getting my nails done by my daughter.  I'm learning that it's ok to take some time for myself as it only benefits everyone around me, especially the team at LuxAnthropy. 
More than that, I've learned a lot about human nature and that, for the most part, helping others is intrinsic in each of us.  Everyone feels good helping others.  It's just that simple.  With our platform, we're incredibly excited that we've created a way where giving back is made easy.    We all work really hard because we want to make a difference.  
Charity Matters