I hope everyone had a great Labor Day weekend and is rested and ready to take on fall. Our Charity Matters team has been busy working hard for these past few weeks planning and interviewing an amazing lineup of incredible nonprofit heroes for Season Six of our podcast. We are so excited to share these inspirational conversations as we continue to be messengers of service and goodness.
Until then, I thought it was worth noting that today is the International Day of Charity. Yes, I hear you. It seems that everyday is something like that. True and I agree. There is a day dedicated to everything from the largest ball of string to every disease under the sun. I get it, sometimes it is really overwhelming. However, this day was created by the United Nations to honor Mother Teresa of Calcutta.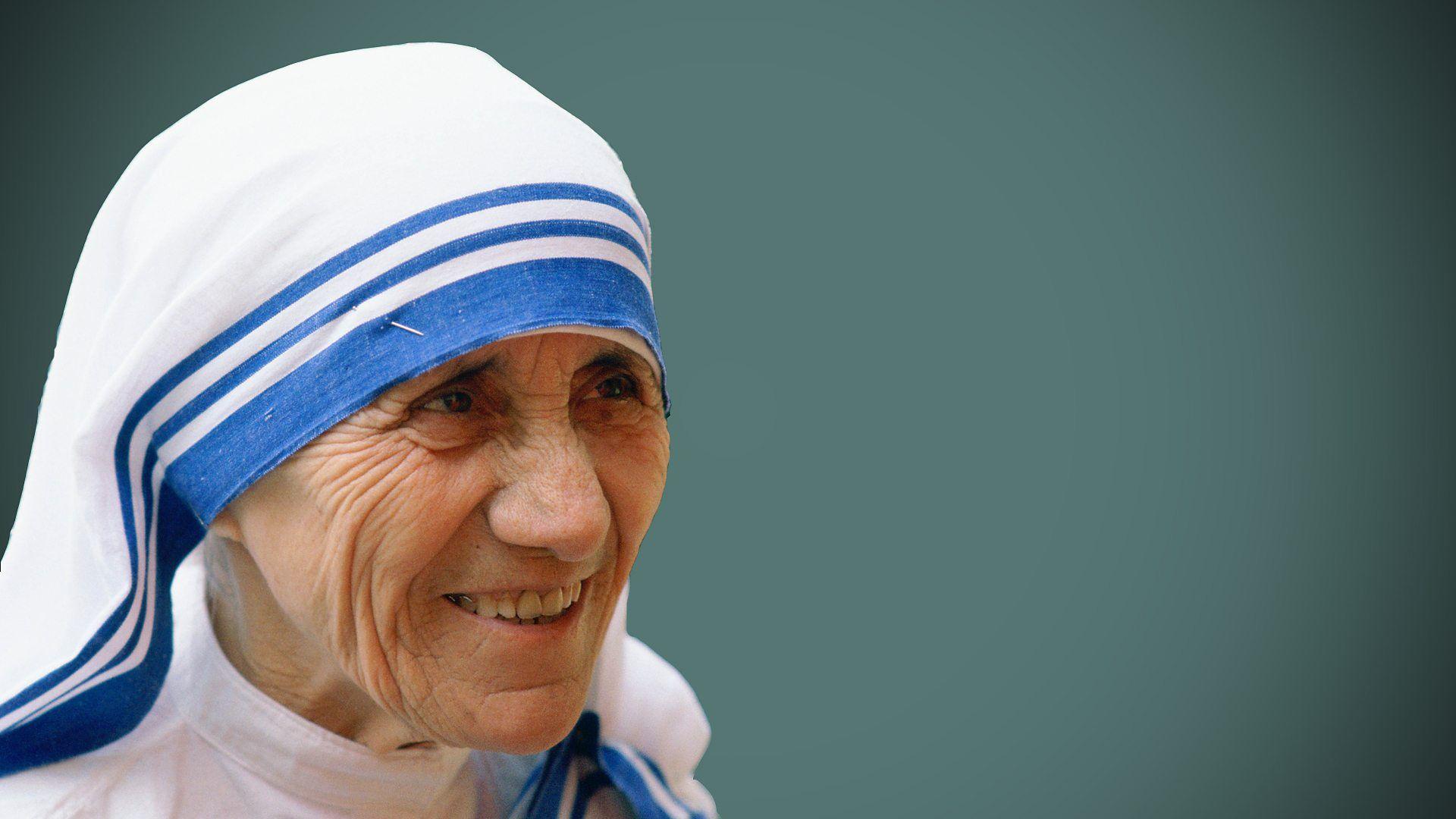 I thought I would use this opportunity to share a few interesting facts about the nonprofit sector in the United States from Philanthropy Roundtable. It is worth noting that why we love our global nonprofit partners, Charity Matters focuses on people helping people in the United States.
The nonprofit sector in the United States represents more than $470 billion in annual revenue. That is a lot of generosity!
Americans give seven times more than their European counterparts.
Six out of ten Americans or 60% of American households participate in some kind of giving.
Religious giving is lower today than it was during the Great Depression.
Eighty percent of charitable giving in the United States comes from individual donors.
Whether we are giving our time or our resources, we are making the world a better place one small act of kindness at a time. I think that is exactly how Mother Teresa would have wanted it.
CHARITY MATTERS.
YOUR REFERRAL IS THE GREATEST COMPLIMENT,  IF YOU ARE SO MOVED OR INSPIRED, WE WOULD LOVE YOU TO SHARE AND INSPIRE ANOTHER. 
If you enjoyed today's episode, please connect with us:
On IG @Charitymatters 
Post a screenshot & key takeaway on your IG story and tag me @heidijohnsonoffical and @Charitymatters so we can repost you.
Leave a positive review on Apple Podcasts
Subscribe to new episodes each week!
Copyright © 2023 Charity Matters. This article may not be reproduced without explicit written permission; if you are not reading this in your newsreader, the site you are viewing is illegally infringing our copyright. We would be grateful if you contact us.