Happy 4th of July everyone! Today is one of my favorite days of the year and not just because it's a celebration of independence; but because it is a celebration of community and the deep connections we share as Americans. It is a day when neighbors come together, families gather, and friendships are strengthened. In a world often divided by differences, the 4th of July reminds us of the common threads that unite us all.
It makes me sad seeing how divided our country has become these past few years.  The strength of our nation lies in our connected tissue and community, not our division. Today, we have the opportunity to set aside our individual concerns and unite as a community. We engage in picnics, parades, and other festivities that bring us closer, fostering a sense of belonging and togetherness.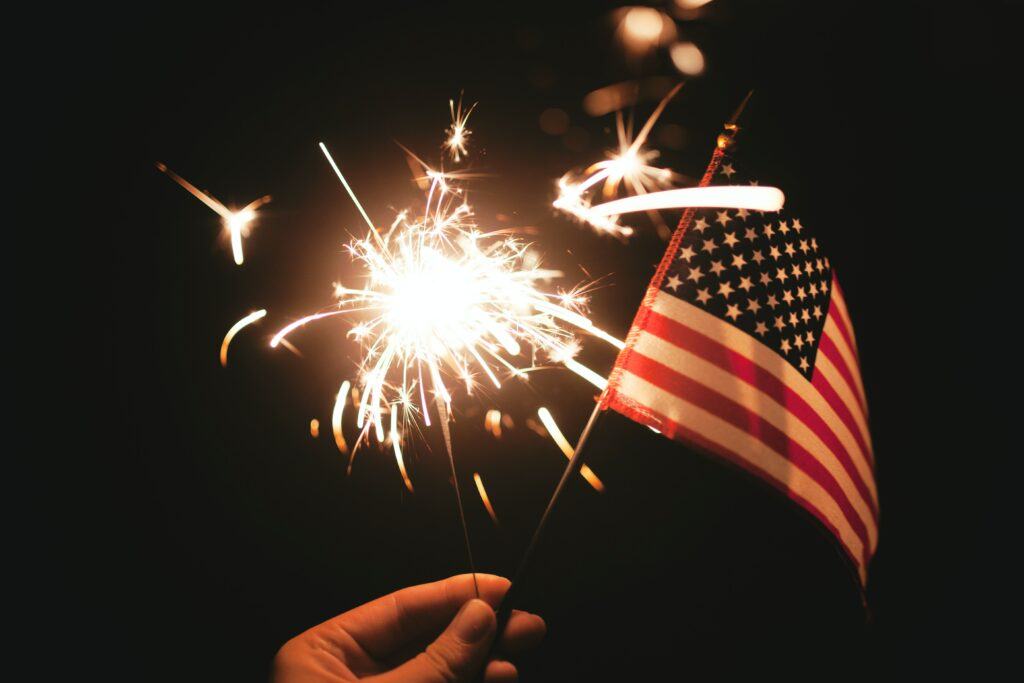 In celebrating the 4th of July, we acknowledge that our nation is not a solitary entity, but a vibrant tapestry woven together by the diverse backgrounds, cultures, and beliefs of its citizens. Our shared experiences and values create a sense of camaraderie and solidarity.  Henry Ford said, "Coming together is a beginning; keeping together is progress; working together is success." The 4th of July serves as a reminder of the strength and resilience that arise when we stand united.
Moreover, the celebration of the 4th of July allows us to honor and appreciate the remarkable contributions of our fellow Americans. It is a day when we recognize the accomplishments of individuals who have shaped our nation's history and those who continue to shape its future. We remember the leaders, innovators, and everyday heroes who have made sacrifices to uphold the ideals upon which this country was built. Many of them you continue to meet each week here at Charity Matters.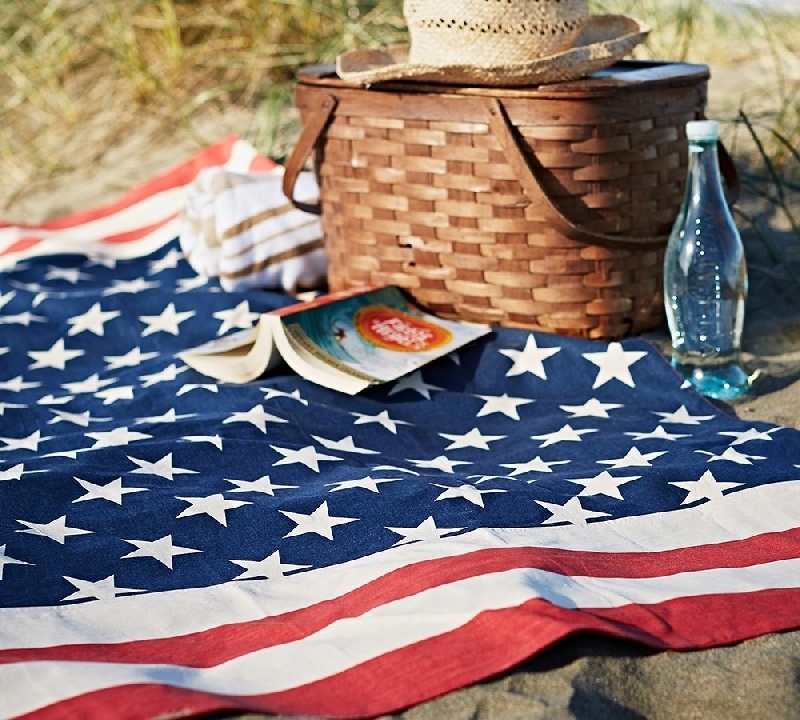 The 4th of July is also an opportunity to reach out and connect with those who may be different from us. It is a chance to bridge divides and build bridges of understanding. At the end of the day, we are more alike, than we are different. This day encourages us to set aside our differences and find common ground, fostering empathy and compassion for our fellow Americans, as well as have some fun. Besides who doesn't love a Tuesday off?
More than a day off,  celebrating the 4th of July allows us to strengthen our bonds as families and friends. It is a time to create lasting memories, to share stories and traditions that have been passed down through generations.  The 4th of July provides an opportunity to open our homes and hearts to loved ones, to appreciate the support and love that surround us.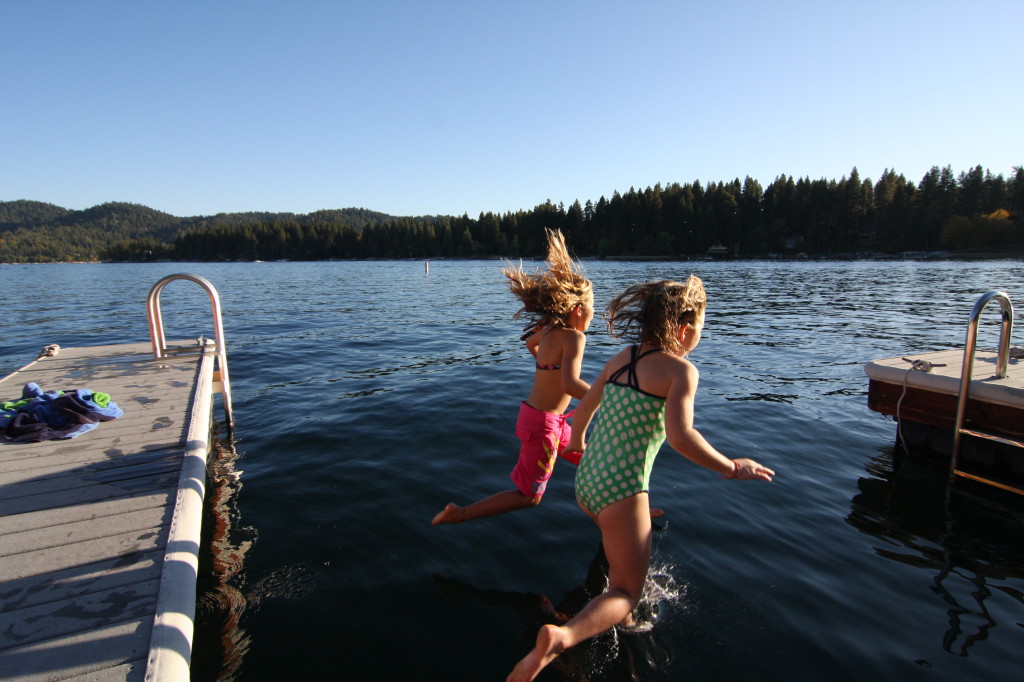 In this digital age, where screens often replace face-to-face interactions, the 4th of July reminds us of the importance of human connection. It encourages us to put aside our devices, to engage in meaningful conversations, and to cherish the moments of laughter and joy shared with those around us. The bonds we forge on this day transcend geographical and ideological boundaries, reminding us that we are all part of the American tapestry.
This holiday is one of my favorites and  holds a deep significance in our lives as Americans. It is a time to celebrate our independence, but it is also an occasion to celebrate our community, our connections, and our shared experiences. It is a day when we come together as neighbors, friends, and family to honor our history, to embrace our present, and to look forward to a brighter future. As we celebrate with joy and gratitude, let us remember that the strength of our nation lies in the unity and compassion we demonstrate as a community of proud Americans who care about one another.
CHARITY MATTERS.
YOUR REFERRAL IS THE GREATEST COMPLIMENT,  IF YOU ARE SO MOVED OR INSPIRED, WE WOULD LOVE YOU TO SHARE AND INSPIRE ANOTHER. 
If you enjoyed today's episode, please connect with us:
On IG @Charitymatters 
Post a screenshot & key takeaway on your IG story and tag me @heidijohnsonoffical and @Charitymatters so we can repost you.
Leave a positive review on Apple Podcasts
Subscribe to new episodes each week!
Copyright © 2023 Charity Matters. This article may not be reproduced without explicit written permission; if you are not reading this in your newsreader, the site you are viewing is illegally infringing our copyright. We would be grateful if you contact us.