Ten years ago when Charity Matters began there were not many people telling the stories of service. At that point in time, I didn't think there were any. It turns out that across the country in Raleigh, North Carolina there was someone else who had a similar idea. His name is Brian Jodice and he is the creator of the Pick Up The Six Podcast.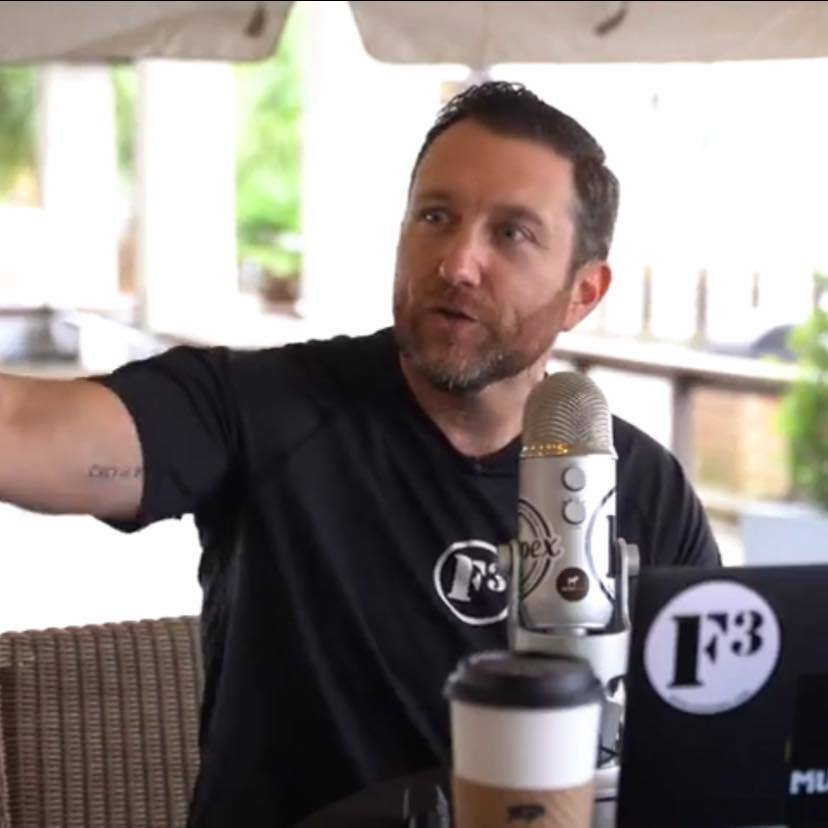 Brian and I were recently connected and I learned about his work at Pick Up the Six. In the military, the  term
"six" refers to behind you. In a group of runners picking up the six means to turn around and get the person trailing behind you. Brian's mission is service before self and he uses his platform to tell the stories of men and women from all walks of life doing just that. Last week, it was a privilege to be a guest on his podcast talking about service and just how good people are.

So today, I thought I would share our conversation above and introduce you all to a new audience of amazing humans who serve. Brian interviews everyone from police officers, first responders, community heroes, and occasionally nonprofit founders too. So if you get a minute, please take a few to check out his podcast Pick Up the Six here. As Brian and I discussed the more people like us who focus our attention on all the good happening in the world, the greater the positive spiral up will be.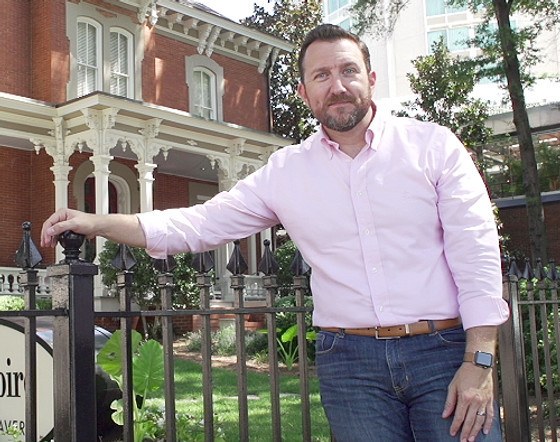 When we all come together and put service before self, we make the world a better place. One person, one podcast, one conversation at a time.
CHARITY MATTERS.
New episodes are released every Wednesday!  If you enjoyed today's episode, please connect with us:
On IG @Charitymatters 
Post a screenshot & key takeaway on your IG story and tag me @heidijohnsonoffical and @Charitymatters so we can repost you.
Leave a positive review on Apple Podcasts
Subscribe to new episodes each week!
YOUR REFERRAL IS THE GREATEST COMPLIMENT,  IF YOU ARE SO MOVED OR INSPIRED, WE WOULD LOVE YOU TO SHARE AND INSPIRE ANOTHER.
Copyright © 2022 Charity Matters. This article may not be reproduced without explicit written permission; if you are not reading this in your newsreader, the site you are viewing is illegally infringing our copyright. We would be grateful if you contact us.