I hope you all are having a great weekend. We don't usually publish our post on Sunday's but our site was down for a little work. The unexpected break gave us a little time to get out of town to celebrate another lap around the sun. With LA's June gloom, finding some sun was in order too!
Before I get the celebration going, I wanted to share a fun conversation I had a few weeks back with Bob De Pasquale as a guest on his Speaking of Impact Podcast. Bob is a great guy whose podcast focuses on interviewing leaders who use their gifts to make the world a better place. He lives a purpose driven life and was really fun to talk too. It was a terrific conversation so if you have time over the weekend please take a listen here.

At the age of 18, Bob  found himself in a fight for his life when diagnosed with cancer. It would become a journey that ultimately shaped his view of himself and the gifts that he could share with the world. His podcast Speaking of Impact is an empowering and educational show that helps people to recognize their time, and gifts  that bring joy and fulfillment not only to themselves, but to the world around them.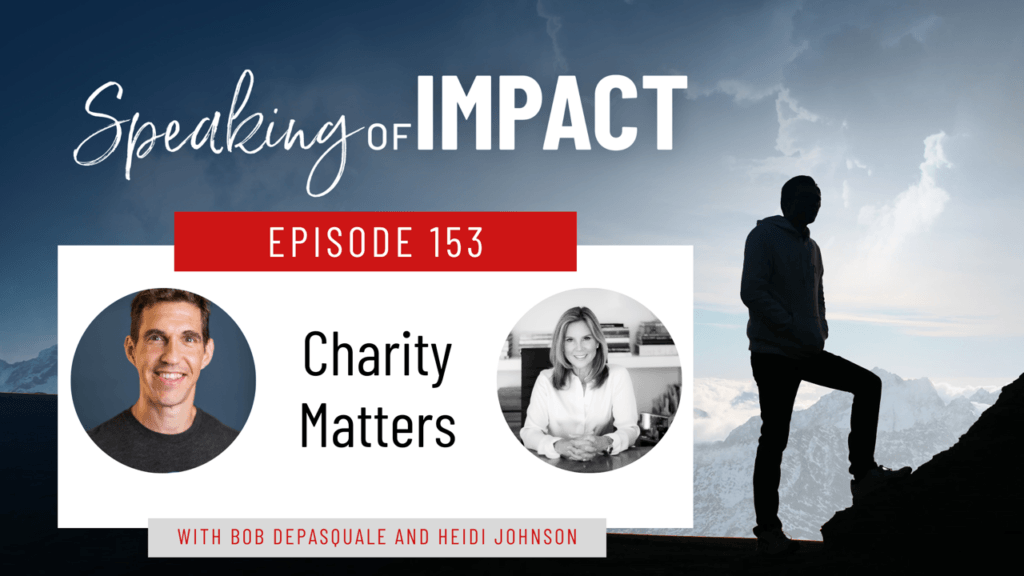 Last week's conversation with Dana Bouton has continued to stay with me, as powerful conversations often do. Like Bob, Dana really left such an indelible mark on me with how she is choosing to spend her remaining time on this earth. While Dana might have more clarity on her timeline, most of do not. As a result, we waste so much precious time. Both conversations with Bob and Dana are reminders to use our gifts and time to make a difference.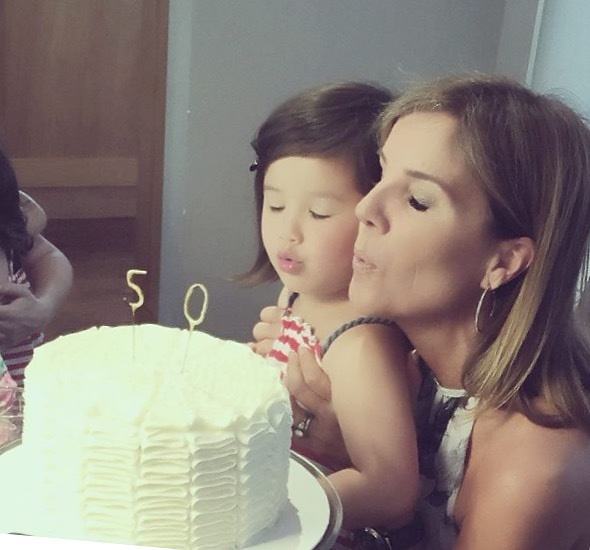 As this weekend marks another trip around the sun, the gift that Dana and Bob have given each of us is to ask how are we living our best lives and impacting others? I am grateful for my health, the time I have with those I love, the opportunity for a little adventure and most of all the privilege it is to connect amazing people to incredible causes. I will continue to try my hardest to be a joyful messenger of service and to hopefully inspire a few people along the way to do the same.
Wishing you all a fantastic weekend. Please know how grateful I am for this incredible community of kind and good humans.
Charity Matters
The best way to be a part of making a difference is sharing good news. YOUR REFERRAL IS THE GREATEST COMPLIMENT,  IF YOU ARE SO MOVED OR INSPIRED, WE WOULD LOVE YOU TO SHARE AND INSPIRE ANOTHER. If you enjoyed today's episode. 
please connect with us:
On IG

@Charitymatters

Post a screenshot & key takeaway on your IG story and tag me @heidijohnsonoffical and @Charitymatters so we can repost you.

Leave a positive review on

Apple Podcasts

Subscribe to new episodes each week!