"The world needs new leadership, but the new leadership is about working together."
Jack Ma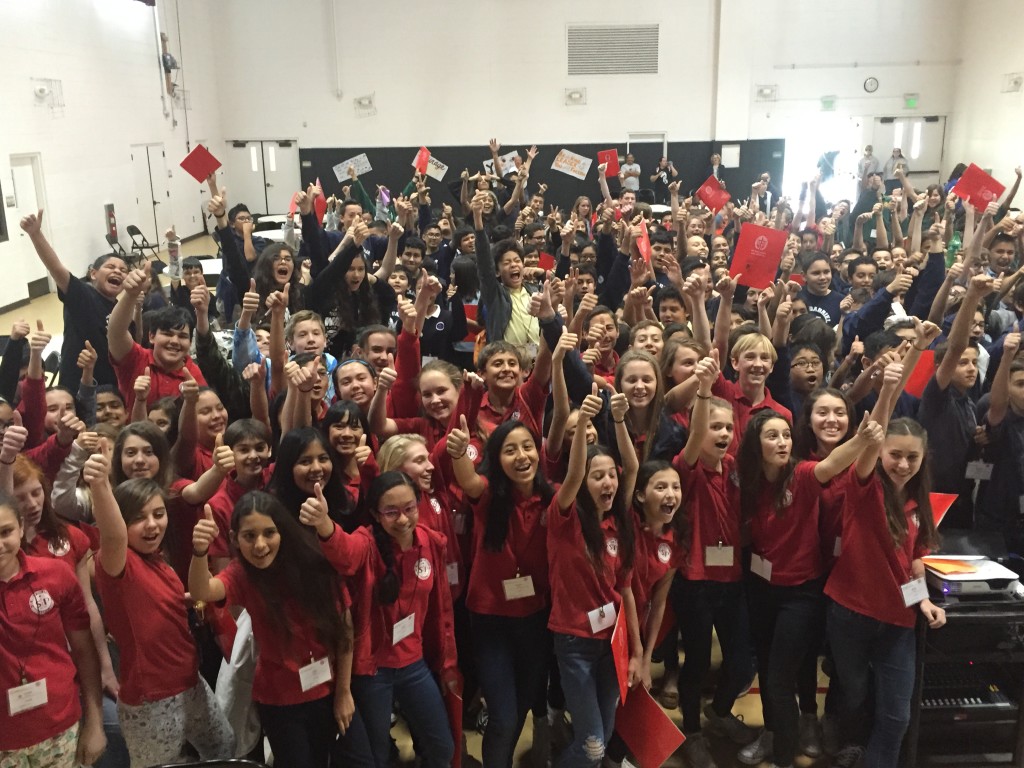 This past weekend was the last day of camp. I sat in the front row like a proud mother listening to 175 children that were not truly my own, talking about love and kindness and acceptance. Never have I been more proud.  The lessons these 6th, 7th and 8th graders taught every parent in the room about their experience at camp were awe-inspiring. If ever this message was needed…it is now.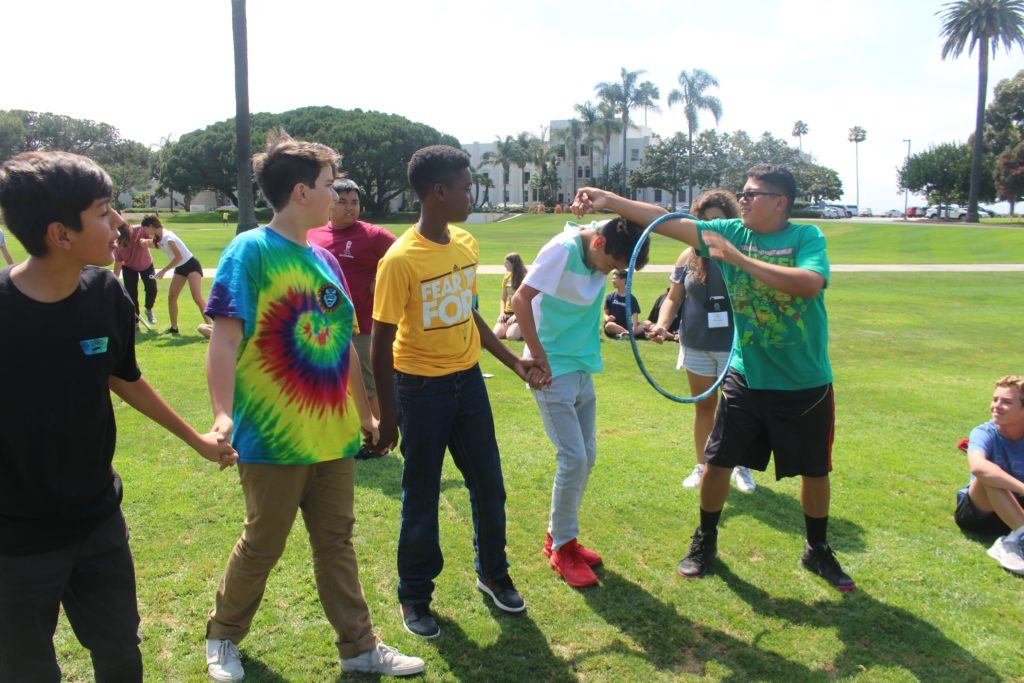 I am privileged to serve over 3,000 students a year, as the Executive Director of a non-profit leadership organization, which also runs a summer program. We have two full-time employees and hundreds of high school and college students volunteering that serve as camp counselors and mentors. Students teaching students, to listen to one another, to respect and learn from different opinions and how to work together towards resolution. Ultimately teaching them how to lead.
Every night as I watch the news and see the continuing political discord rearing its ugly head,  I can't help believe that our children will be better than we were, they will learn, listen, come together to lead us all. These children are our hope…just as one of our students said, "It is an eyeopener to learn that you can do something to change the world…"
Charity Matters.
Copyright © 2017 Charity Matters. This article may not be reproduced without explicit written permission; if you are not reading this in your newsreader, the site you are viewing is illegally infringing our copyright. We would be grateful if you contact us.