This weekend is Father's Day, a time to celebrate the men that raised us and showed us the way. Fathers are those special humans who make us feel safe, who guide us through surviving the world, and most of all who give us love. They are our anchors in rough waters and the calm in our storms. I simply can not imagine life without my dad. A man of few words, who loves his family deeply, and a man of great faith. Sadly, there are many children who are not blessed with an amazing father. I am for sure a lucky one.
In thinking about my dad, I thought about two incredible conversations I had recently about the importance of family. The need for children to have forever homes where people will love and guide them.  A few months back I spoke with Brian Mavis, the founder of America's Kids Belong, and Becky Fawcett of Help Us Adopt. Two inspirational humans who have made it their life mission to create families.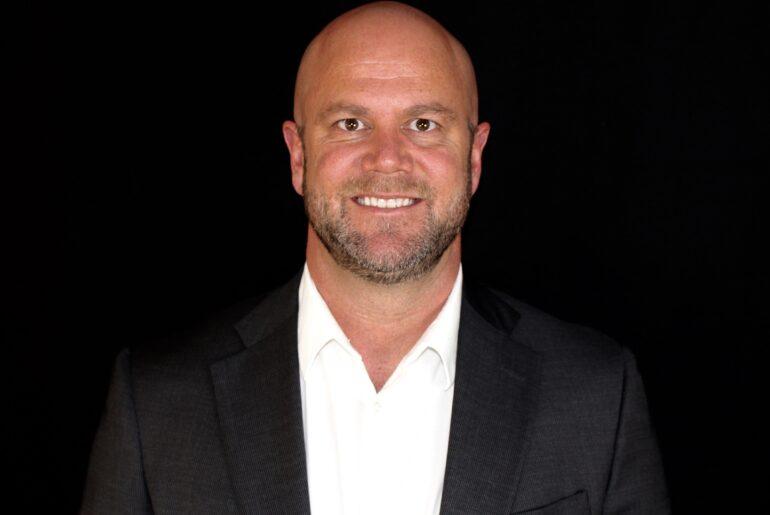 America's Kids Belong
Have you ever had a call that changed your life? Brian Mavis and his wife Julie both did and that call was to help children. More specifically the 400,000 children who are part of the foster care system in this country. Three-quarters of those children will be reunited with their family or another family member. The remaining 100,000 children need forever homes. What these children have in common is that they all need a home whether a temporary or a permanent one.
Join us for a fascinating conversation with Brian Mavis as he shares his family's calling and journey in starting America's Kids Belong. The remarkable story of what one family has done to change what family means for thousands and thousands of children. A true example of the power of fatherhood.


Help Us Adopt
Another powerhouse and true inspiration is Becky Fawcett, the founder of Help Us Adopt.  We recently caught up and had a fantastic conversation about what motivates this wonder woman, our favorite candy, and her incredible mission to build families. Becky may not be a father but she is a woman on a mission to ensure that children have families. The brutal reality is that over 100 million children in the world need homes and adoption is the answer.  Becky said, "We didn't want to tell those children that people can't afford to adopt, we wanted to be the ones who make their adoptions a reality." Help Us Adopt does that by raising funds to provide grants to people who need financial support to begin their families.

I hope as we think about our dads this week that we take a moment to think about all of the amazing humans who work so hard to create  family. Brian and Becky are two incredible humans who work tirelessly to bring the basic fabric of our world together, family. Each one uniquely different and making a huge impact in their communities as they tackle unique ways to create families. If you are looking for a little summer inspiration, you've come to the right place.  Happy Father's Day to all those amazing dads!
CHARITY MATTERS.
 If you enjoyed today's episodes, please:
Post a screenshot & key takeaway on your IG story and tag me @heidimcniffjohnson and @Charitymatters so I can repost you.
Leave a positive review on Apple Podcasts
Subscribe to new episodes each week!
Connect with us:
YOUR REFERRAL IS THE GREATEST COMPLIMENT,  IF YOU ARE SO MOVED OR INSPIRED, WE WOULD LOVE YOU TO SHARE AND INSPIRE ANOTHER.
Copyright © 2021 Charity Matters. This article may not be reproduced without explicit written permission; if you are not reading this in your newsreader, the site you are viewing is illegally infringing our copyright. We would be grateful if you contact us.