"At times, our own light goes out and is rekindled by a spark from another person. Each of us has cause to think with deep gratitude of those who have lighted the flame within us."
Albert Schweitzer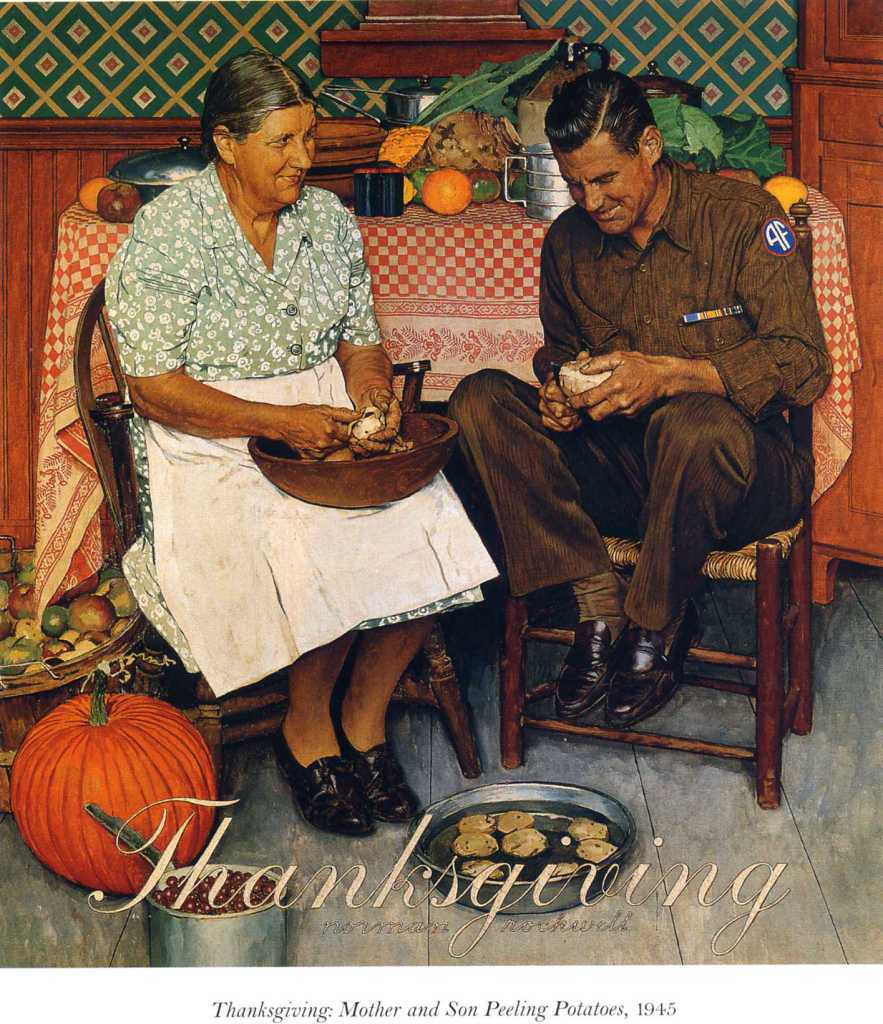 Tomorrow is the day, sadly the one day for many of us, that we take time to be thankful. This year, this day and this moment I am grateful for many things, my guess is for many of the same things you are;  health, family, friends and for those people in my life who have guided me to where I am right now and there are many.
When you are not sure how to begin the process of gratitude, think for a moment of where you are at this moment in time and in your life. How many hands have guided you to this place? Today, I am grateful to each person who has lighted my path and for all of those who have shown me the way.
I am grateful to each of you who continue to inspire, teach and motivate me on this journey. To each and all of you, I wish you and your families a very Happy Thanksgiving!
Charity Matters.
Copyright © 2014 Charity Matters. This article may not be reproduced without explicit written permission; if you are not reading this in your newsreader, the site you are viewing is illegally infringing our copyright. We would be grateful if you contact us.