"For you have been called to live in freedom. Use your freedom to serve one another in love."
Galatians 5:13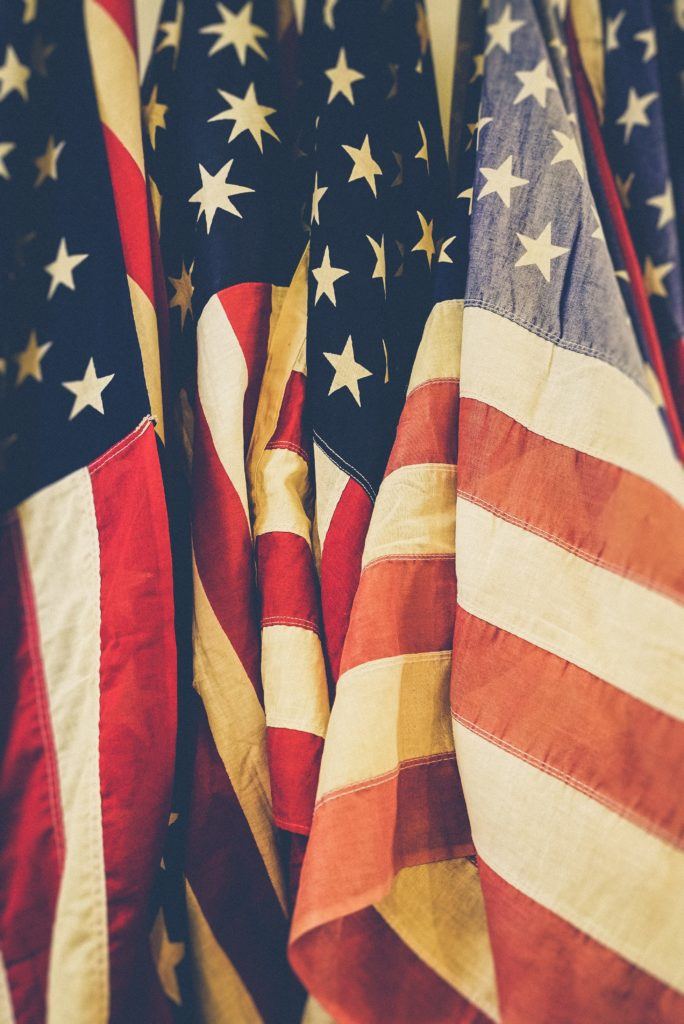 The 4th of July is one of my favorite days of the year. Today we will be packing up the car and heading to the lake for fireworks, family, friends, fun, and sun. Nothing better than having the holiday fall on a Thursday so we all get a little extra slice of summer squeezed in.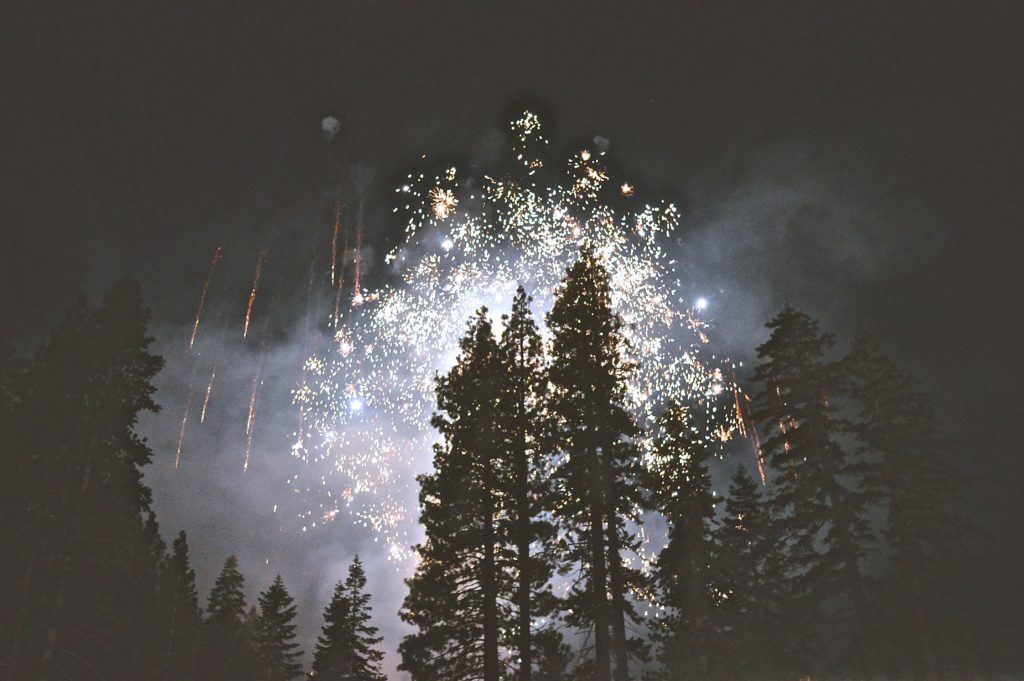 I hope you this finds you getting ready for some fun and enjoying a much deserved long weekend. So forgive the lack of a larger post this week but I am taking some much-needed R & R for the next few days and it seems that I am already checking out a little early….hope you are too!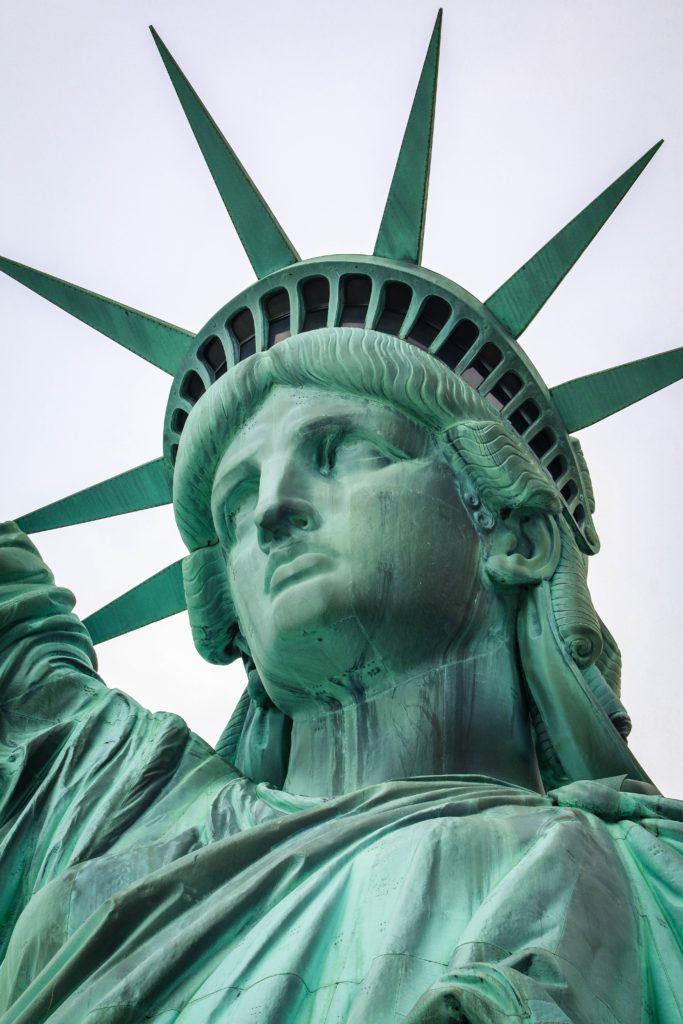 Happy 4th of July and God Bless America!
Charity Matters.
Copyright © 2019 Charity Matters. This article may not be reproduced without explicit written permission; if you are not reading this in your newsreader, the site you are viewing is illegally infringing our copyright. We would be grateful if you contact us.