"May Peace "be your gift at Christmas and your blessing all year through!"
 Author Unknown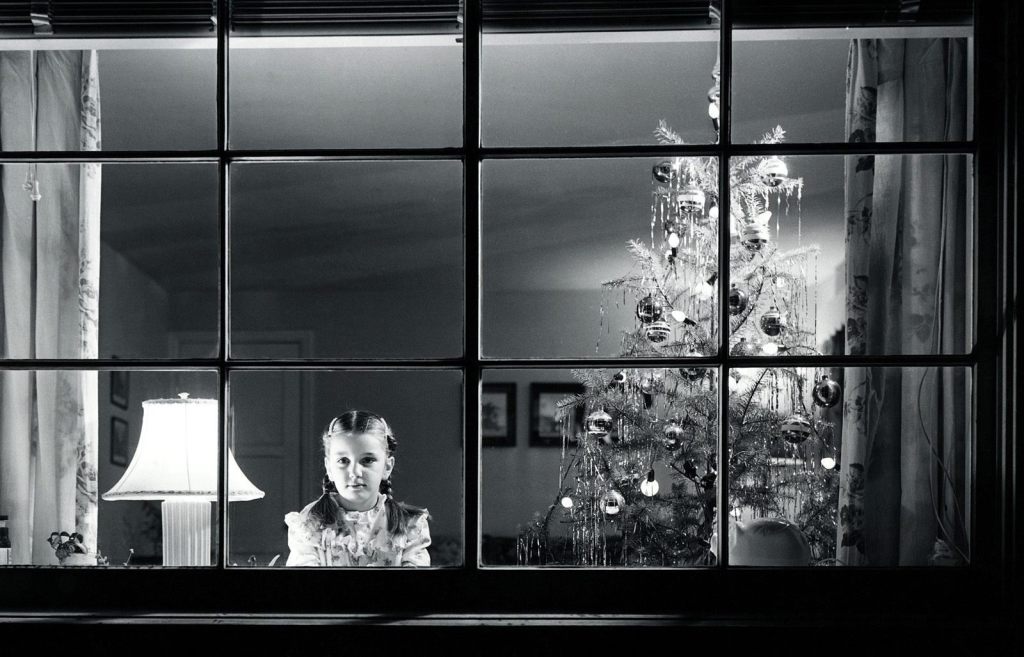 It's here! Christmas Eve is here!
Tonight is the night we put out our cookies and milk and wait for Santa.
It is a night of hope, joy, wonder and family.
It is one of my favorite nights of the year.
I hope you have  the very Merriest Christmas.
Charity Matters.
Copyright © 2014 Charity Matters. This article may not be reproduced without explicit written permission; if you are not reading this in your newsreader, the site you are viewing is illegally infringing our copyright. We would be grateful if you contact us.