"Mom, when thoughts of you are in our hearts, we are never far from home."  
Author Unknown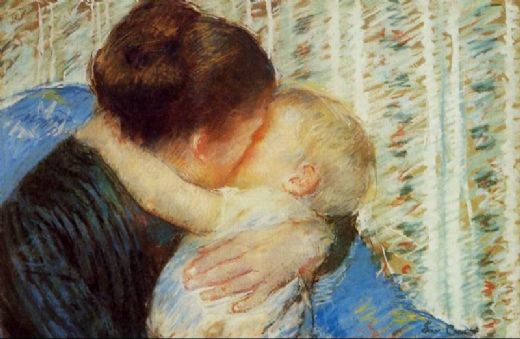 This weekend is Mother's Day and its my 10th Mother's Day without my mom. While it gets easier each year, it is still a bitter-sweet day for me. Our mothers are our life anchors, they root us in ways we never imagine until the roots are pulled up and we must find new roots within ourselves.
This is the sweet part of Mother's Day, being a mother. The attention is nice, as is the luxury of sleeping in, but more than that is the pride in looking at my sons and the amazing men they are becoming. A day to revel in the decades of work, love, lunches and laundry. This is a day we celebrate love. The love I still have for my mother and the amazing love I receive from being one.
Whichever side of this day you fall, I hope that you are celebrating the love we all share in being a family. There is no greater love than that.
Happy Mother's Day!
Charity Matters.
Copyright © 2013 Charity Matters. This article may not be reproduced without explicit written permission; if you are not reading this in your newsreader, the site you are viewing is illegally infringing our copyright. We would be grateful if you contact us.