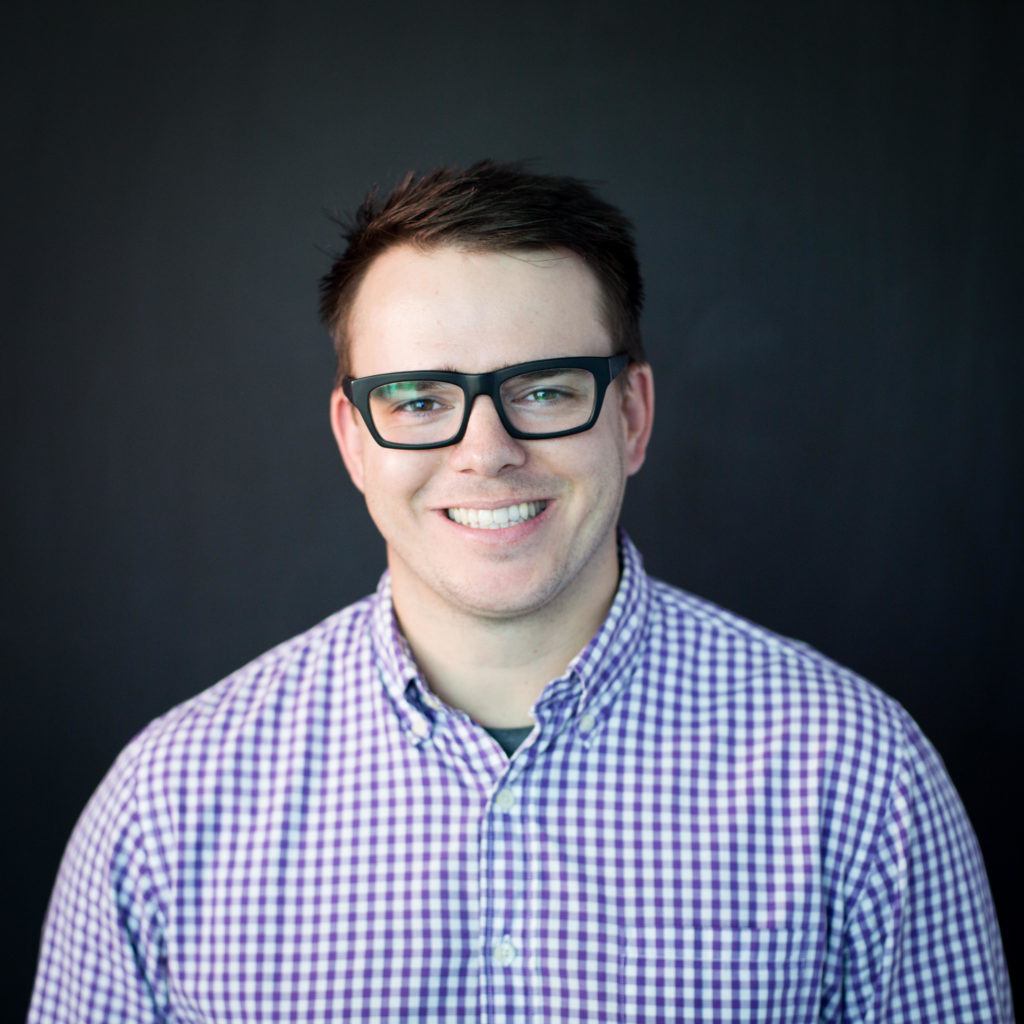 I have to confess, a few years ago when an acquaintance of mine started a podcast, I was not really sure what that was, when or how you listened to them. Since that time, I have a better understanding of podcasts but have not been bitten by the bug…until now. I was on LinkedIn and came across what I thought was an article about a nonprofit founder but instead it was a podcast interview on The Good Journey Pod. A few minutes into it and I was hooked.
Naturally, I needed to know more about the person behind this brilliance and I reached out to find out who was behind all of this? I discovered the answer, Brady Josephson, a man passionate about the poor and changing charity. He has worked for nonprofits, been a part of technology companies trying to make giving a part of daily life and has built businesses that use technology to help nonprofits grow. While he may call himself a charity nerd, he is anything but. Brady is an entrepreneur, charity strategist, professor, writer (for the Huffington Post and his blog RE:Charity) and the man behind The Good Journey. I can't wait for you to meet someone who inspires so much good.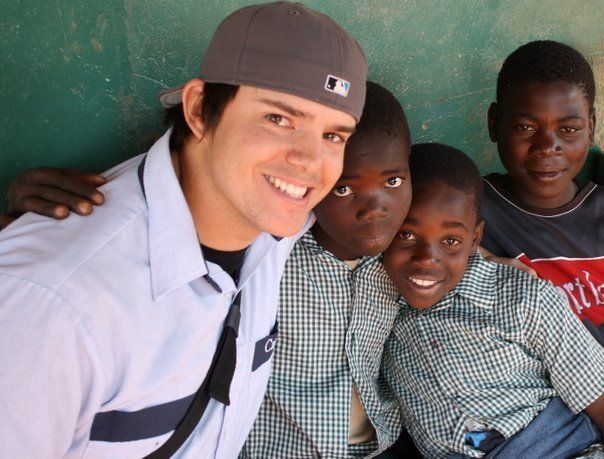 Charity Matters: What inspired you to get into the nonprofit sector?
Brady Josephson: I went to college in Chicago and was studying business and playing baseball. I remember seeing the news about the Tsunami in 2004 in Phuket and realized in that moment that somehow I needed to help. That moment changed my focus to wanting to mix business, purpose and technology to make a difference. 
After that,  I spent a few years at a nonprofit called Spark, while getting my graduate degree, and became more passionate about the poor and using my skills with business and technology to help change charity for the better.
Charity Matters: What do think about the state of philanthropy today?
Brady Josephson: On one level the nonprofit sector is fractured, there are simply way too many nonprofit organizations. There is an area in my hometown that has 88 nonprofits within a six block radius all trying to serve the poor and homeless. They all compete for the same donors , dollars and market share. From this level philanthropy can be more effective.
On the flip side do we need another nonprofit like Charity Water? Actually, yes we do. New nonprofits, like Charity Water, are bringing innovation, technology and inspiration to people who have never given before. I think we are going to see more hybrid versions of nonprofits like B Corporations that do social good, like Toms shoes in the future.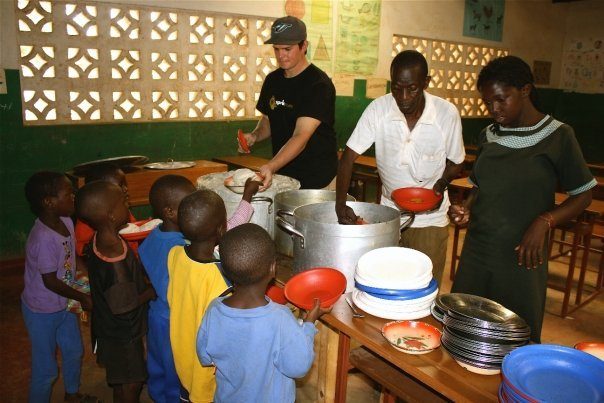 Charity Matters: When do you know you have made a difference?
Brady Josephson: When I was working directly for nonprofits I was directly impacted by the people we served. Today, helping nonprofits to be better at what they do, the rewards are not as direct. I do hear from nonprofits that thank me for my work, I know I am better for going through the process. Now, I just treasure the micro-moments when I know I have made a difference.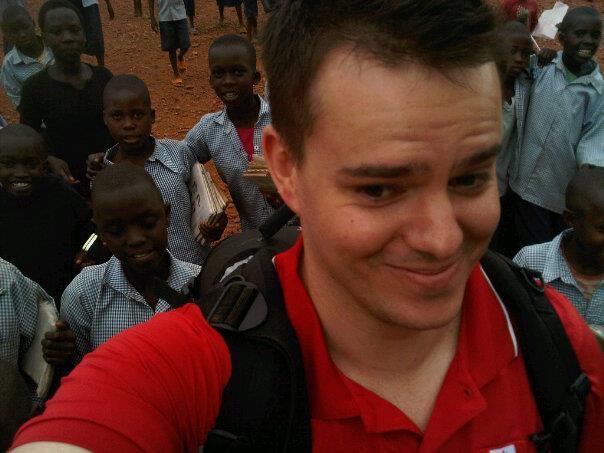 Charity Matters: What fuels you to keep doing this work, helping nonprofits?
Brady Josephson: Initially being altruistic, when I started working for an international nonprofit, I saw $2 save a life. I know that with the impact of generosity we can literally save lives.  If we can continue to create a culture of giving, then we all win. The more people we can get to truly understand giving and how to make a difference then we can transform our world for the better.
Thank you Brady for bringing us along on your Good Journey and reminding us that our world is a better place when we are better to one another.
Charity Matters.
Sharing is caring, if you feel moved or inspired, please inspire another…
Copyright © 2017 Charity Matters. This article may not be reproduced without explicit written permission; if you are not reading this in your newsreader, the site you are viewing is illegally infringing our copyright. We would be grateful if you contact us.