As many of you know I run a nonprofit that is a youth leadership organization. During the summer we run three separate weeks of leadership camp, where middle school students stay on a college campus for week away from their parents, learning, having fun and having time to reflect on who they are and where they want to go. This past week we just ended our first session of camp with one hundred and fifty students transformed by their experience.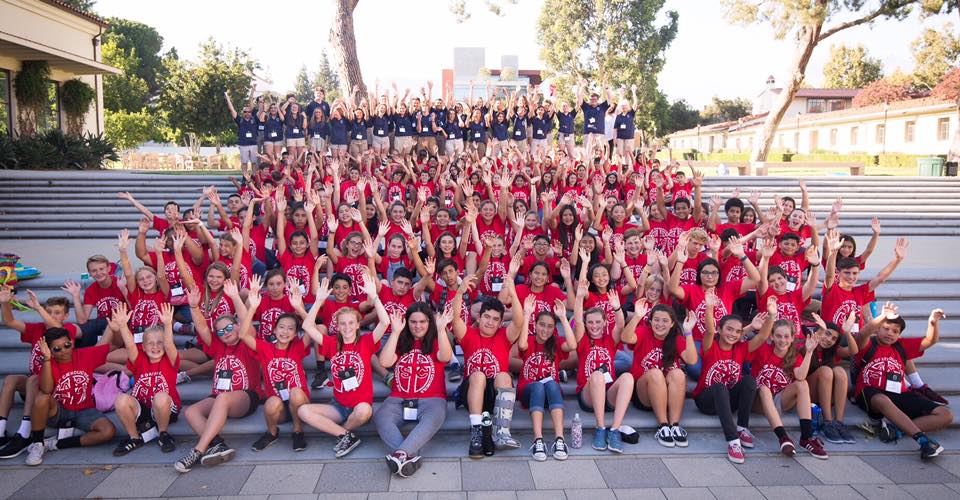 So often in the nonprofit space we are running a business like almost any other with budgets, timelines, goals and the list goes on. What makes our work (nonprofit work) different is that unlike a company when your numbers are down, less people profit. In the nonprofit world, when you don't make numbers, someone doesn't go to camp, get fed, receive medicine and the list goes on. The stakes are real and there is person effected by each choice, for better or for worse.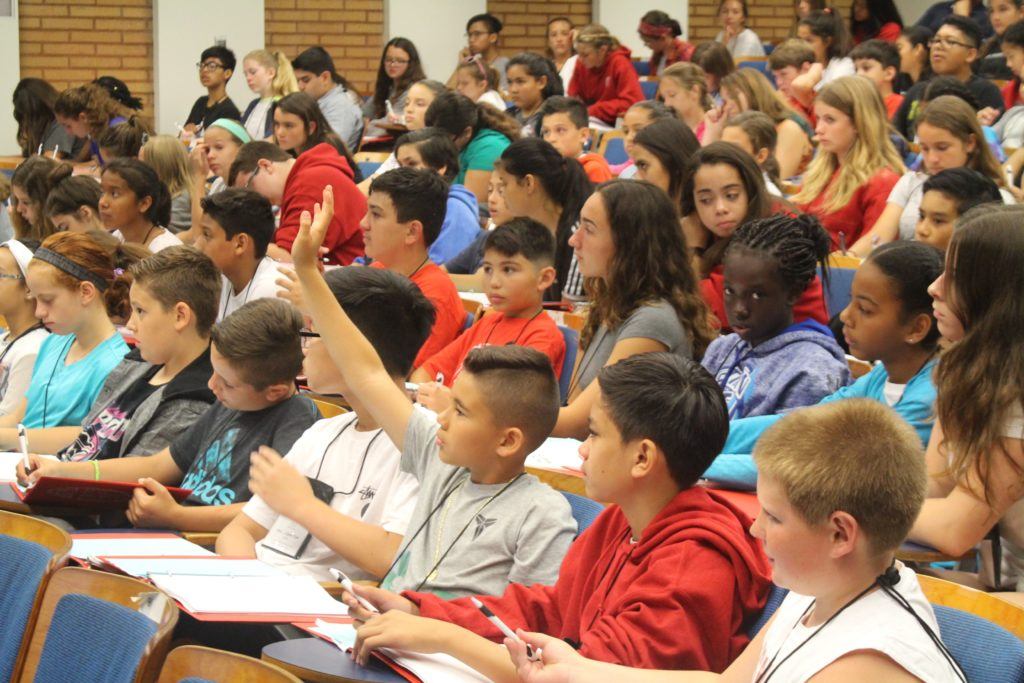 The other challenge in the nonprofit space is that you can often feel separated or removed from those you serve.  We work all year (our staff of two and 150 amazing volunteers, who will serve 3,000 students) to send one-third of our students to camp with scholarships. Then the moment happens, we see their faces, we watch them grow and learn all week and our efforts beyond worthwhile. Children who live in the inner-city, who have never been on a college campus let alone stay on one and then to hear them share their experiences….well there simply are not words with how incredible it feels.
Each volunteer gives of themselves to change the life of another. You can feel the love, the kindness, the joy, the gratitude between our campers and our volunteer staff. Regardless of what is happening in the world, I know that our amazing college and high school volunteers are transforming hundreds of children's lives for the better….renewing my faith in humanity and inspiring me to strive to serve more.
charity matters
YOUR REFERRAL IS THE GREATEST COMPLIMENT,  IF YOU ARE SO MOVED OR INSPIRED, WE WOULD LOVE YOU TO SHARE AND INSPIRE ANOTHER.
Copyright © 2018 Charity Matters. This article may not be reproduced without explicit written permission; if you are not reading this in your newsreader, the site you are viewing is illegally infringing our copyright. We would be grateful if you contact us.